Five Books set in Small Spaces
Five Books set in small spaces
I love getting stuck in a book but what if you got really stuck in some of the places where these books are set?
A room in a house, a small building, a hiding place, a hole in the ground and maybe in a cave?
If you are  claustrophic, take a deep breath…..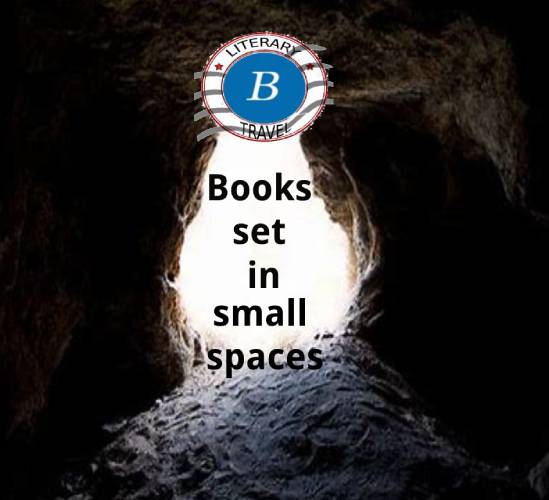 Remote house no internet
A house in the middle of nowhere
No internet access
A barn at the back of the house which is dangerous
The pandemic hits and the main character really does get trapped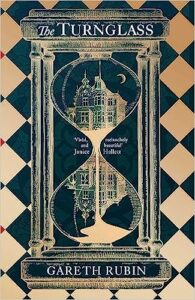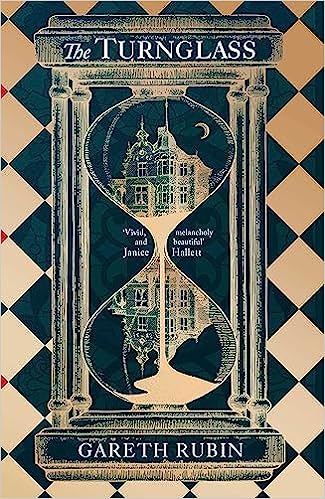 Small rooms and one made from glass
A house with a very strange layout
Creepy
Small rooms and one made entirely of glass!
Not much light in this house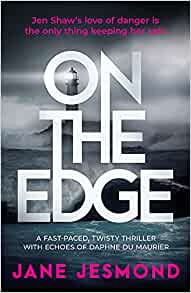 Caves and small nooks
Some of the smallest and most claustrophic places in the world! Imagine rock climbing and climbimg through caves.This is a gripping thriller but apart from that it's the most
Air raid shelters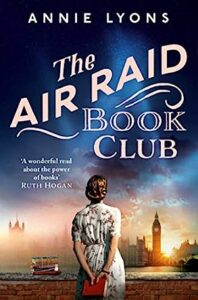 There's not many smaller spaces than an air=raid shelter.  The stories of how people used them and coped with them are often sad. This book however lightens that up a little as it talks about hope and reading through the dark times.
The most famous small space in a book – The cupboard under the stairs
The cupboard under the stairs is of course the BEST small space as this is where we first meet the lovely Harry Potter. Imagine having to  live there as a child when it was not a fort or a shop you'd created? Bet a million children actually wanted to climb into cupboards after this.
#BookTrailLiterarySettings
See here for more #BookTrailLiterarySettings

BookTrail Boarding Pass Information:  Keep in touch!  
TWITTER: @thebooktrailer
INSTAGRAM: @thebooktrail  FACEBOOK:thebooktrail.LiteraryTravelAgency/
PINTEREST: thebooktrail
THREADS: www.threads.net/@thebooktrail