Five books set in bookshops
Five books set in bookshops #BookTrailLiterarySettings
Missing Bookshop Day already? Well as we booklovers know, every day is bookshop day really! I've come across several books that really capture the magic of bookshops and bookish places so here's a little post to inspire you.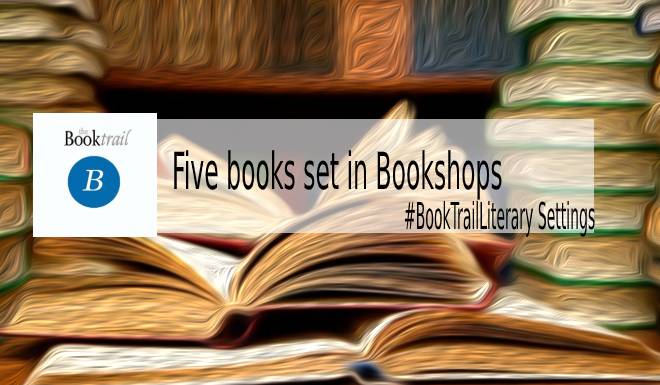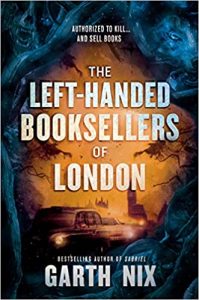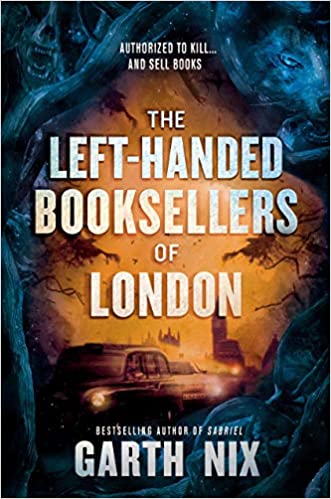 A family of magical fighting booksellers who police the mythical Old World of England. Imagine booksellers who come together for the greater good? They do anyway I guess but in this fictional world, it's even more exciting!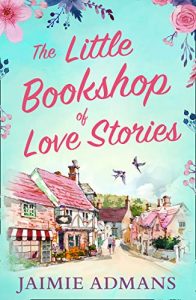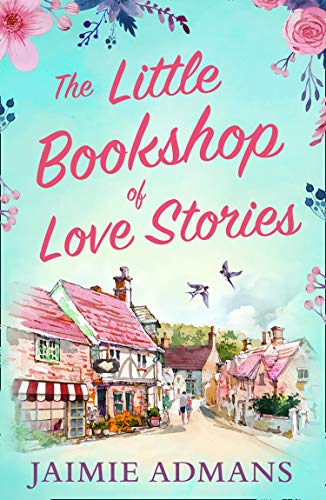 I think you should read this just for the title alone to be fair. In this story you get to wonder what you would feel like if it was the 'Mondayest Monday ever' and then find out that you're the lucky winner of….. Once Upon a Page Bookshop! Dream of dreams!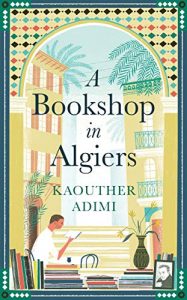 Now this is the magic of literary travel. You might not live anywhere near Algiers, but thanks to this book you can visit a bookshop there! Meet the person ' who begins to understand that a bookshop can be much more than just a shop that sells books.'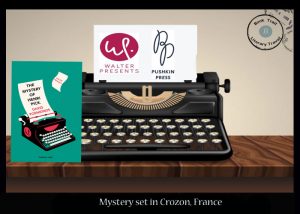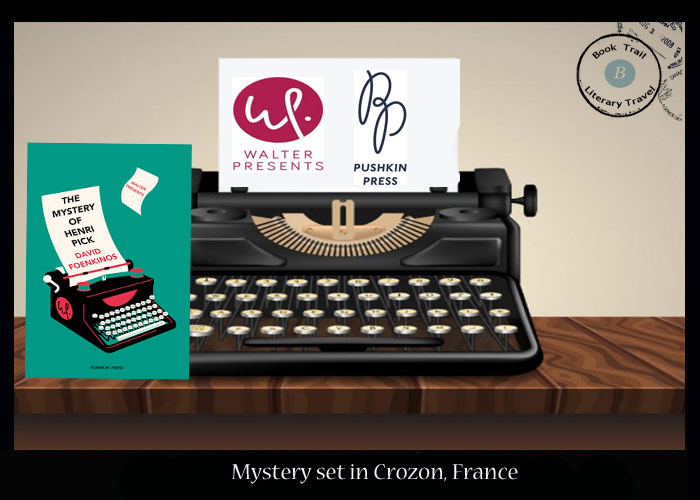 This is simply magical. In the small town of Crozon in Brittany, a library houses manuscripts that were rejected for publication: the faded dreams of aspiring writers. One of these novels goes on to become a literary sensation and then suddenly everyone is interested to find out more about the mysterious writer…..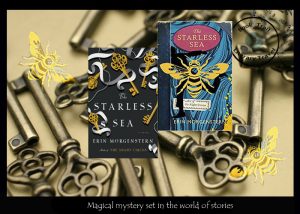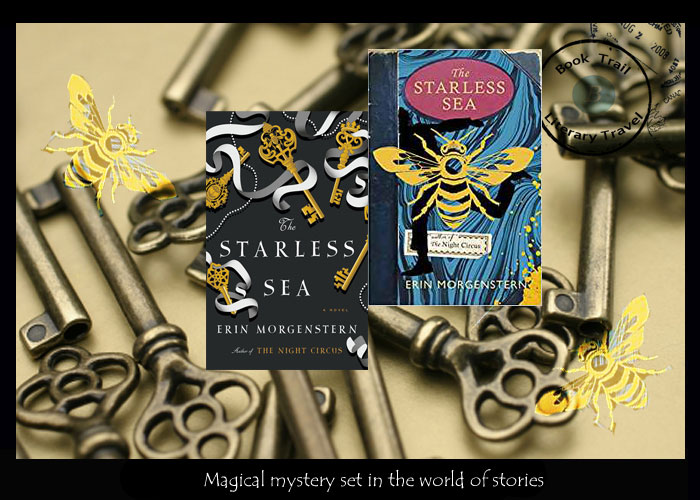 If there's a book set in a bookish world that not only encompasses a shop, a library and a magical underground network, then this is it! It plays like a movie in your mind as you read. Utterly magical and bookworms will get that extra shiver down their spine and all the feels!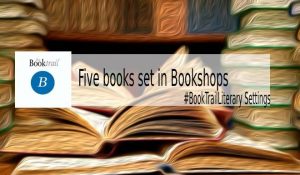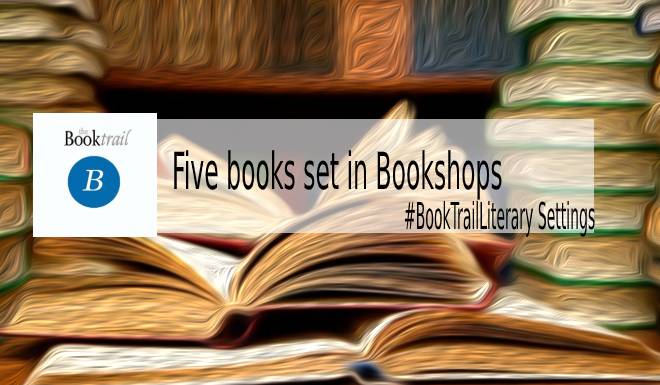 And there's more where they came from!
See here for more #BookTrailLiterarySettings