Books set on the beach – BookTrailLiterarySettings
Beach reads for armchair travel – #BookTrailLiterarySettings
Despite the lock down, there is one perfect way of travelling right now. That, my friends, is armchair travel where you get to sit in your chair in the comfort of your own home, yet still get outside to the beach. Lockdown is hard but travelling via books allows you to go wherever you want, whenever you want.
To the beach!
Now, there are some beaches you might want to avoid in the literary world. Some beaches are VERY enticing however. Some beaches hide secrets and others are so far away, only  a few will ever get to go there….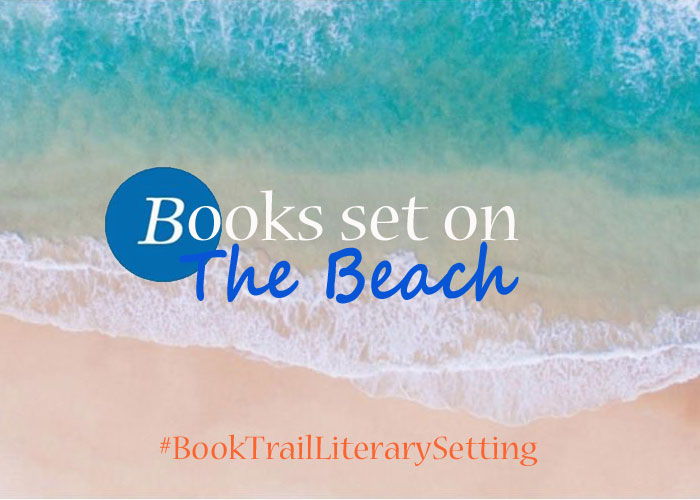 Don't go looking for shells and pebbles on this beach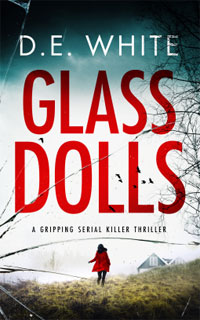 You will find something on this beach and it's a major feature of this crime novel. Fair to say, it's not something you would ever want to find in real life, but in this book, it's fascinating if not a little gory!
Don't be talking to strangers on this beach!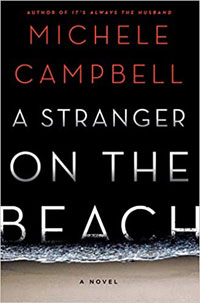 You're a married couple living in Manhattan with a holiday home in The Hamptons. Lucky right? Paradise right? Well, not with everyone. The couple in this book don't appreciate what they have and want more. The wife takes more. Paradise can quickly turn sour. (Locations are vague but the descriptions of beach houses and the power struggles that go with them are well evoked.)
Stay on the beach and don't go in the water!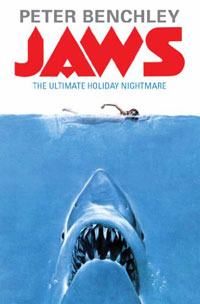 This is the book that scared many people into going swimming ever again. Even though there are no sharks in places I have lived, this book and film scared me for years. That music! We're going to need a bigger boat – yes indeed. This is a beach you should stay on and never go swimming just incase….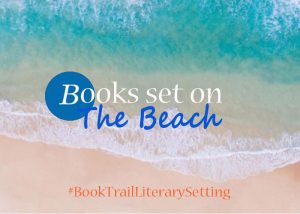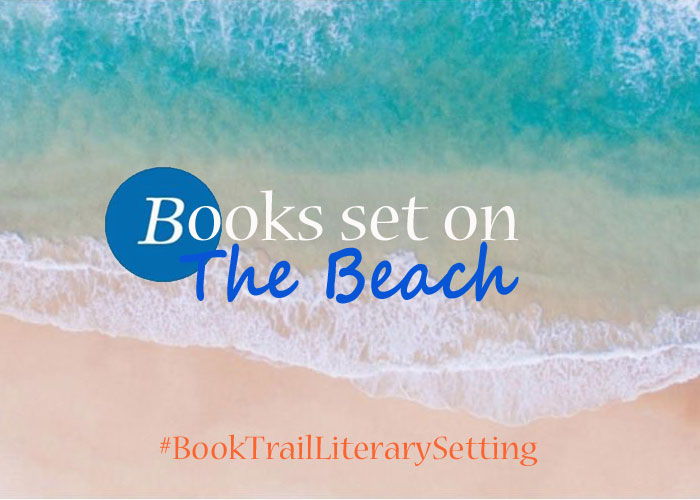 The beach to rush to right away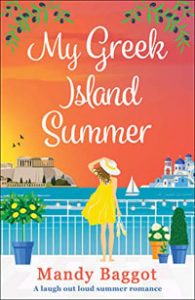 If it's a nice Greek beach you want, then you HAVE to travel with Mandy Baggot. You know she loves where she goes in real life and she captures the magic and sandy goodness of the sunshine places she takes us too. Oh this is her latest travel journey and she takes you around the island of Corfu with such a spirit of wanderlust!
Like to spot the stars from the comfort of your deckchair?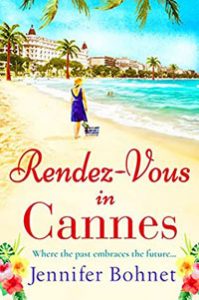 If you have ever wanted to go to the French Riviera and be with the beautiful people (well those with a bit of money and confidence) then head down to Cannes with Jennifer Bohnet. She's captured the glamour and glitz of this festival and all the shenanigans that surround it. Two very different women have two very different reasons for wanting to be there. (I've been once and it's very glam – I could afford an ice cream however!)
Fall in love on this beach!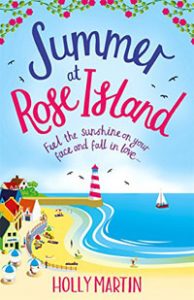 If it's a happy and relaxing beach read you're after with plenty of sand and sunshine, head to Cornwall with Holly Martin. There's a series of novels set in and around the beaches of Cornwall. Where do you want to go? Holly will take you, and maybe buy you an icecream (there's plenty of seaside style food in the novels)
The sun is the only thing allowed out right now. Open the pages of a book set on a beach and feel the literary sunshine at least!