Books set in the art world
Books set in the art world…
All books are art, of course. But some titles are set in the art world and reveal some secrets not just about the location where they're set but the behind the scenes of the art world in various countries….
Ever wanted to go to an art gallery in Hollywood? Wondered how the Italian masters lived? Wanted to see a painting through a very unique set of eyes?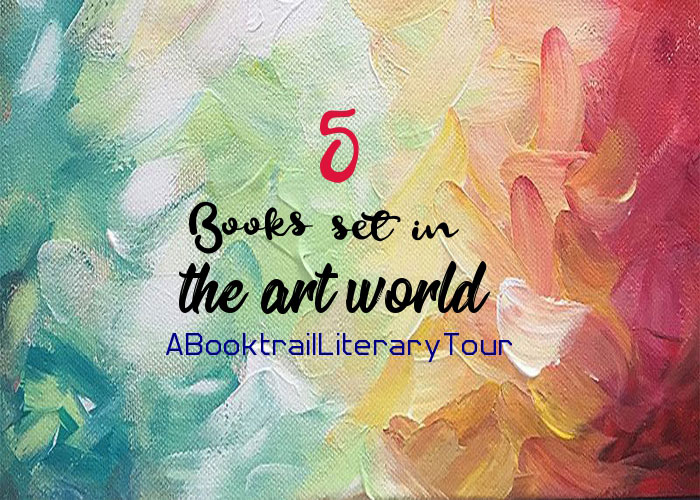 Book set in Paris, London Biarritz, Germany
Based on real figures in the art world – One cool day in 1929, Lee Miller arrives in bohemian Paris to pursue her dream of being an artist, having left behind a successful modelling career at Vogue. Then she catches the eye of renowned Surrealist artist Man Ray …what happens when two great and powerfully creative minds get together …and then ultimately clash?
Book set in Amsterdam
An iconic picture and an even more iconic read. It was made into a lucious film but it's the book which packs the greatest colours. This book takes you and immerses the reader in a world of arts, paints and creative jealousies. Famous painters such as Vermeer play their role by coming to life from the page. 20 years old and still a classic read.

Book set in Melbourne
This is a crime inspired by real events so this novel takes on an even more iconic feel. An unsolved murder comes to light after almost seventy years when in 1999, art dealer Alex Cayton stumbles across a lost portrait of Molly Dean, an artist's muse brutally slain in Melbourne in 1930…..
Book set in Hollywood
IF you ever want to really see the dark side of Hollywood, then be sure than when you pick up this book, you'll go straight to its centre. The novel looks at an iconic author who creates art from pictures of female victims of crime. Gruesome indeed. But then she herself goes missing. This book will have you thinking about that age old question  – what is art?

Books set in New York City
You have to have a book called The Masterpiece in a selection of books set in the art world. This one is pretty special – it's set in the glamorous, yet lost art school within Grand Central Terminal, where two very different women strive to make their mark on a world set against them…
And don't forget the other tours around Literary settings: