Sailing off on a Bookish adventure
There are lots of books set at sea and each one shows the readers a unique insight into sea travel. How people used to travel, how pirates once roamed the high seas, grand ships such as the Titanic and showcasing the rather wonderful beaches, coves and coastal areas around the world.
We've put together a selection for Travel Tuesday today -a mix of books old and new – and some not even out yet. All books however which look at sea based adventures, tales of courage, glimpses into the past and more besides. Hope you find your sea legs amongst this lot!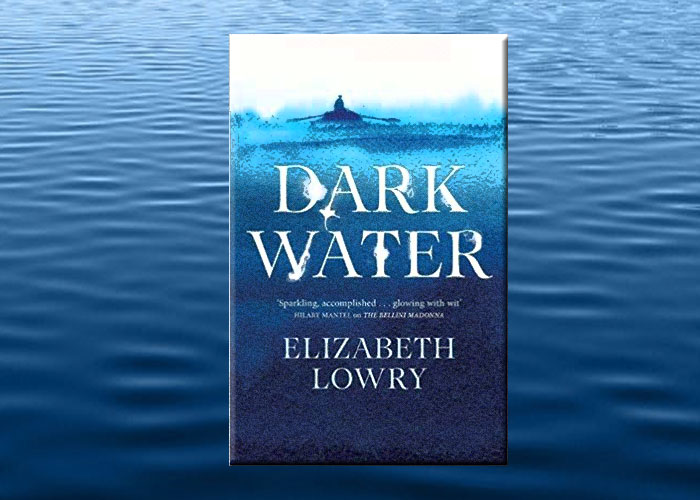 Sailing level: Adventure on the high-seas
Boston, Nantucket
Only the likes of a mind doctor and the most intrepid of explorers will be able to captain the boats in this novel set on the high seas. There's also mutiny and a  fight for survival as themes throughout this novel so hold on tight with this one!
Sailing level: Most of the salt water from this read will end up as tears on your face
Bermuda and the Atlantic Ocean
It's particularly apt that as you cry when reading this, the salt of your tears gives you an even more believable reading experience. Imagine being a parent and sailing on the open waters, only to wake up and find your child missing? The fear and heartache would be all encompassing,too much to handle. But this novel shows that Amanda Prowse can find a tough subject and write about in such a way that you want to read through your tears. It's a heartbreaking read.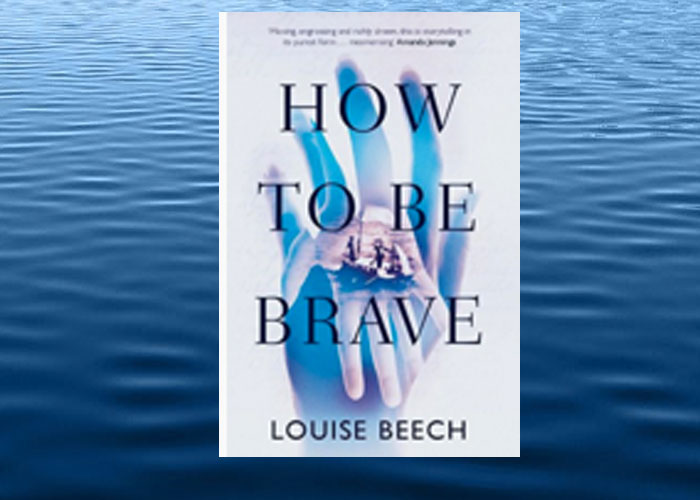 Sailing level: Expert
In the middle of the Atlantic Ocean
A  novel based on the author's grandfather's amazing story was inspired by the author's real life relative and it is this  – the story of a team of men who suddenly find themselves adrift in the middle of the Atlantic with dwindling supplies, hoping and hoping that they will be rescued. the passing of time, the isolation, the hope against hope that someone, soon will rescue them…

Sailing level: Novice
British Columbia
You'd have to be a novice to want to go on board  a ship and be a stowaway! The sixteen year old in this novel stowaways on a boat and finds that he's stumbled onto a people smuggling operation.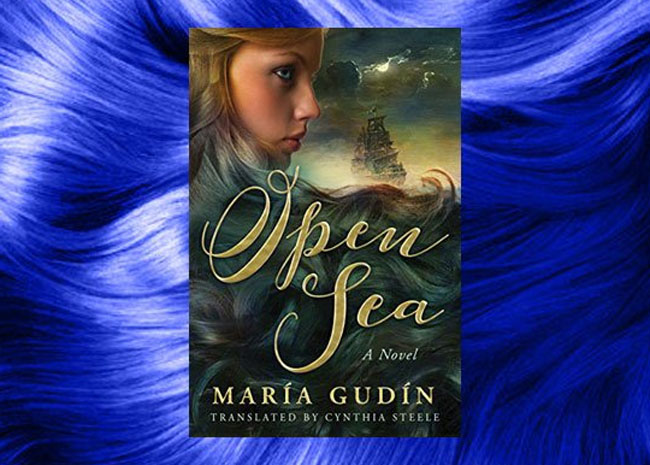 Sailing level:  Swashbuckling expert
The Caribbean
Set in the 1630s, this evokes the glory and excitement of swashbuckling on the high seas. Of course, the glory is only glory for the winners and there is also violence and pain, betrayal and war .
This was quite the adventure! The author's note is impressively detailed and almost as fascinating as the fictional story but be sure not to read this until the end.