Travel Tuesday – hotels with history…
Missing the Bank Holiday feeling all ready? Then why not visit one of the following hotels in books? Not all strictly hotels either, but places of refuge, where people were forced to stay together, or a place where the longer you stayed, the more danger you were in…
A hotel full of history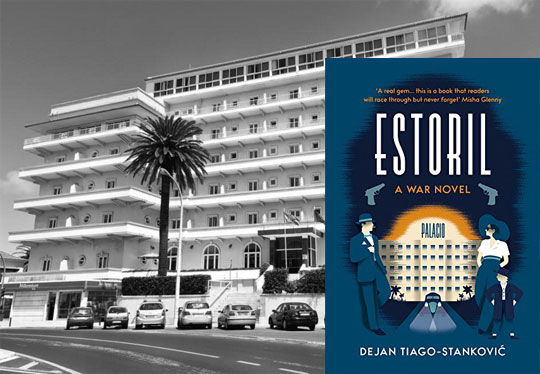 Portugal at the time of the novel is supposed to be neutral but inside the corridors of this hotel, the world is as fluid and as chaotic as it is outside.
There's the huge number of refugees, so many people left without a home, or even a state. The Baltic countries are splintering into many different and new states and Jews from across the world are feeling threatened and live in constant fear.
The hotel is a microcosm of what's going on in the outside world – the historical figures who are staying here.
A hotel of Vice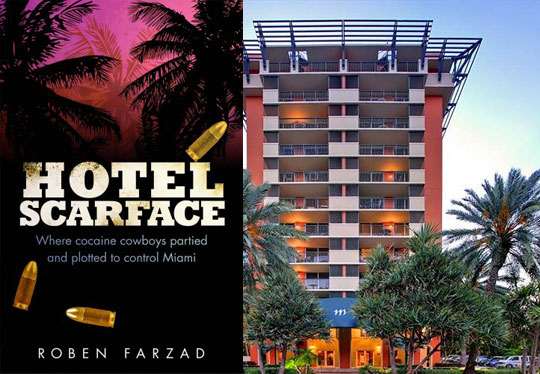 This was a club and place to stay that was a cover for all kinds of illegal activity
These are the days  of the great Drug Barons – before the days of Pablo Escobar, when Cuban immigrants were the major players of the drugs trade across to Miami. The club where they all met, and where the major deals were done was well known to everyone but seemingly untouchable.
A hotel of House Arrest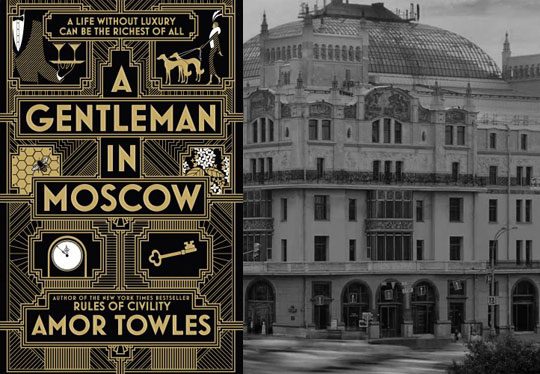 On 21 June 1922 Count Alexander Rostov – recipient of the Order of Saint Andrew, member of the Jockey Club, Master of the Hunt – is escorted out of the Kremlin, across Red Square and through the elegant revolving doors of the Hotel Metropol.
Where the greatest crime mystery writer herself stayed (and went missing)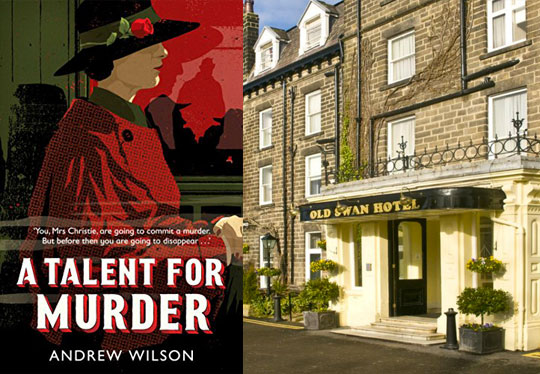 Agatha Christie famously played a role in her very own mystery -her very own disappearance when she just vanished from her own life….
Agatha was found ten days later in a hotel in Harrogate where she'd registered as Mrs Teresa Neele from Cape Town. Ten whole days in a mystery of her very own making – with her as the centre of the story. Every year now in July, the Harrogate Crime Fiction Festival is held here over three days – crime writers from all over the world gather to showcase their books and meet their readers.
Visit the hotel where she stayed: The Old Swan