Travel to Crozon with Henri Pick and David Foenkinos
Travel to the most magical Library in the world
The Library of Rejected Manuscripts – what a place, right? The magical novel which takes a mystery about a man called Henri Pick and creates such a fascinating and compelling story around it. All set in a Library …………one where unpublished manuscripts go to…not die but be discovered!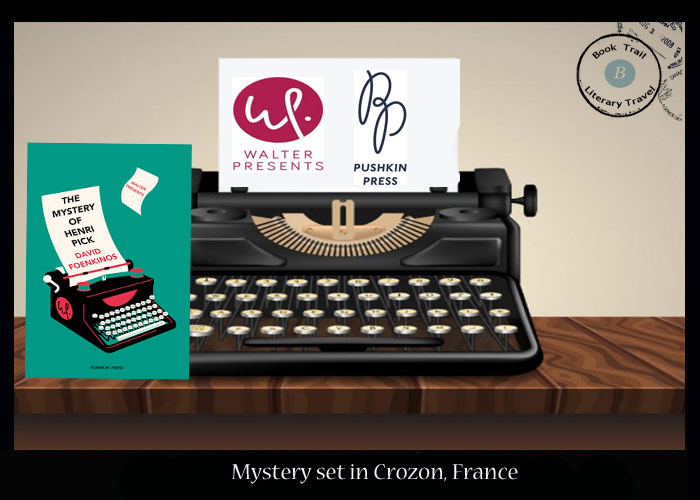 One of the manuscripts in The Mystery of Henri Pick becomes a literary sensation. Curious, publishers and the media want to know who wrote it, why and when. They want to know everything about this mystery author! When they find out however….the mystery deepens even further..
Imagine my excitement to speak to the author! Here's what he said….
Bonjour David (and thank you so much for chatting to me!)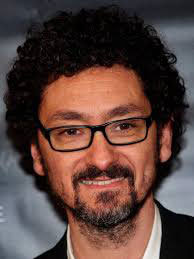 The Library
The Library of Rejected Books is based on a real library in the USA! It was created by a fan of Richard Brautigan as a homage to a place he'd created in one of his novels. I just loved the idea that there could be such a place for all the 'outcasts' of the literature world. In my book, The Mystery of Henri Pick, I moved the library to Brittany in France.
The real Crozon
Crozon is situated on the coast of Brittany, a wild and untamed land, in Finistere (the name of the region translates as 'the end of the earth') I thought it was quite symbolic that someone who abandoned their literary ambition would have to go to the end of the earth to put their manuscript in the Library of  Rejected Books.
Oh, you absolutely have to go to Crozon! Following the success of the book in France, many people have been to the library in the town and some have even left their own manuscripts there. If everyone who writes, goes, then it will soon inundated!
It's quite the mystery….
There were challenges with writing a literary mystery. This is my first book which has such a mystery within its pages. You don't know what the truth of the matter is until the very last page. It's a lot of fun to play with the reader in this way.
The importance of such a library
I think there should be a place where unedited manuscripts could be kept. Even if it's like some sort of tomb, it would prove that that story has existed. Not everyone who writes necessarily wants it be published, It's more about wanting to leave a trace of their emotions on earth, even if the book is never read by anyone at all. Therein lies the beauty of invisibility.
What about a merger with Carlos Ruiz Zafon's Cemetery of Forgotten Books?
Well, it has been said that my library reminds people of Zafon's but in mine, no one even gets a chance to get to know the books before they're forgotten!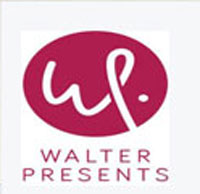 Walter Presents…
I've already had a few books published in English but this time it was a wonderful surprise that Walter Presents had chosen my novel as the first one to showcase! It's an unbelievable opportunity and I simply loved what they've done with it.
And finally – think we should give the last word to Henri – what would HE have thought of all of this?
Ha! IT's always fun to think about what your character would have thought about his invention. I hope that he would have been very happy to have been the source of such a mystery despite his quiet lifestyle. We all dream of having a secret personality, don't we?
Many thanks to the author David Foenkinos for this interview in French and for Pushkin Books for making this all possible! (Poppy Stimpson you're a star)
Twitter : @davidfoenkinos