Five books with stories reimagined
Novels which add stories to tales already told
There is such a strong interest for novels which reimagine stories already told or which introduce real people from history and imagine what might have happened…
There's something really clever about novels like this. There's an awful lot of research which goes into them as they have to cleverly evoke the time and speech of that era, but place real people from history into situations that could have happened..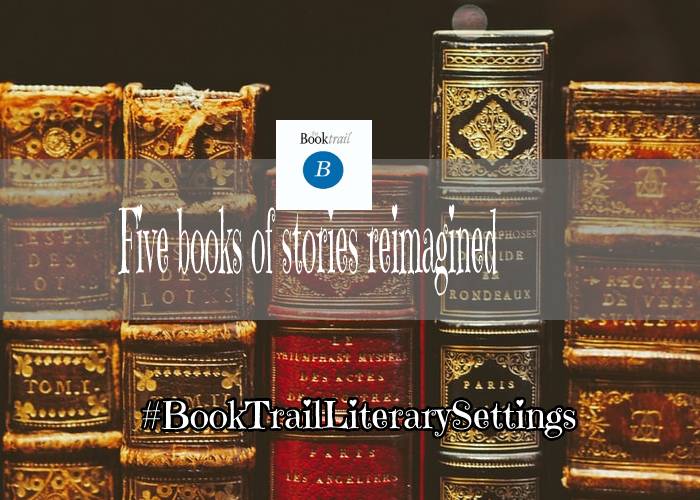 Popular retellings have taken us back to the time of the Titanic and Jack the Ripper. Both iconic tragedies and the subject of numerous conspiracy theories but there are many other tales of this type. Reimaging a person or event from history is compelling stuff. Sometimes an author takes a fictional tale such as Pride and Prejudice and puts a new spin on a well told story, even taking us back to a different part in the story…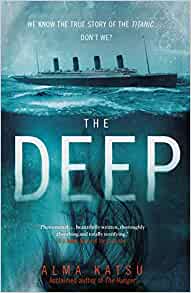 Event from history: The Titanic
We all know what happened on  The Titanic, don't we? What if there was something or someone haunting the ship that night? Something that really can't be explained. Was it really as simple as an iceberg that caused the ship to sink?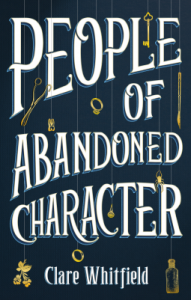 Event from history: Jack the Ripper
What would have happened if Jack the Ripper had been married and his wife became suspiciuos of where he was on the nights five prostitutes were murdered? How would she have reacted? What could she have done? Would we have known who Jack the Ripper really was and why he did what he did?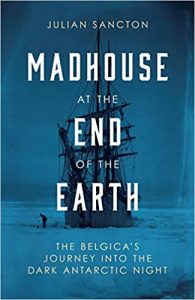 Event from history: The Belgica Antarctica expedition of 1897
August 1897: The Belgica set sail, eager to become the first scientific expedition to reach the white wilderness of the South Pole. The ship really did sail and it really did run into problems. Its crew suffered a multitude of problems….
This is the story of that sailing expedition from the crew on board the ship itself. This is their story….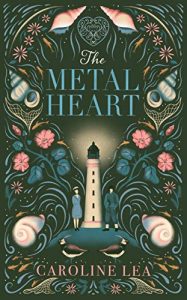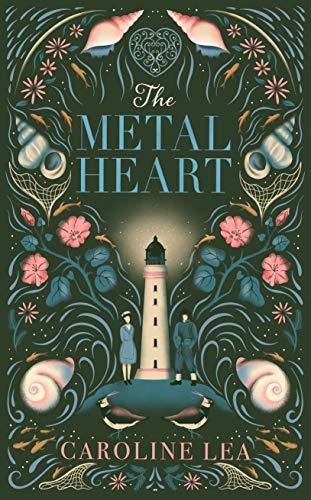 Event from history: Orkney and its Italian prisoners who arrived in 1940
Orkney, 1940. Five hundred Italian prisoners-of-war arrive to fortify the remote, windswept islands. This is the story of what might have happened, how the islanders might have felt about the new arrivals and what the consequences of the war really was on the small Scottish isle.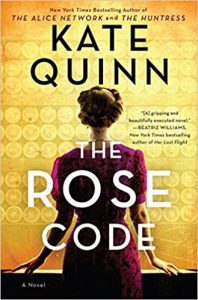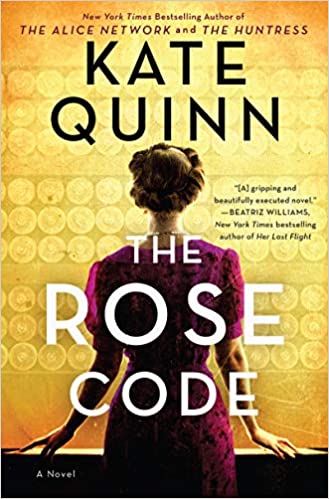 Event from history: Bletchley Park and the cracking of Enigma
The Bletchley story has to be one of the most fascinating story ever. What the breaking of the Enigma meant for the war and the lives it saved. What was it like to have worked there and to have been part of the secrecy? This novel looks at that and imagines the work done by the women in the huts. Who were they? Where did they come from? What kind of life did they leave behind? What was life like at Bletchley? Find out in The Rose Code.
#BookTrailLiterarySettings
See here for more #BookTrailLiterarySettings