Books set in snowy climates
Novels set in snowy climates
A lovely little book popped into BookTrail towers recently which inspired this post. Fifty Words for Snow is a book about how snow is thought of and words used for its various stages in different languages and countries around the world. What other books can I think of where snow plays such a big part?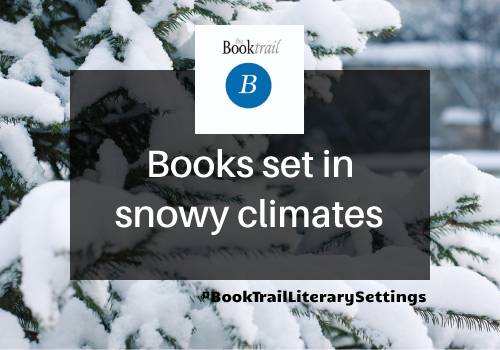 Come on then for the grand tour!
Your itinerary
Norway's arctic
Copenhagen
Austrian Alps
French Alps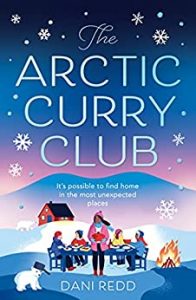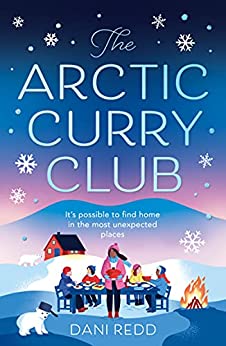 NORWAY
Why not head to Norway's arctic and keep warm with some curry? That's the premise of this fun novel. Ah you will be blown away with the lovely warmth in the book. It's a bit sad at first as a girl follows her boyfriend to the area but then becomes lonely so starts to recreate her mum's Indian recipes to make friends and reconnect. A lovely tale!
For all the pounds you may have put on with reading and eating your way through book one, let's now head to Copenhagen. Actually probably best to make sure you've finished eating as you don't want to be eating or drinking anything when reading this!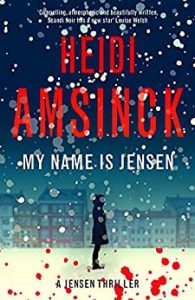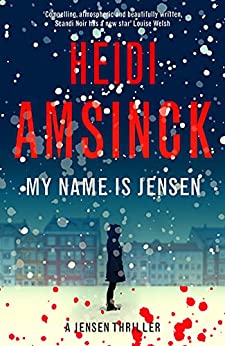 Copenhagen
It's definitely snowy here but beware of what is hidden within! A homeless person is found dead early on in the novel and the investigation takes on many twists and turns after that. Jensen is a journalist who gets a story no one could have expected.
Phew after that, think we need a gentle jaunt in the Austrian Alps…..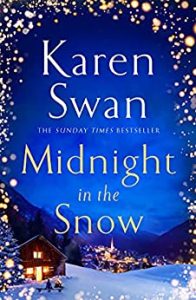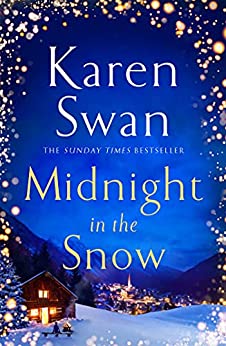 Austrian Alps
A woman meets a controversial surfer and snowboarder who has a secret in his past. Ever the media star, she wants to find out more. However the two don't get on. Stuck in an icy wonderland, she is keen to find out who exactly this man is. Never mind the feelings she starts to have for him…
Another skiing trip perhaps? What about two? A bit deadly so take care haha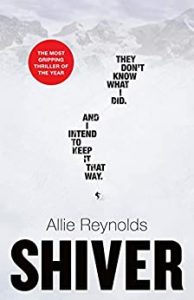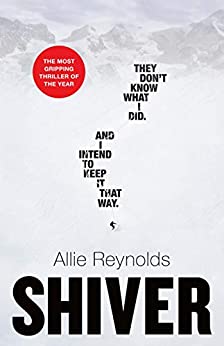 French Alps
Set in the competitive world of professional snowboarding, a group of friends stay together in a lodge to go skiing. Not all of them will come away alive. A very snowy and chilly read this one.
Stop – don't take your skis of just yet. There's another snowy mountain mystery for you to take part in.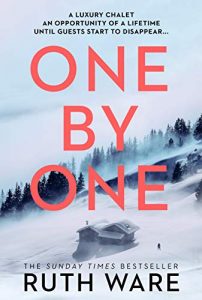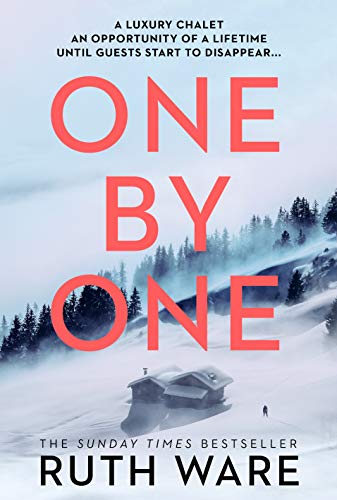 French Alps
Very Agatha Christie this one.  Skiers stayin gin a lodge seem to be going missing one by one……
Enjoy literary travellers and stay warm out there in the snow!