Books set in isolated places
Isolated places in fiction
Sometimes, you just want to get away, right? Just escape to a place far from anywhere, where no one can find you. Sounds lovely but wait until you enter one of these….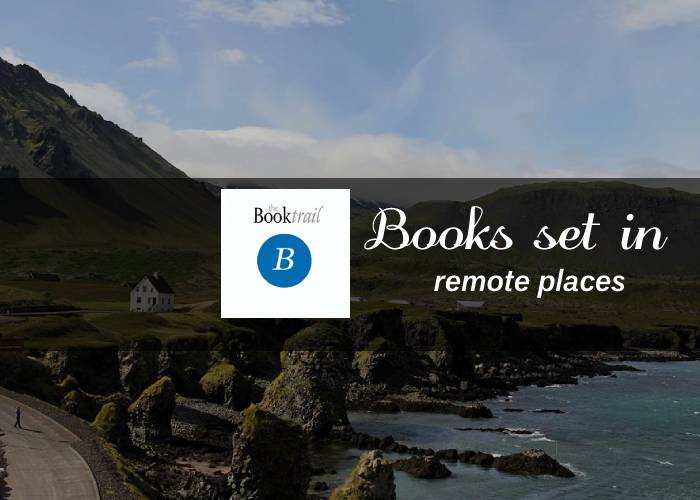 You get to visit Boldville, New Mexico with three different women across different decades. Boldville is  a sleepy desert town in the foothills of the Gila Mountains.
Boldville is a place where for too long people have kept their eyes shut and turned their heads away.
When twelve-year-old Esther Bianchi disappears on her way home from school in the small town of Durton in rural Australia, the local community is thrown into a state of grief and suspicion. Durton. Dirt town. Dirt and hurt – that's what others would remember about our town . . .
A remote Irish village should be the perfect escape, right? Cal Hooper has worked in the Chicago police force for 25 years and decides to buy a fixer-upper in a remote Irish village. It's going to be the  perfect escape right?  The small town of Ardnakelty is the real star of the show. Fictional but very rural and very secretive.
Finnigans Gap is not a real place but the author mentions that is based on the real town of Lightning Ridge in New South Wales. The people of this fictional town and what goes on there in the novel has nothing to do with the real place of course!
Lightning Ridge is a unique and historic opal mining town in the middle of nowhere. Lightning Ridge is famed for its rare black opal and mining history.
Three brothers. One town. Endless secrets…"\ This is set in fictional Balamara in Queensland, Australia. The way Jane captures the landscape of the outback is like a character in itself . This is not just a setting, but a landscape of dust and dryness, heat and loss of hope. Cattle stations dot the landscape, homes are few and far between. If you get lost out here without water supplies, you die:

Don't get lost in any of the places above – but do get lost in one of the books!
#BookTrailLiterarySettings
See here for more #BookTrailLiterarySettings