Books with Amazing Women Within
Women with attitude
The next in the BookTrailLiterarySettings series is one that I have meant to write for a while. There have been some fascating books about women that really struck me and which have stayed with me. I present them to you here…..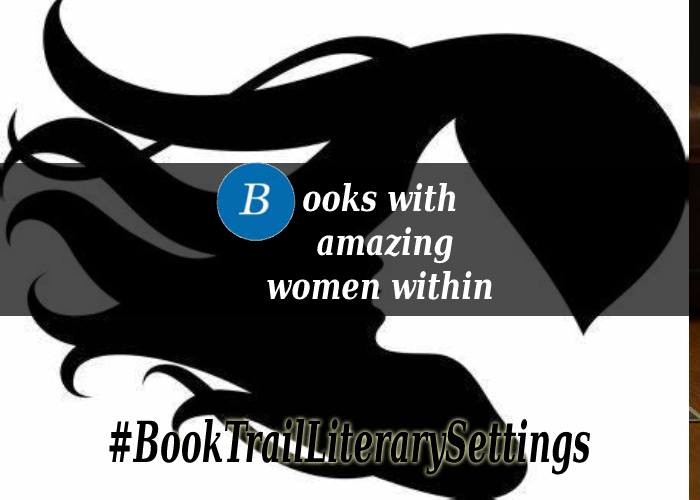 Here is a selection of books where the women in them have some attitude! Some go to amazing lengths to do what they do. As these stories are mainly based or  inspired by real women…..read them and be amazed. They say truth is stranger than fiction!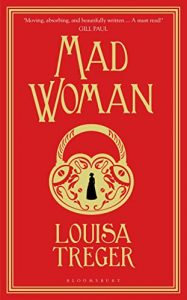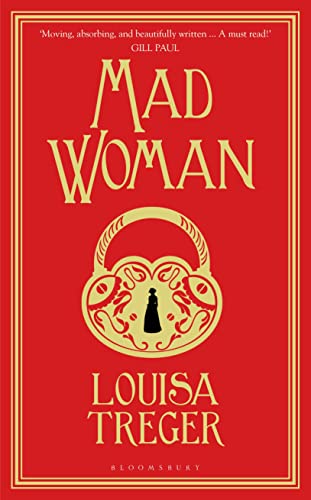 Nellie  Bly – The story of a woman who got herself incarcerated into an asylum to show the reality of the brutal life within. Imagine wanting to write a story like this. Imagine being a woman in a man's world and seeing so many women locked up on the whim of  a man. One woman wanted to investigate what life in such a place was like and to expose the truth from within. A real life story. Remarkable.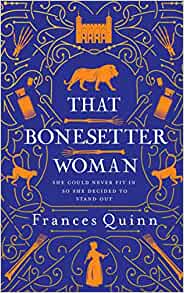 The woman in this novel wanted to take after her father and work in the same fascinating scientific field as him. Told she couldn't, nor could she train as that was the expected path her brother would take instead, she found her own way. She studied animal bones at the zoo, human bones by attending patients in the backroom of a pub. She became good at her passion as she was so determined to work in the field, she found a way. This was back in  XXX so it's even more remarkable. Another true story.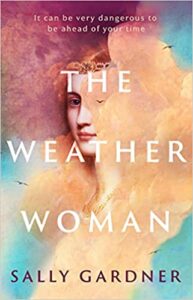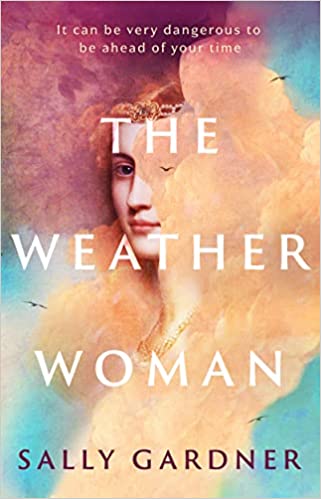 Neva Friezland – born into a world where again, being a woman is an obstacle. She is interested in science and wants to work in the field where only men are allowed. More importantly, it turns out she has an extraordinary gift – she can predict the weather. So, for her to use her skill, she comes up with the idea. Her father is a clockmaker so she gets the idea  of hiding inside one of her father's automaton and then predict the weather from within….in plain sight. Men will accept the reasoning of a machine to that of a woman it would seem…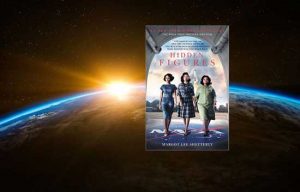 The women in this fascinating story are from history. Being female and black in the USA meant having two barriers to overcome. These woman were not valued, their work questioned, they had to walk miles to go to the toilet as coloured toilets were not in their building, and….the list goes on.
I read the book and watched the film of these remarkable women and I am astounded by how they were treated. What's more remarkable however is how these women knew their worth, wanted to study and work in science, wanted to help their country when their country tried to keep them down and still came out on top.
Katherine Johnson, Mary Jackson and Dorothy Vaughn were the women whose pioneering work was a key part of the USA's in space.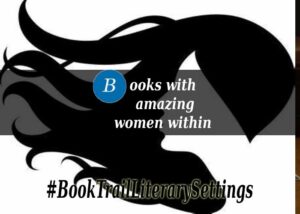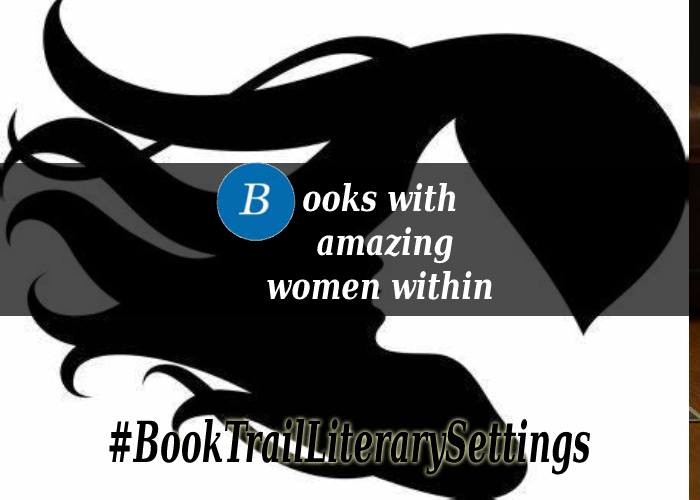 Now this last one is a less positive attitude but when I read this (true) story I was impressed albeit in a negative way.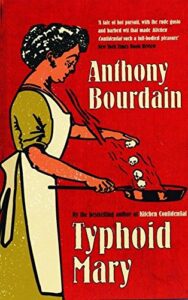 Here is a woman (Mary Mallon from Ireland) who was the most infamous carrier of Typhoid and who infected a large number of New Yorkers when she worked in the city as a cook in the early 1900s.  She managed to infect several people, causing mass outbreaks wherever she worked. However, she never fell ill herself nor did she display symptoms. Each time the authorities tracked down the source, she fled only for the problem to happen again. You have to admit that the woman was clever in evading authorities and for doing what she wanted despite the risk to the general public
Now that is some attitude.
So, what books do you think tell stories of women with attitude?
#BookTrailLiterarySettings
See here for more #BookTrailLiterarySettings