Staycations in books
Stay home with a good book and relax this summer!
You don't have to go far to find drama…..The books in this selection are perfect for staying at home and enjoying. The people in them are either having staycations themselves, find home to be where the heart is, or want to find home in some way. In one novel, you might think the local community sounds nice, their houses along a canal charming…but you  would be wrong. You really don't have to travel far to find the drama in this little lot!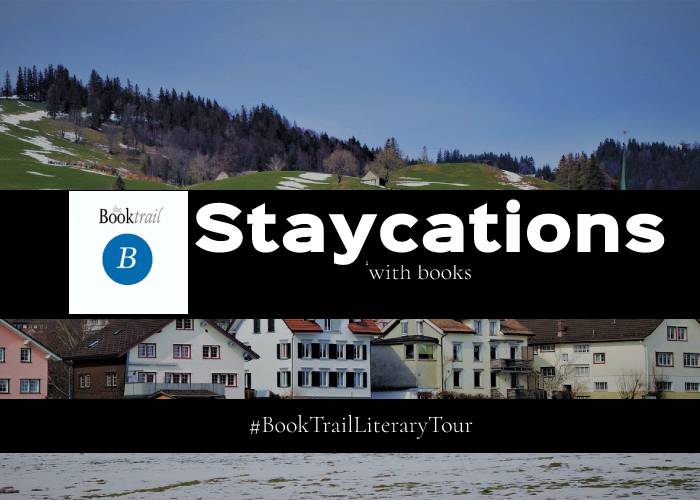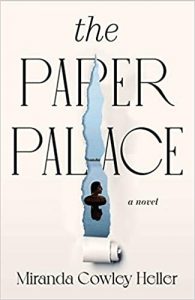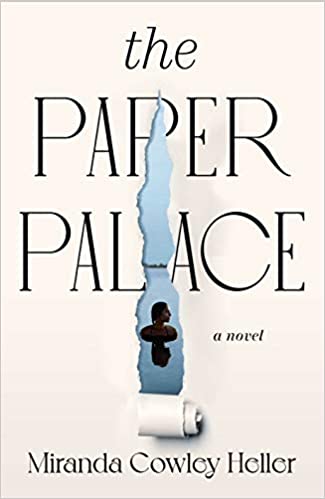 A staycation in a summer camp at a large house? 
That is the setting in this novel. Before anyone else is awake, on a perfect August morning, Elle Bishop heads out for a swim in the glorious freshwater pond below 'The Paper Palace' — the gently decaying summer camp in the back woods of Cape Cod where her family has spent every summer for generations. The trouble is when memories come floating to the surface……Some holidays you really shouldn't go back to.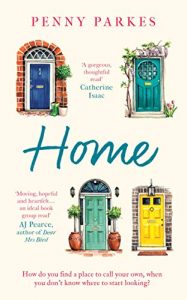 Best to stay at home?
Have a holiday by staying at home….in other people's houses. That's the job of the woman in this novel who actually manages to see a lot of places by staying in other people's homes. The trouble is when you find something or see something you shouldn't ….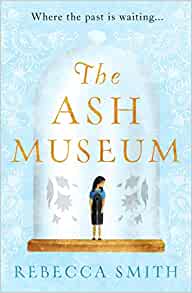 Visit a museum
Be guided to the museum of love, loss, migration and the search for somewhere to feel at home. This is a museum where the family in the novel keep their memories and most important posessions. It's a museum of the past and of the future. You realise that each of the objects are linked to the history of the Ash family. This is their museum of memories and the objects reveal their family tree. Now that is one big staycation!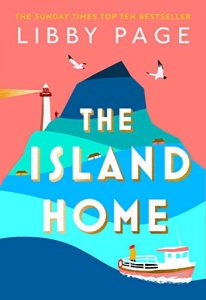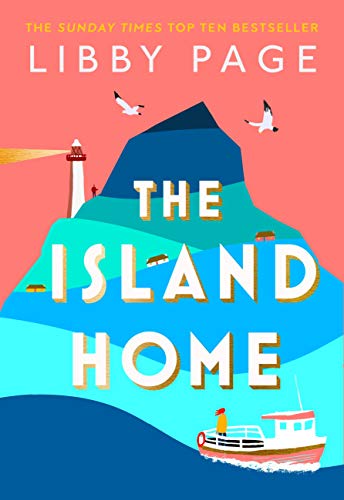 Finding your home
After nearly twenty years, Abby and her daughter Ella are suddenly leaving London for the Isle of Kip, the tiny remote Scottish island where Lorna grew up. So, what about going to the place you are from for your home from home holiday?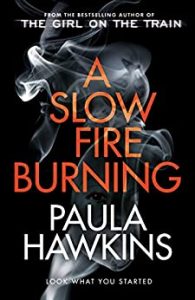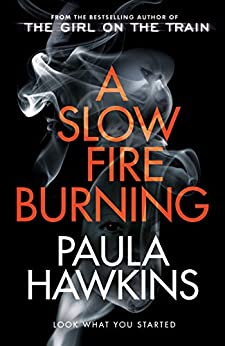 Get to know your local community
If where you live is as busy and full of drama as this place is, then you might want to stay home and twitch the curtains! All the characters here live along the Regents Canal in London and there is one drama after another….and they don't have to go far to find it!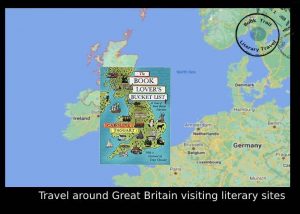 And for those of you in the UK…
You could find yourself a lovely literary holiday by picking somewhere close to home, that has links to literary locations! There are lots in this small but perfectly formed volume of bookish places to go. Think of it as a literary holiday package! Which it is when you think about it.
Those of you anywhere in the world…
Or you could choose a holiday by choosing a destination on The BookTrail and find books set in that very place…..
#BookTrailLiterarySettings
See here for more #BookTrailLiterarySettings