The Paper Palace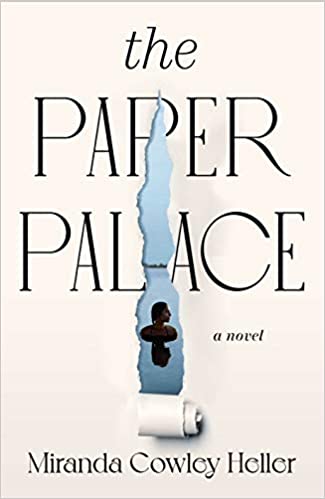 Why a Booktrail?
2000s: Two loves, one tragic event and a huge decision
What you need to know before your trail
Before anyone else is awake, on a perfect August morning, Elle Bishop heads out for a swim in the glorious freshwater pond below 'The Paper Palace' — the gently decaying summer camp in the back woods of Cape Cod where her family has spent every summer for generations. As she passes the house, Elle glances through the screen porch at the uncleared table from the dinner the previous evening; empty wine glasses, candle wax on the tablecloth, echoes of laughter of family and friends. Then she dives beneath the surface of the freezing water to the shocking memory of the sudden passionate encounter she had the night before, up against the wall behind the house, as her husband and mother chatted to the guests inside.
So begins a story that unfolds over twenty-four hours and across fifty years, as decades of family legacies, love, lies, secrets, and one unspeakable incident in her childhood lead Elle to the precipice of a life-changing decision
Travel Guide
Welcome to Cape Cod
Cape Cod is only a background to the story and is not really evoked or part of the novel in anyway.
The island is evoked as a place of freedom and carefree abandon. This in in comparison to New York City which again only acts as a backdrop to the main action of the book. There are a few places such as  Park Avenue mentioned in passing but the city does not feature to any degree in the story.
BookTrail Boarding Pass: The Paper Palace
Destination/location: Cape Cod  Author/guide: Miranda Cowley Heller Departure Time: 2000s
Back to Results