Books to read during panto season
Books to read during panto season
It's Panto season. Oh not it isn't……
For anyone who can't or doesn't go to a theatre to take part in a pantomime, what about reading one of these novels below and booing the character you love to hate right off the page!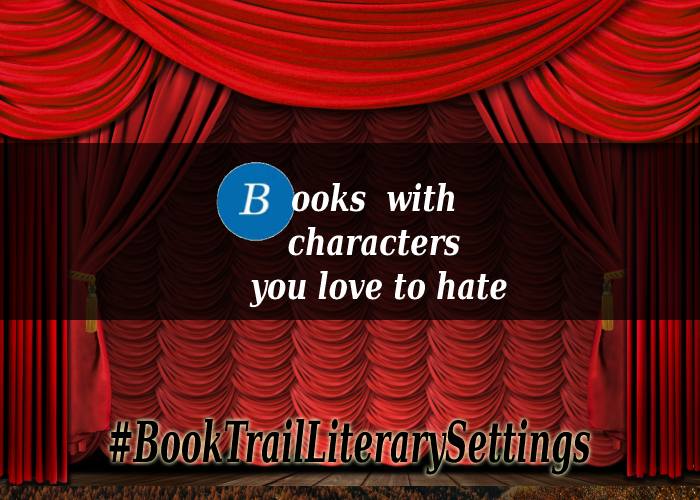 Characters we love to hate.
Dark deeds you might wish to do yourself
Someone getting their comeuppance
Boooo!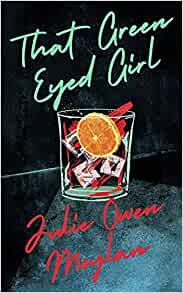 There is one character in this book who really got my goat up. I remember posting agbout her on twitter when I was only half way through the book sudch was my anger. You'll know her when you meet her. I won't give names for obvious reasons but she deserves bad luck this one.
The novel is set in 1950s New York. It's a claustrophobic and phobic look into the New York of the 1950s. Two women who live together feel that they can't share their love for each other to the outside world. They are teachers and partners but to colleagues they are merely flatmates. The hateful character comes between them.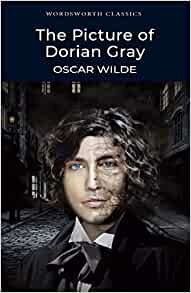 The Picture of Dorian Grey
If you haven't read this classic do. A man is offered the chance for etnernal beauty and wealth if he sells his soul. A life size painting of him will age instead and so it is placed in the attic so no one can see it.IF someone never ages or changes it's amazing what you can get away with. But Dorian grey goes too far and his ugliness on the inside starts to show on the painting hidden away…until one day, the two versions of Dorian Grey collide.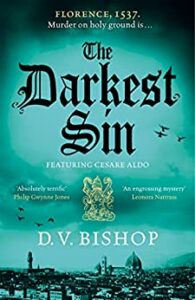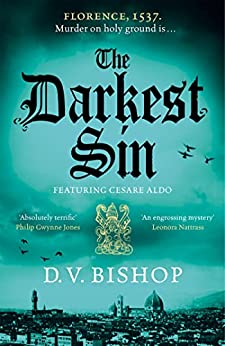 This is the kind of character who you would not want t meet on a dark night in a convent. And that's exactly where we meet him in this bool. He's mixed in with the politics of the Medici family and is not afraid to do anything and put anyone in danger to get what he wants. This is the kind of character you really do want to hate.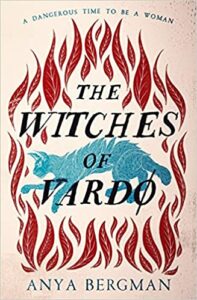 Men who send women to asylum or declare them witches just to control them and get them out of the way. Hate them all to varying degrees. Of course this as in a society where things were very different and there are stories of this kind in every country in the world over the years but the men in this one really rankled.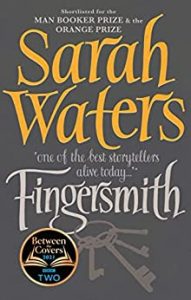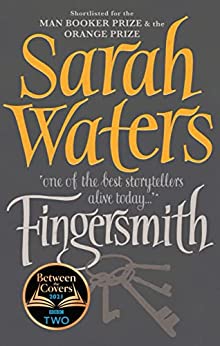 No spoilers so I can't tell you why I hate Gentlman but he is a trickster and a fool in equal measure wth no consideration for the women in the novel. He lies, schemes and goes behind your back at a moment's notice. Even his entry in the novel is during a trick he plays on those he is supposed to care about. Brilliant villain though. Has this ever been a play on stage? I wonder who could play him?
Who do you love to hate?
#BookTrailLiterarySettings
See here for more #BookTrailLiterarySettings