Books set on Mountains
Books set on Mountains
Who dares to go climbing? Not up a mountain but up your TBR pile…
If you want to conquer both your TBR pile AND a mountain, then do I have some books for you….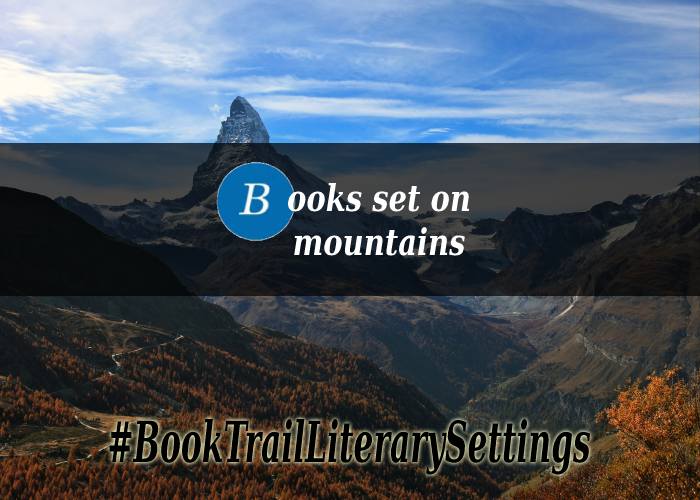 Oh this is not just a story set on a mountain, it's a thriller where the mountain is the main character. Snowboarders and adrenalin junkies rejoice. I'm neither but I loved this thriller where I was right at the heart of the sporting world where competition is evetyhing and winning is even more. The danger, the intrigue….and that's begore the murder.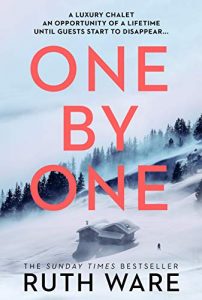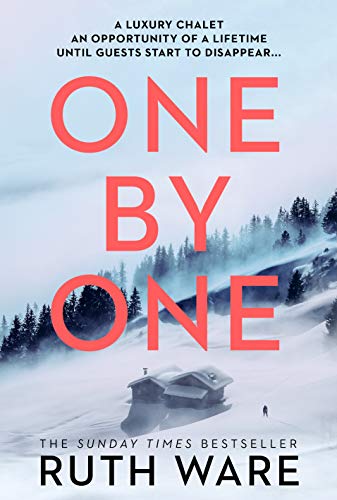 Ruth Ware has written a novel called One by One for even more mountain Noir….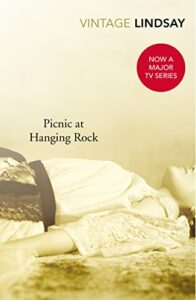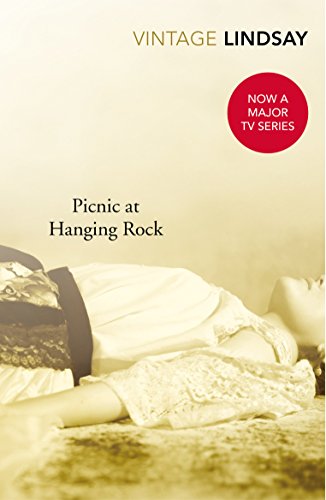 Picnic at Hanging Rock
An Australian classic and a story that has haunted me for years. Imagine a group of girls going up a mountain for a picnic only for some of them never to return.The book is written in such a way and has such as reputation that it's almost got an cult following. Chilling in so many ways.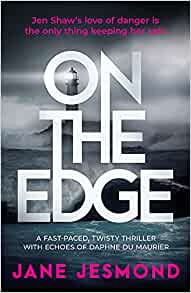 Not just a mountain in this one but one that is used for rock climbing. Jen Shaw in the novel loves danger and is always scaling the biggest and best mountain faces. However she is forced to give it up but when she finds herself in danger, she has to draw on her climbing skills to get out of the biggest trap she has ever been in.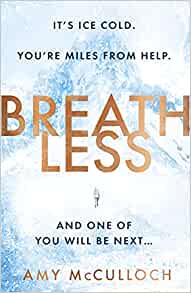 Sticking with the mountain climbing theme, get yourself a copy of Breathless set in Nepal. A fierce world of competitive climbing puts everyone in danger. The title says it all. Thrilling and twisty. At least the weathers a bit better in this book.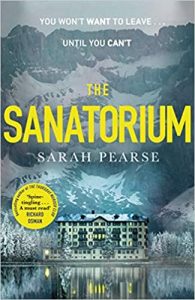 If sport and climbing aren't your thing a nice hotel would sound like the perfect way to enjoy a more relaxing side to the mountain experience, yes? Well head to the one in this novel,. It's a luxury hotelbut its past is much more interesting than its present as it once was a mental asylum. And not all the guests are in the right state of mind when they stay there….
Enjoy your stay!
#BookTrailLiterarySettings
See here for more #BookTrailLiterarySettings