Five Books with Beaches on the Cover
Books with beaches on the cover
Summer is almost here and I don't know about you but I am really looking forward to heading to the beach for some sunshine reading. I'm not  a fan of swimming but I do love a good paddle and a good time just floating on my back thinking of my next read. Will someone please invent a device so I could hold my waterproof kindle above my head?
Time to dip those toes in your summer swim season with  this fine collection of books with sea and sand on the cover to lure you in….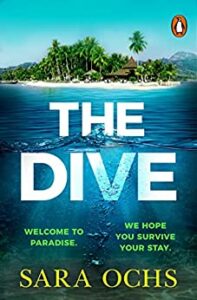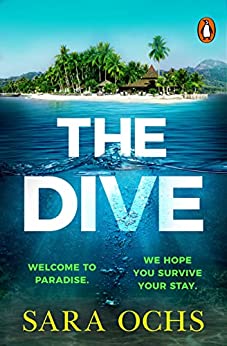 We're off to Thailand here but it was the allure of that island that got me. The fact that your eyeline is in the water, peering at it makes me feel as if I am just about to swim to shore. I have never been diving but find it fascinating so wanted to read this straight away.
The island in the book doesn't really exist…just as well….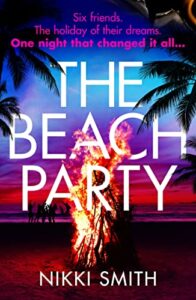 Beach parties are the best! Singing, camp fires, barbecues and laughing with friends. Well there is not much laughing here – Six friends. The holiday of their dreams. One night that changed it all . . .
All happens in Mallorca …..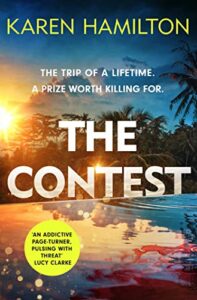 Now, hiking up a mountain might not seem like the ideal holiday for some people but this is a good one! Kilimanjaro – so not your usual beachy destination but it's the location in general that is key here. The landscape, the sense of freedom and the sense of adventure.
Would you kill to go somewhere like the place on that cover?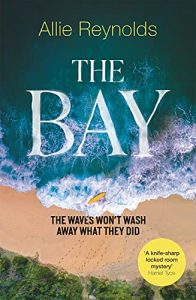 Heading down under to Australia and the very aptly named Sorrow Bay. This has echoes of The Beach by Alex Garland as a group of people discover a hidden paradise although it is not paradise at all of course. Twisty and attention grabbing!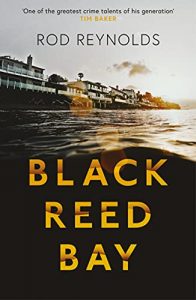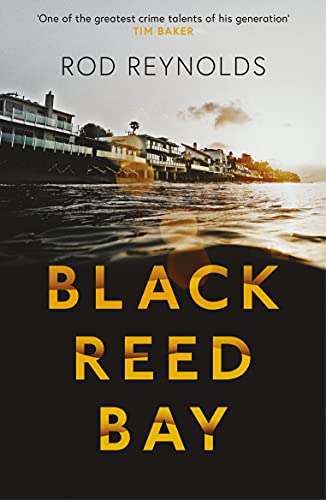 This is a  dark and menacing beach so I wanted to include this one here.  It's set on Long Island so sounds exotic and lovely. However, the novel was inspired by a macabre history.  There were a series of crimes which have been attributed to the unidentified murderer known as the Long Island Serial Killer. Just so you know – authors can really make you see places in a new light!
Happy swimming!
#BookTrailLiterarySettings
See here for more #BookTrailLiterarySettings