Black Reed Bay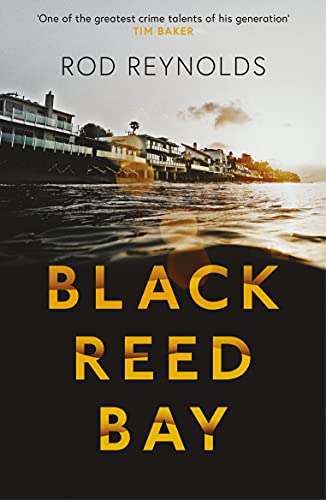 Why a Booktrail?
2000s: Don't trust ANYONE…
What you need to know before your trail
When a young woman makes a distressing middle-of-the-night call to 911, apparently running for her life in a quiet, exclusive beachside neighbourhood, miles from her home, everything suggests a domestic incident.
Except no one has seen her since, and something doesn't sit right with the officers at Hampstead County PD. With multiple suspects and witnesses throwing up startling inconsistencies, and interference from the top threatening the integrity of the investigation, lead detective Casey Wray is thrust into an increasingly puzzling case that looks like it's going to have only one ending…
And then the first body appears…
Locations
Reset
America/USA - NY - Long Island
Travel Guide
Long Island's macabre history
The novel is a work of fiction but it's inspired by a very macabre past. There were a series of crimes which have been attributed to the unidentified murderer known as the Long Island Serial Killer.
"Between December 2021 and April 2011, ten sets of remains were discovered in and around the remote Gilgo Beach area of Long Island. Police at the time stated that they believed that a single killer was responsible for all ten deaths. Additional finds since have raised the possibility of as many as 16 victims and that multiple killers have used the area as a dumping ground."
BookTrail Boarding Pass: Black Reed Bay
Destination/location:  Long Island  Author/guide: Rod Reynolds Departure Time:2000s
Back to Results