Blood Red City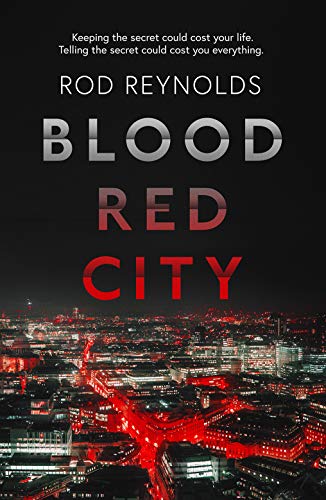 Why a Booktrail?
2000s: A journalist is sent a video of a murder on a train….
What you need to know before your trail
When crusading journalist Lydia Wright is sent a video of an apparent murder on a London train, she thinks she's found the story to revive her career. But she can't find a victim, much less the killers, and the only witness has disappeared. Wary she's fallen for fake news, she begins to doubt her instincts – until a sinister call suggests that she's not the only one interested in the crime.
Michael Stringer deals in information – and doesn't care which side of the law he finds himself on. But the murder on the train has left him exposed, and now he'll stop at nothing to discover what Lydia knows.
When their paths collide, Lydia finds the story leads through a nightmare world, where money, power and politics intersect … and information is the only thing more dangerous than a bullet.
Travel Guide
Travel to London BookTrail style with Blood Red City
This is an unflinching look at London, the city's financial area and the underbelly too.
There's plenty of real streets and places, real insight into the city as a stomping ground and the city you would never get to see in real life (hopefully)
There is a smattering of financial and city jargon to help place the novel even more.
The energy and ugliness of the city is evoked with style. To top things off, you get to see the Battersea heliport in use!
BookTrail Boarding Pass: Blood Red City
Destination/location: London  Author/guide: Rod Reynolds Departure Time: 2000s
Back to Results