Books where photographs are key to the plot
Books where photographs are key.
There are a few books, especially crime fiction, where photographs are key to the plot. Photos of crime scenes etc and of missing people. But I've come across a few books where photographs are key plot points and what ever they reveal and when could change the entire series of events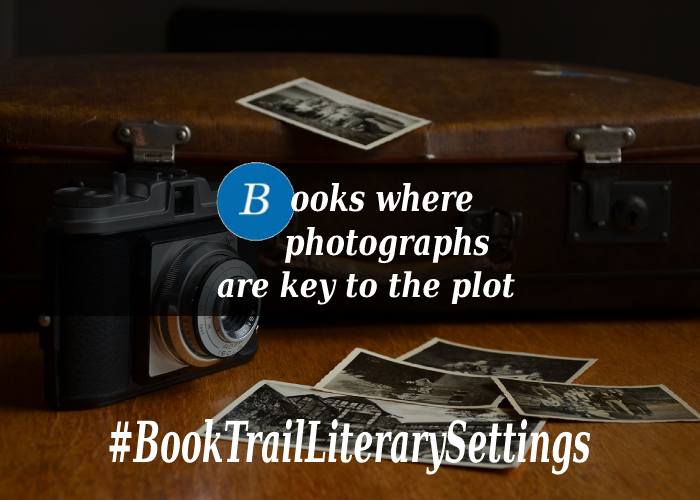 There's something very intriguing about a book where a photo reveals much more than what it captures …..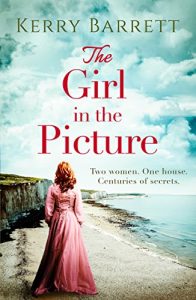 This is a slight cheat but the early part of the story is set in a time where photographs were in their infancy and so portraits were the norm..
In this novel a young woman is tricked by a naïve an charming man who captures her on canvas. More than 100 years later and someone sees this portrait and wonders why and how she has come across it and who the woman in the picture actually is. More importantly their two destinies will be linked across the ages……
This book always seems to get inside these lists at some point but there's a photograph in the plot here that is both a cliff hanger and something that changes the plot in a very exciting way. Can't say much as it would be a great spoiler but the way the photography angle is woven into the plot is interesting. The photographer is a war photographer but the one he is tasked to take is very different. That's not the most important photo in the story either…and remember the camera never lies….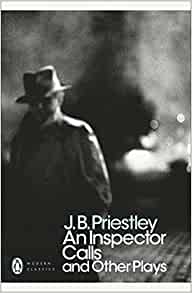 An Inspector Calls
The humble photograph is a major plot point here. Most of you will probably remember reading this at school and seeing how the detective uses a photograph to show the family he's investigating, who the girl is who has just committed suicide. They all knew her and all interacted with her in some way and he questions them one by one…the photograph being key as the girl has changed her name over the years. However, the detective shows them the photograph one by one, so can they be sure they are seeing the same photograph?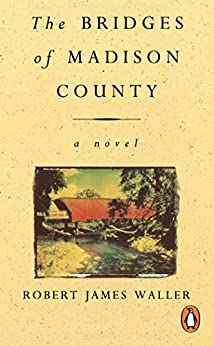 Oh this is a weepie! The photograph in this story is one of a collection. A photographer (played by Clint Eastwood in the film) works for a leading magazine who happens upon a house in rural America where he stops to ask directions. The housewife (played by Meryl Streep) offers to show him the way. The two fall in love despite her being married and him being a bit of a nomad. The photograph book he produces and dedicates to her is gorgeous and it made me weep a little at the emotions it represents.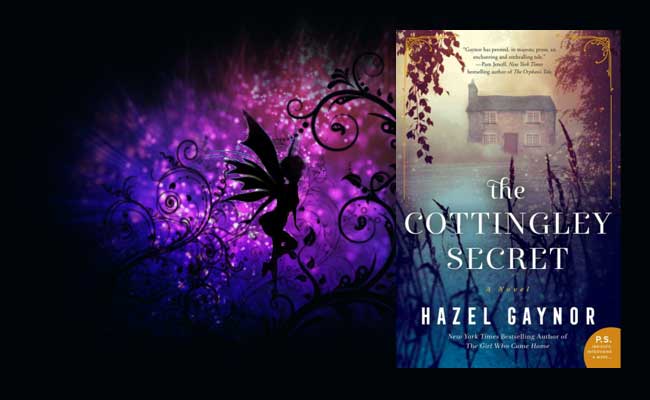 This book is probably the best to showcase just how important a photograph can be. Back in 1917, two young girls in Yorkshire said they had taken pictures of real life fairies living at the bottom of their garden. Remember this is quite early on in the life of photography and so  cameras were in their infancy. There was no real way to check if what you could capture on a photograph could be doctored in any way. Well, the media had a field day as many experts deemed the photos to be credible and original. Imagine the very first photo showing evidence that fairies existed! Arthur Conan Doyle and other leading figures of his day were fascinated with this and the story played out in the world media. It's still talked about today.
#BookTrailLiterarySettings
See here for more #BookTrailLiterarySettings