Five books set on a plane….
Books on airplanes
Five books set on a plane….  Oh the enclosed space of an aeroplane has proven to be a great environment for a crime thriller! There are some clever novels which take the fear of flying and really ramp it up to frighten everyone! Frequent flyers may be afraid of a plane after reading this collection of novels which are flying off the shelf! (Sorry not sorry)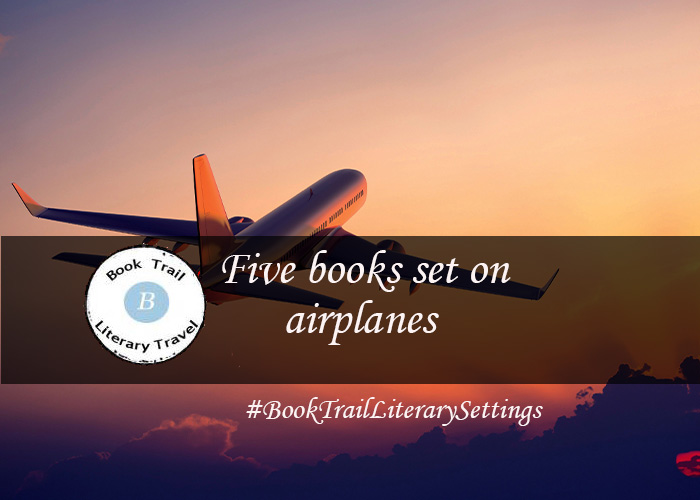 Ready? Buckle up for the ride of your life!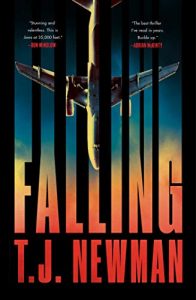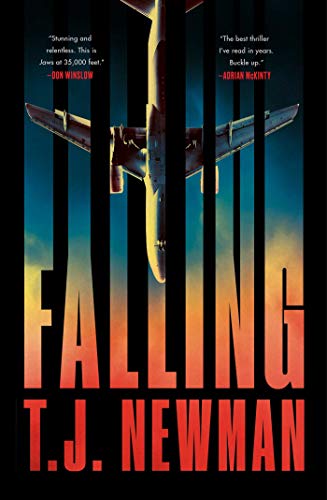 Blimey even the title gives the chills. You can imagine what might happen in this novel. Only there are more than one or two twists and surprises. This book is one to read when you have no plane journey booked in real life for the foreseeable future haha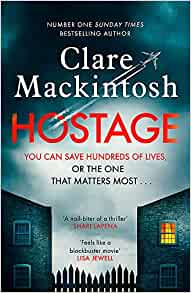 Mina is an air stewardess. Soon after take off, she receives a chilling anonymous note. Someone wants to make sure the plane never reaches its destination. They're demanding her cooperation . . . and they know exactly how to get it.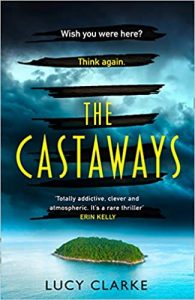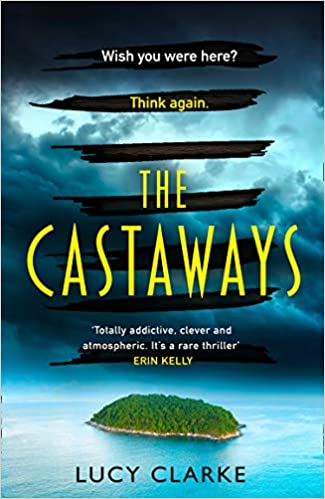 Not set entirely on a plane but the first few chapters are..and the plane is about to crash land on a remote island….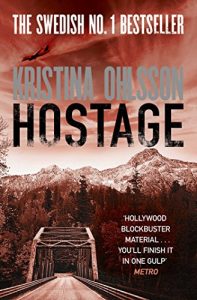 Hostage by Kristina Ohlsson  ( but a very different scenario from the other novel!)
Shortly after a crowded New York-bound flight takes off from Stockholm, a bomb threat is found on board. Anonymous hijackers demand that the Swedish government revoke its decision to deport a Moroccan man. If their demands are not met, the plane will explode if it attempts to land.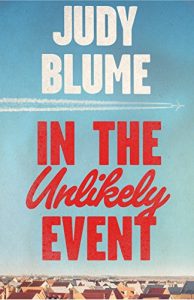 This story is not that far from fiction. Amazingly, the premise of three plane crashes within a short space of time actually happened in the town of Elizabeth town New Jersey, the home of the author. Judy writes on her blog that it was a scary time and there was fear and panic in many people as they tried to work out what was going on.
Happy Travels! ( Well literary ones to be fair!)
#BookTrailLiterarySettings
See here for more #BookTrailLiterarySettings