Five Book Covers where Location is Key
Places on book covers
I look the cleverness of book covers nowadays. There are some really ornate and creative covers out there and don't even get me started on the endnotes or spredges! What I really love however is when a cover has a scene on it, a setting so you can immediately identify where the book is set. Ok, so this might be obvious given what I do on The BookTrail but some of my favourites are: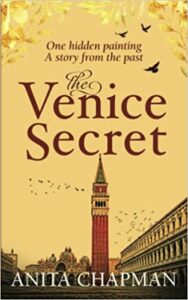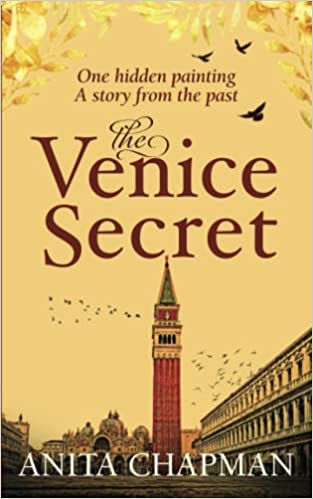 I have never been to Venice but this really makes me want to go. It's about a Canaletto painting which I really want to see and this entire book and the story has really made me want to pick it up asap.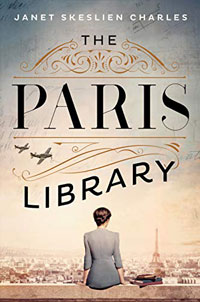 The title got me even before the cover to be honest. What more can I say? This is the perfect title and cover for the story within.
And it's full of books!!! Love this story.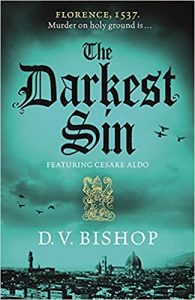 Set in Florence, this novel has the entire skyline of the city plastered across it in silhouette. With the blue of the sky forming the rest of the cover, the overall effect is striking. This city is going to reaveal its dark secrets and I want to be there. Honestly if you haven't read this series yet. DO IT. If you would love to go to Florence, albeit in a time machine, DO  IT with this book.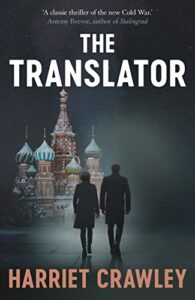 One iconic building on this dark cover – what an impact! Immediately you get a sense of setting, mood and location. The people, in almost silhouette, add to the overall menacing and mysterious look about it. The title of course, says so much just by saying so little. One title but you just know that a translator working in Russia is not going to have a straight forward job, nor an easy life.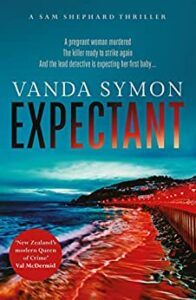 I love this as it looks like an ordinary beach but then you realise by the colour that it's Australia or New Zealand. This series is a strong one and it's a nod to Aussia/NewZealand Noir that the colours and the sparse environments immediately draws you in. It does me. Every time. I think it's the fear of all that open space, drives where you can go for days without seeing another human and, yes, those animals which could kill you…
More in the series:
#BookTrailLiterarySettings
See here for more #BookTrailLiterarySettings