Bookish holidays that go wrong
Travel without problems by going literary style
This year, it's still uncertain if we can travel or not, and where we can go if we get the chance to go at all. So, why not read about some disastorous trips in books that will make you feel better? Imagine that this  might have been your  holiday this year, so things have only got to get better next year, right?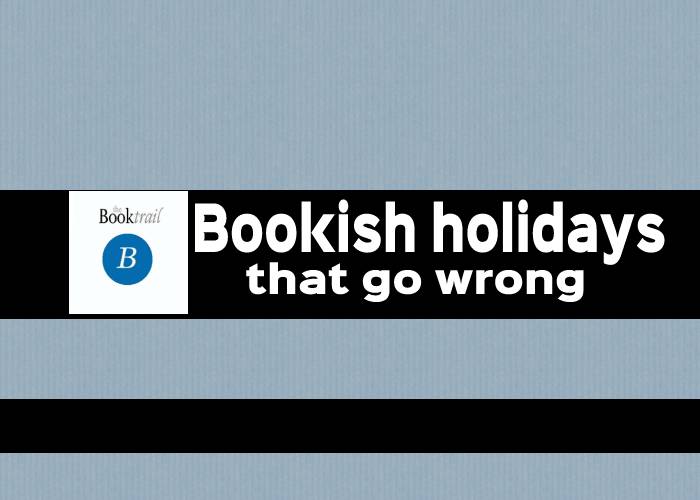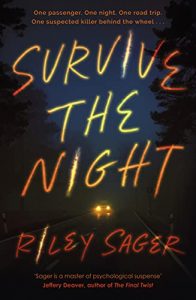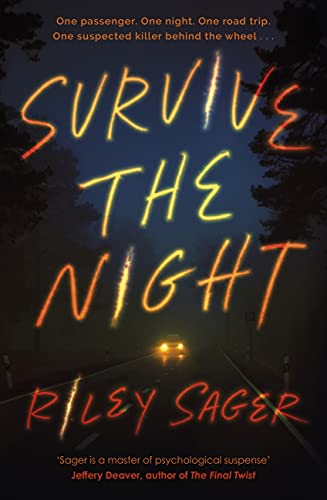 The journey itself
Wherever you're going, don't be getting in a car with a stranger. Not the one in this book, that's for sure. Trouble is, he's not really a stranger as the girl who gets in the car knows he's from her college. So, that's ok, right? Well, no. Trapped in a car with a stranger driving across remote America… at night. Riley Sager has one crazy mind….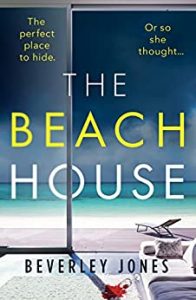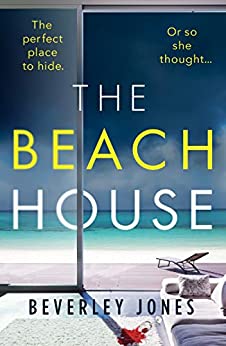 A beach house
We've all fancied a bit of a holiday in a beach house, right? Imagine waking up to the sounds of waves every day, have coffee on the patio and wave to the early morning swimmers. Sadly none of that happens here, as the woman staying in the beach house has an unexpected and unwelcome guest and it all goes very wrong from there…………..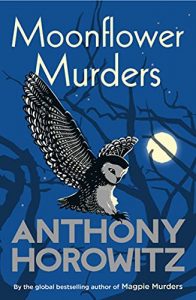 A hotel stay?
A woman who used to live in England has moved to a gorgeous Greek island but is called back to England to investigate a mystery. There's a hotel and a body has been found…. There's been a wedding but the bride has disappeared. A holiday back home and a honeymoon that has gone very wrong indeed. Two for the price of one in this book!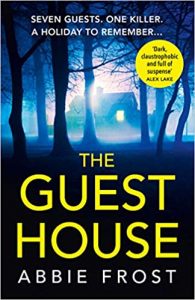 Why not try a nice B and B?
You book an Air BnB but it turns out to be very different to how you imagined.  There are other people staying in the house. Strange people. Strangers. It's hardly the welcome you wished for. Soon, you will be wanting to leave. Wish you were here? Not in this book!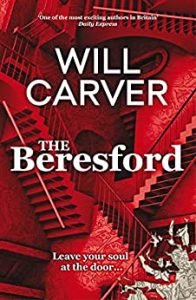 Watch out for the hotel
You wouldn't want to stay in The Beresford. That Will Carver built it for a start and he's the concierge with a mission. He serves up evil and terror and provides room service you really don't want in real life. In a thriller such as this one, though……………… Welcome to the Beresford. This is so unlike any hotel you have ever stayed at.
Happy holidays! Haha
#BookTrailLiterarySettings
See here for more #BookTrailLiterarySettings