Five books where animals steal the scene
Novel with animals stealing the show
Characters are fundamental to a good plot. What about books where animals steal the show and they are the ones we most remember from reading?
It's not just dogs and cats either. There have been all sorts of animals brought to the fore in novels and not all of them might be what they seem…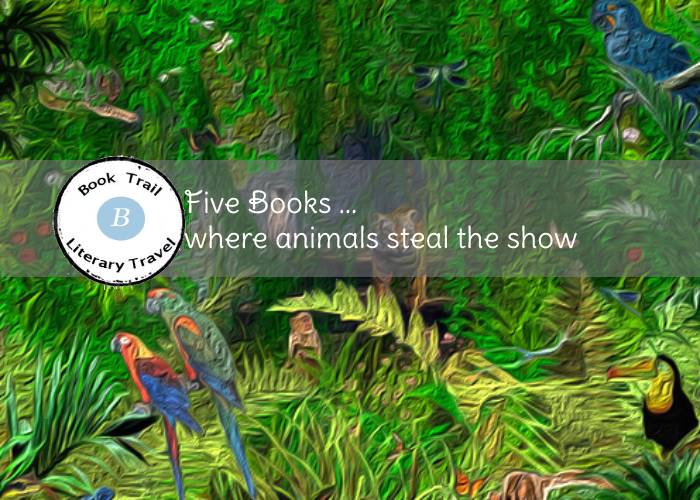 Who wants to meet a whale, a cat , a parakeet, elephant and a beetle for example?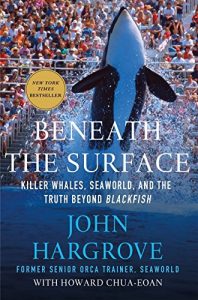 Orca whales
First of all, we have a shocking true story about the capture of Killer Whales in the wild and how they are brought into places like SeaWorld who train them to perform for humans. Animals such as horses and elephants used to be trained for circus acts but this practice has largely been banned as animals should be allowed to live in their natural habitat and not have to perform. The controversy with SeaWorld continues however….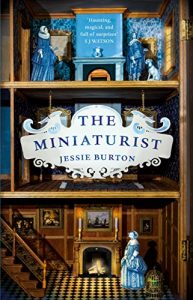 Peebo the parakeet
Next, a story about a girl who is sent to marry a man she has never met. Nella feels as trapped as Peebo is in a cage of her own – a gilded cage at that since she is given wealth and a new status in society but one very much controlled by her role in life and the men around her. Peebo is such a charming bird and Nella cares so much for her that Peebo is very much a central part of this novel. Wait until you see what The Miniaturist makes of her…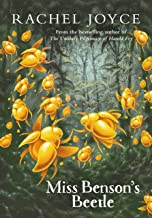 A beetle
Now for a jungle visit, and this is about a beetle that might or might not exist. It might appear or not appear in the novel itself. However, the beetle is to be found somewhere in the most remote jungle in the world. If found, it would be vital to the scientific world so this is a very important animal and species. The story follows the two women who go in search of it at a time when women didn't travel, explore or discover things for themselves. This is a story that is less about what can be found than the belief it might be found.
A cat
In Tokyo , we follow a stray cat who is wending its way through the back alleys pf the city. As the cat wanders, it comes across several people whose lives we get a glimpse of, and the picture of a growing city forms.
This cat is one very unusual literary guide through the city of Tokyo!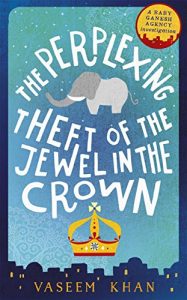 Ganesh the baby elephant
Last but not least, an elephant to charm your heart. Ever read a novel with an elephant as a sidekick to a detective? Well, you HAVE to read this series by Vaseem Khan. There's a detective and he has a baby elephant as a sidekick…..that's all that needs to be said.
#BookTrailLiterarySettings
See here for more #BookTrailLiterarySettings