Memorable meetings in books
People you meet in fiction might not all be good
Who would you like to meet from a book? We all have our favourite characters we'd like to have a coffee with, or visit their homes for example. Imagine that meeting! Well, what about when characters in books meet each other for the first time. Some of those events are very memorable indeed and not all of them in a good way.
There's the famous meetings of Romeo and Juliet, The Notebook and all those romantic meet-cutes. But what about the ones where you really want to warn those involved?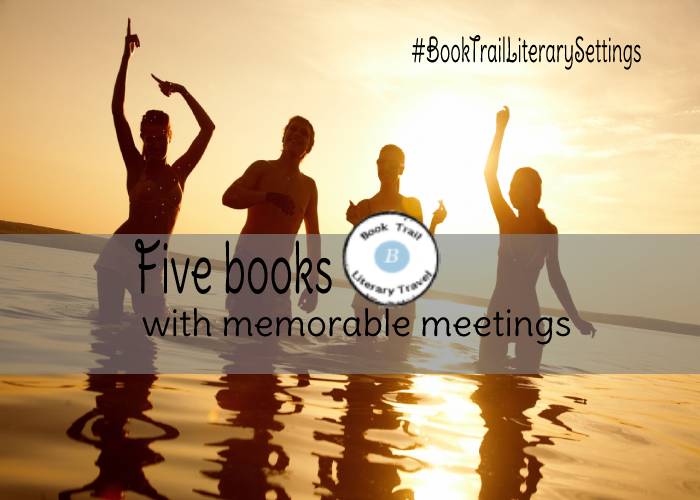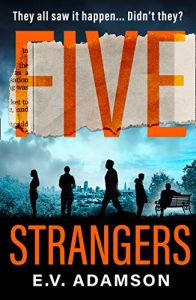 Five Strangers by E V Adamson
Meeting on Hampstead Heath
The Heath is a lovely leafy and green part of London where people meet in real life all the time. You get some of the best views of the capital from up here. What then, if you are there to meet a friend but she's running late. As you wait, you witness a man attacking his girlfriend. Strangers intervene but then he fatally stabs her before stabbing himself. What made him do it and why? Who are the strangers who lives collide on that hill that day?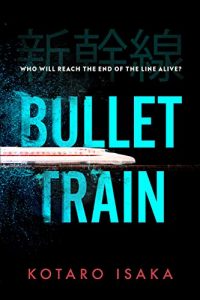 Meeting on a fast train
Now this is a meeting you won't forget! Five killers find themselves on a bullet train from Tokyo competing for a suitcase full of money. They are all there for one purpose but it's when their paths cross that the real story begins…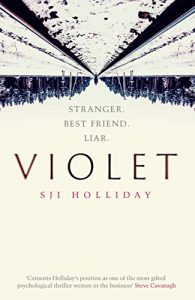 Meeting in a hotel
This is scary for many reasons. How many times as a traveller or backpacker do you meet someone, hit it off and decide to travel with them? Carrie will rue the day she meets Violet. When the two women meet in a Beijing Hotel, Carrie makes the impulsive decision to invite Violet to take her best friend's place. Her best friend who has had to cancel….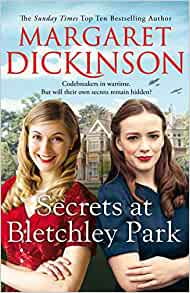 Meeting in secret
This is no romance but the meetings here are the most secretive there can be! Two women from different sides of the track meet at Bletchley and become part of the code-breaking story.  There's many threads to this story as it shows how people from all over society came to one place and their meetings were the start of something which helped Britain to win the war….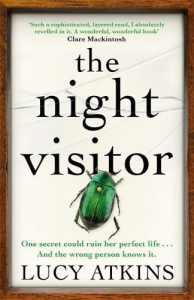 Meeting at a book signing
Who will ever forget the moment Olivia, a successful historian and author, meets Vivian Tester. Vivian is the socially awkward sixty-year-old housekeeper of a Sussex manor who found the Victorian diary on which Olivia's book is based. She comes to confront the woman who has told her story….and she's not happy…..
What meeting in a book sticks in your mind for being memorable?
#BookTrailLiterarySettings
See here for more #BookTrailLiterarySettings