Books set on the Titanic
Titanic reads for the famous ship
This week marks another anniversary of the sinking of the Titanic. There have been numerous books both fact and fiction written about it and it continues to fascinate people all over the world. It was the greatest ship of its time and was said to be unsinkable. Of course, we all know what happpened….
There is a wealth of books out there which offer very different views of what happened that day and what might have happened..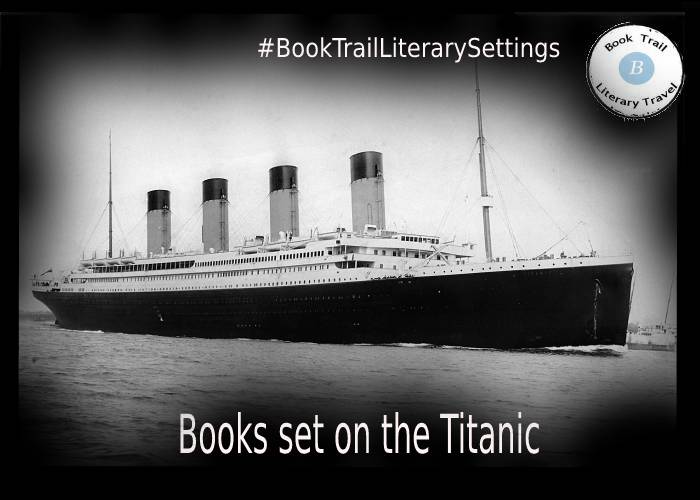 This is a story about two sisters who end up on very different paths in life. One is set to board the Titanic for a new life…..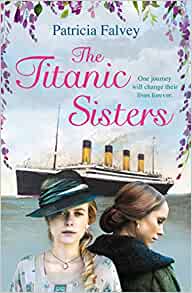 Why have we never been able to raise the Titanic and what would we find if we could?
Clive Cussler's imagining of the raising of the Titanic is fascinating. This looks at the moment the ship was discovered and attempts were started to raise the ship – wait for the moment when the treasures and secrets from the ship come to light….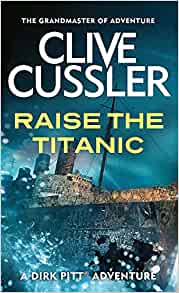 The story of the Titanic and its sister ship, The Britannic. Both ships were real and their voyages ended in disaster.
There is a keen blend of real and imagined here. One real person in the novel was Violet Jessop who was actually on both the Titanic and the Britannic and survived two disasters. There were also apparently stories of hauntings, sea spirits, silkies and all kinds of folkloric sea witches and other creatures…..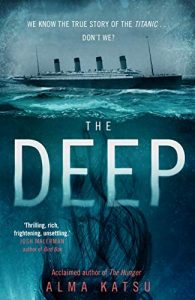 There's always been conspiracy theories about what happened that night when the Titanic sunk and this book takes some of them and runs with them. This novel suggests it wasn't an iceberg that sunk the ship but that it was due to three men on board scheming to create a new military alliance between the USA and Germany…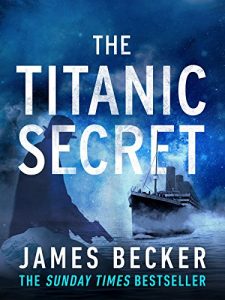 Hazel has based this novel on a true story of the Addergoole Fourteen, a group of men and women from County Mayo, Ireland  and woven it into a tale of realistic heartbreak and human perseverance.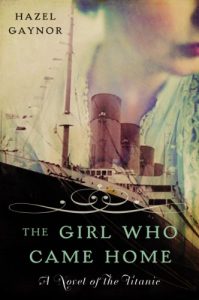 And don't forget this one….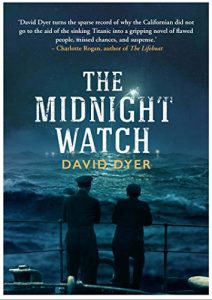 This is a novel from the viewpoint of the only ship in the area at the time of the sinking…..the  SS Californian which was close enough to see them. Yet it did not come to its aid …why?
Titanic struck the iceberg on the evening of April 14th 1912 and sank in the early hours of April 15th 1912.
#BookTrailLiterarySettings
See here for more #BookTrailLiterarySettings