Books set in Scotland
Books set in Scotland
The wonderful Bloody Scotland book festival is here!!!!. Brilliant for feasting on fine crime novels in preparation but also for delving into dark gothic novels too. The city of Stirling where the festival is held is perfect for indulging in a novel set in days gone by. You feel you are back in time when in the city with its gothic architecture and castle at the top of the hill.
Of course, the Edinburgh book festival has just finished. The capital holds this every year and as well as all the fine bookshops here, books set there can really get you to see a new side to the city.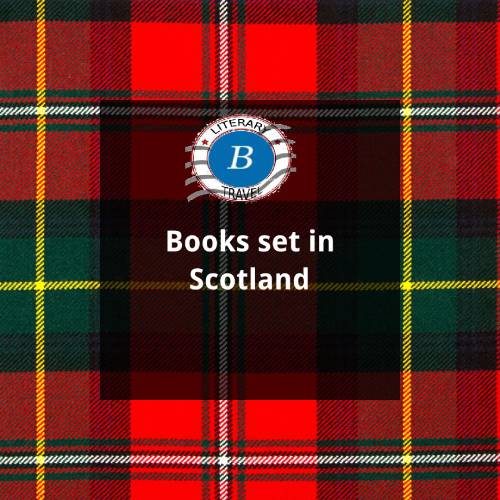 EDINBURGH
Oh this book could only have been set in Edinburgh. It's the city where all the spiritualist ideas seemed to have been born and where all the societies exploring them were developed. Here we see how the movement came to be and what one women does when faced with the chance that her husband can hear voices of the dead. It was such a big belief at the time and huge figures like Conan Doyle was a known advocate. However, it could ruin a person if society suspected them of witchcraft.
This is Edinburgh's spiritualist side. Creepy and disturbing1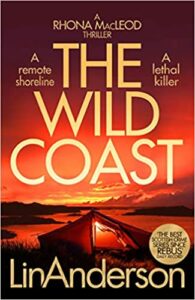 Scottish Highlands
Written by one of the founders of Bloody Scotland, this writer  really does put Scotland on the literary map in more ways than one. It's a police procedural with added bite. A woman is found in the Scottish highlands and the Isle of Skye is a key location too.  The landscape plays a part in the story as it is remote, dangerous and the craggy cliffs and shallow pools claim victims.
Brilliant Scottish fayre!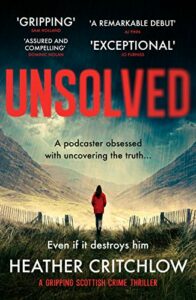 Aberdeenshire 
Cal Lovett is obsessed with finding justice for the families of missing people. His true crime podcast is his way of helping others, even if he can't help himself. Aberdeen itself is known as the Granite city so plenty of darkness all round!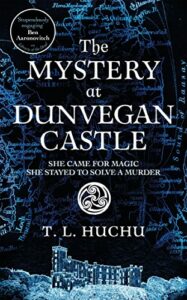 Isle of Skye
Now you can't visit Scotland or Scottish fiction without reading about a book set in a Scottish castle/
Ropa and Co. are holed up at Dunvegan Castle on the Isle of Skye. This is the seat of the MacLeods and the preparations are in full swing for the annual magical conference. People from all around the world are set to attend.
Think gothic, black magic and supernatural goings on.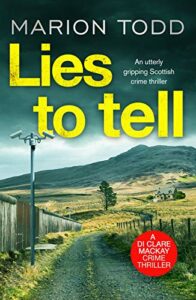 Stirling
Now, if you haven't read this authior, do so now. She has written some of the crimeist novels with the twistiest plots and darn good police procedurals.  Stirling is nicely evoked, well I say nicely, it's all crime scenes and dark shadows haha.
And don't forget the other #BookTrailLiteraryTours:
Cities:

BookTrail Boarding Pass Information:  Keep in touch!  
TWITTER: @thebooktrailer
INSTAGRAM: @thebooktrail  FACEBOOK:thebooktrail.LiteraryTravelAgency/
PINTEREST: thebooktrail
THREADS: www.threads.net/@thebooktrail