Five books set in India
Five great novels set in India
India is a country of many contrasts. It's a fascinating place to visit. Bustling cities, wide and expansive countryside and a culture unrivalled across the world – the dancing and the food to name but two aspects of this amazing land!
How best to discover it? Travel there for real if you can of course, but you can find out so much from a good book. For the best of both worlds, travel with a book and by the book!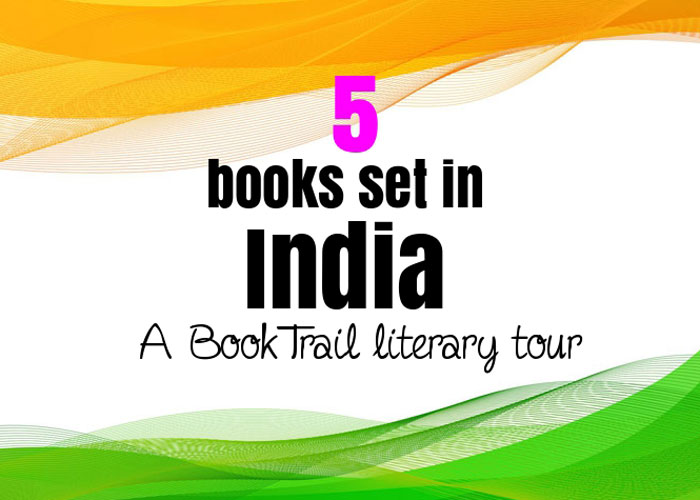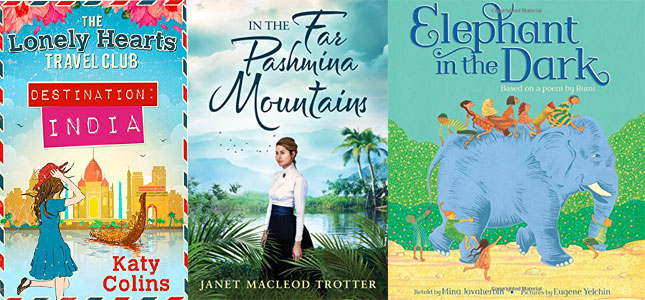 IT does what it says on the tin! Destination India draws you in from the first page. The cover has as much colour as the story and the country it's set in. The author travels a lot and it shows. Feel the heat and the excitement along with the author and her characters.
 The setting here is colonial India. The story is that of Alice and John Sinclair who meet in dangerous times. Life in India is colourful and exotic, but beneath the bright facade is an undercurrent of violence, and when the British invade Afghanistan, Alice is caught up in the dangerous campaign…
Such a delightful read this one! Indian Elephants are a popular sight in the country so what better way to discover the country than via its most friendly animal? This might be for children but it's also very nice for adults.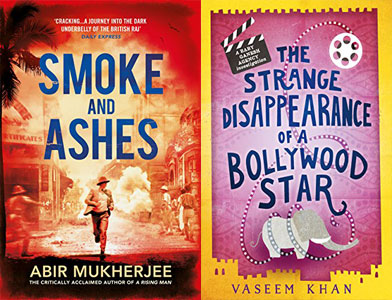 1920s Calcutta is the destination in this literary package holiday. Captain Sam Wyndham is battling many things as well as an opium addition. It;s all full of adventure and has a cracking good plot too.
More elephants ! But this time, it's helping to solve a crime in Bollywood. Think it sounds strange? Well it's perfectly normal in Vaseem Khan's Mumbai and thank goodness for that as Ganesh and the human characters are brilliant!
Have a lovely time!
And don't forget the other #BookTrailLiteraryTours:
Cities: