Five books set in Stockholm, Sweden
Stockholm, the capital city of Sweden. A great place to visit and one of the most fascinating cities in the world. Surrounded by water and made up of several islands, this city has to be seen to be believed…
Travel to Sweden with a selection of books to discover the fika, Swedish culture and the stunning views!
Five books set in Stockholm, Sweden…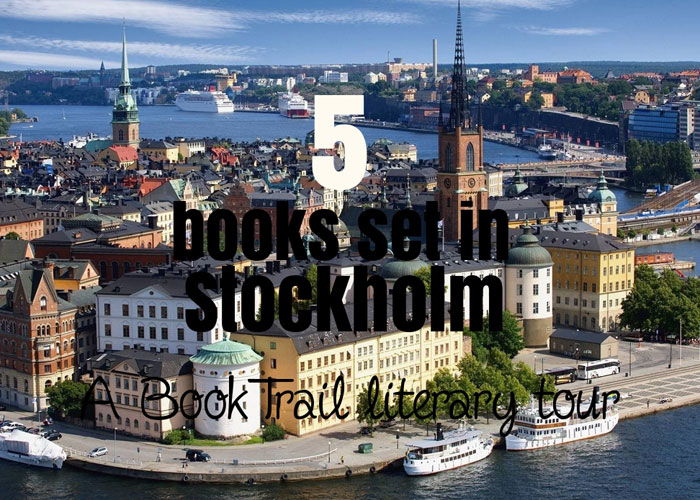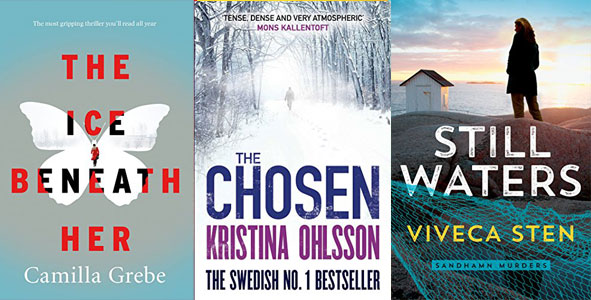 You might not think this is going to be a nice visit to Stockholm after the first few chapters…but stay with it, as this is one of the most interesting writers in Sweden. Her view of the city is very chilly indeed but it makes for a fascinating visit you will never forget.
Here's a Swedish author you need to read if you haven't already. She's great with complex plots and gripping stories. Her Stockholm is very like that of Camilla Grebe's – ie not exactly the one you would want to visit. But that just shows the best of Scandi Noir. However dark it gets, you still want to travel there! This book deals with issues of racism and hate crimes against Jewish people in Sweden.
You HAVE to visit the Stockholm archipelago
The most stunning place in the world –  so many islands – as you leave Stockholm by boat, you pass houses on islands, islands with only trees on them, gorgeous beaches, summer houses with swedes sunning themselves away from the chaos of the city…
Viveca Sten writes murder mysteries on an island which is a holiday resort for some but a small community for others. Where the two meet…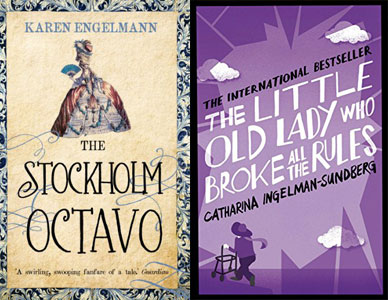 Gamla Stan, or the old town of Stockholm is set on an island of its own. The streets are narrow and cobbled, the Royal Palace looks over everything and in the small side streets, trouble is brewing…At least in the Stockholm Octavo it is… This book gives a great sense of the old town and what life might have been like back in the 18th century.
You might think this is a good book to enjoy fika with. The Swedish habit of having tea/coffee and cake. Well, there's not much fika going on in the lives of the old lady in this book! No, that's not for her. She's out robbing banks and getting up to all kinds. This is a great look at Swedish humour and a great adventure around the city. (Enjoy with fika though!)
Trevlig Resa!
And don't forget the other #BookTrailLiteraryTours:
Cities: