Five books set in Norway – Nordic Noir
Five great Nordic novels to take you to Norway
Krimfestivalen in Oslo may be over for another year, but never fear, as it has left traces of so many good crime thrillers in its wake. Plenty of Nordic Noir gems to keep you company in the gulf that can often follow after a book event. A period of excitement it happened, and one of sadness that it's over. Familiar to readers around the world. So….with a nod to all that is criminally good in Norway…..Five books set in Norway – Nordic Noir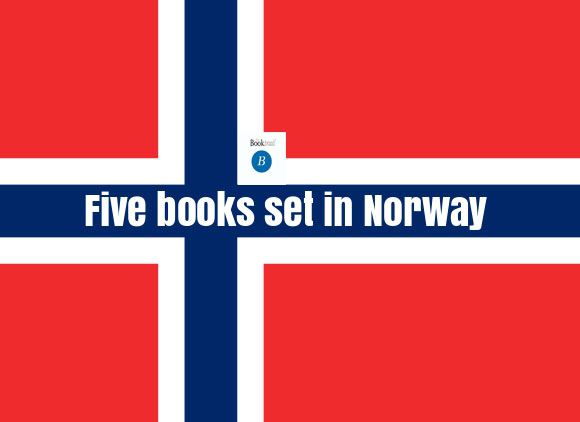 Travel to Norway today…..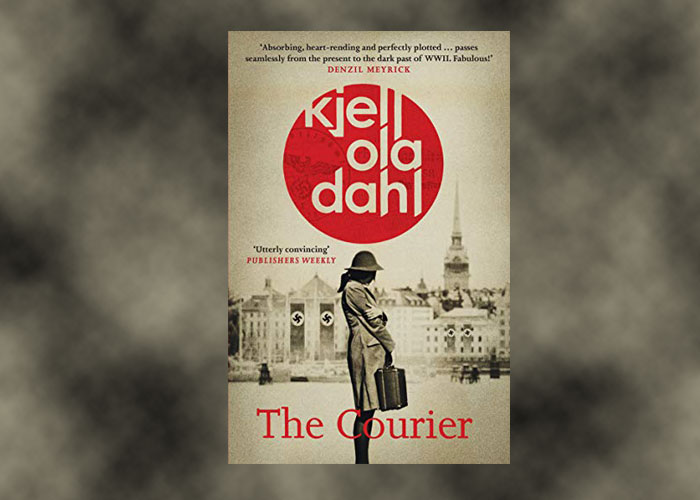 Oslo and Stockholm
This is the story set 25 years apart. About those who secretly carried messages between people between the war. It shows how Norway suffered at the hands of the Nazis and how secrets came back to haunt those who thought they had escaped the worst. What was Norway's role and experience of war? A tale not often told.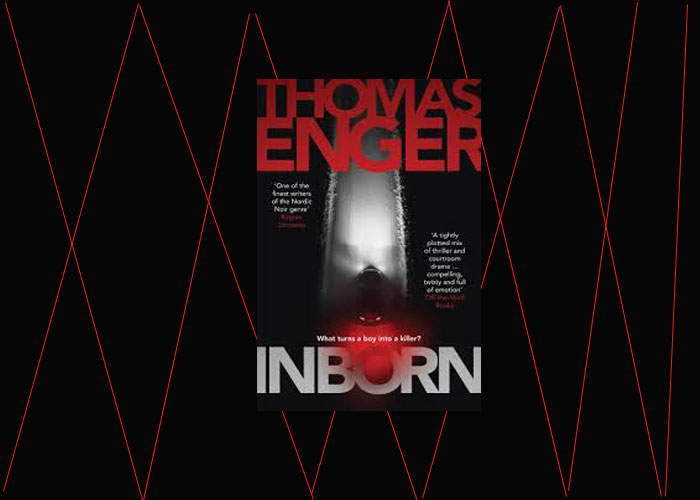 Norway – a fictional village
This man is one of the Nordic Noir crowd that's for sure. Author of many police procedurals with Henning Juul as the main protagonist, he's now turned one of his YA novels and brought it up to date for a more adult audience. This has two timelines, twisty secrets and a cracking premise. One to take note of.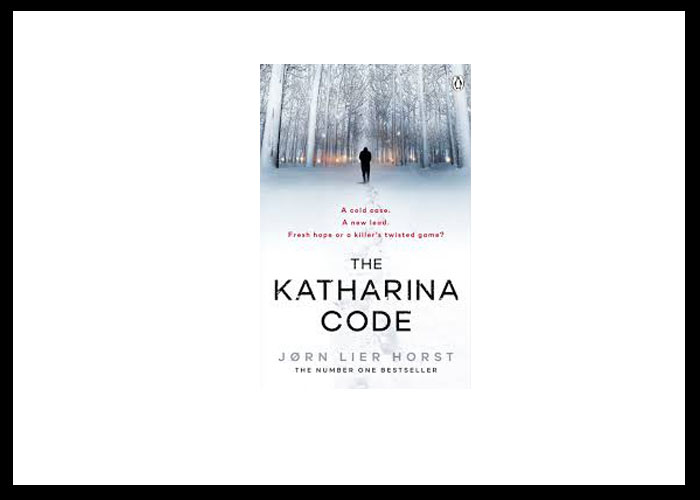 Oslo, Larvik and Norway
This is an interesting one – a man goes back on a cold case. Katharina went missing twenty-four years ago and Chief Inspector William Wisting visits her husband every year on the anniversary. But when Katharina's husband goes missing, the tension and danger step up a notch. Wisting is playing a very dangerous game..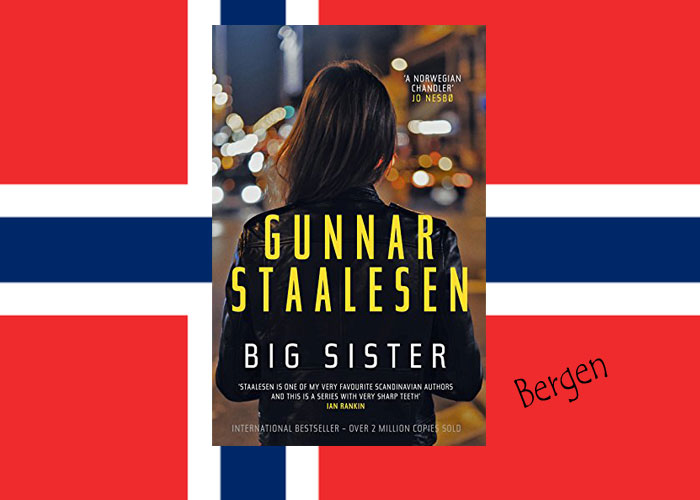 Bergen, Haugesund
Now here 's an author who if you haven't read, you REALLY HAVE TO READ – right now. He's the King of Nordic Noir in many ways and his main character Varg Veum even has a statue of himself in Bergen where the books are set. Varg Veum receives a surprise visit in his office. A woman introduces herself as his half-sister and she explains that her god-daughter, a 19-year-old trainee nurse has not been seen or heard from in two weeks….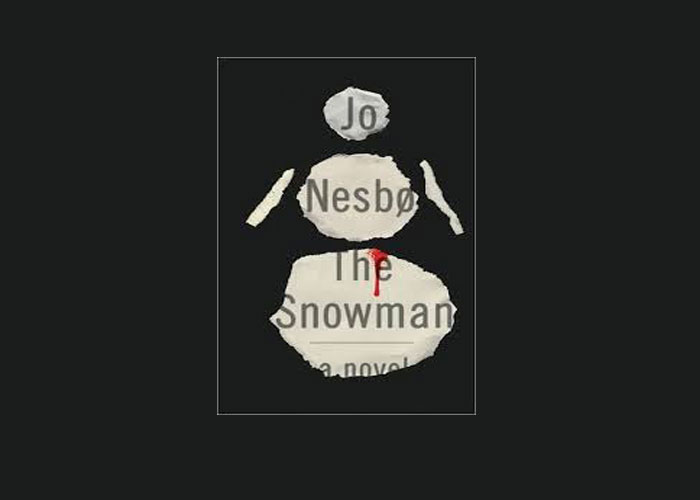 And last but not least…
This is a man you can't not read if you're a fan of Nordic Noir. He is, in this book at least, the Stephen King of Norway. Perhaps the book that has chilled me the most in recent years. Read it when it's not snowing if you want to ever sleep again! Jo has a new book out in June this year called KNIFE. Pretty sure readers will be on a knife edge before, definitely whilst reading it, and probably for a while afterwards too.
Happy literary travelling!
And don't forget the other #BookTrailLiteraryTours:
Cities: