Eight books set in China
8 novels set in China – The Far East
Today it's all about China. Today marks the beginning of the Chinese New Year and it's the Year of the Pig. So what better time than now to pick up a novel set in China and find out a little more about the country and people under the spotlight…
Eight  books set in China…(eight is the lucky number in Chinese)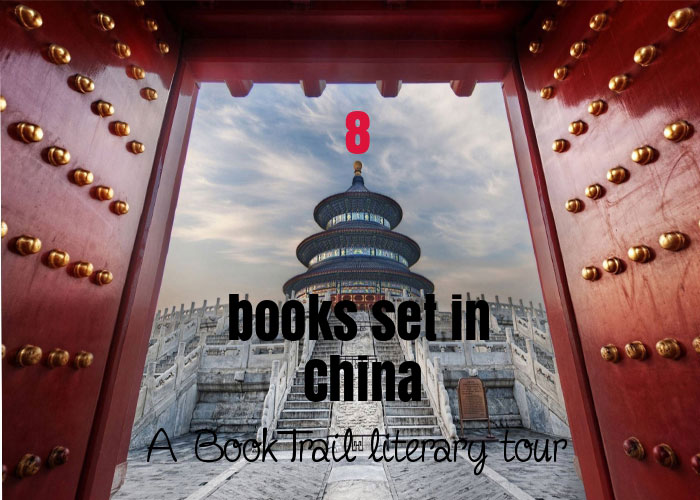 Six books for the price of one in this little literary package holiday. American pathologist Margaret Campbell  and  Li Yan, head of Beijing's serious crime squad come across many cultural problems during their very different methods. They do have time for a bit of romance too but that is far from smooth. An interesting set of novels which dig under the skin of the country and its police in particular. Some interesting locations within so there's a bit of travel around the country involved.
This is a lovely novel for the world it recreates. The author is a keen visitor to China and knows lots about its culture and art. There's some series subjects in the story such as the explotation of workers and the type of work in factories.
There's always time for Noir right? Shanghai Noir in particular with its dark maze of streets, busy hubs of people, bright lights and dark corners. This takes you back to the 1930s when the city could give Chicago a run for its money in terms of gangters and double dealing. 'Lucky' Jack Riley  is the criminal whose view of the city we see here.
Four stories detailing the years of the Great Famine.  An  epic read to immerse yourself in Chinese history and more.
China's answer to route 66? What more could you ask for? Imagine the scenery and the length of the journey? Amazing!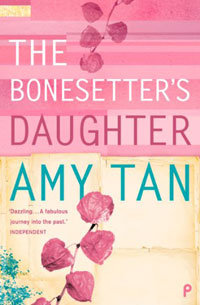 A woman finds a diary about her mother's past in China. Ruth decides to move in with her mother as she is becoming confused. While tending to her discovers the story LuLing wrote in Chinese of her tumultuous life growing up in a remote mountain village known as Immortal Heart
You have to read this book as it's such a delight (and a nice change from the Noir and crime books above). The story of Ping is funny for any age. He's goes to the river for his dinner but gets left behind! Aaah!
If you want to go to China for real having read a book set there, you'd be advised to get this book. Author Peter Hessler decided to go and live there, and then he needed an even tougher challenge: to gain his Chinese driving licence! This book could give you some insightful tips on many aspects of going to China, you never know!
Enjoy your journey and Happy Chinese New Year!
And don't forget the other #BookTrailLiteraryTours:
Cities: