Five Books set in Japan – a BookTrail Literary Tour
Japan is a fascinating country and there are some brilliant books set here. Books allow you to see a side to a country you may not see elsewhere. The pages allow you to get under the skin of a country and a culture in unique ways. Travel there for real having read up about the people and the culture and you're sure to have an even more amazing time.
This week, a very special book about the Japanese language and state of mind is on The BookTrail to to celebrate that, here's five great books to take you away to Japan.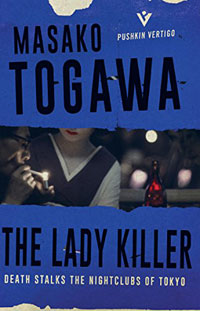 The Tokyo underbelly
This is a novel set in the underbelly of Tokyo society. A hunter prowls the night spots of Shinjuku. But he's the one walking into a trap…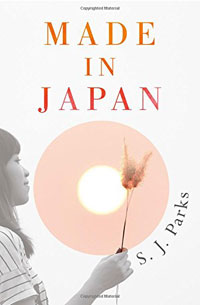 Made in Japan
A young girl traces her mother's steps all the way from London to Japan to search for the father she never knew.
One of the areas in the city highligted is Shimokitazawa which is  quiet residential suburb that the guidebook promises the characters "a suburb of film cafes, low-key nightlife with 'hundreds of reasonable restaurant choices"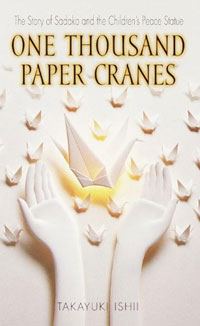 Japanese culture and legends
One Thousand Paper Cranes is the true story of the Japanese national campaign to build the Children's Peace Statue honouring Sadako and hundreds of other children who died as a result of the bombing of Hiroshima. Ten years after the atomic bomb was dropped on Hiroshima, Sadako Sasaki died as a result of atomic bomb disease. Sadako's determination to fold one thousand paper cranes and her courageous struggle with her illness inspired her classmates.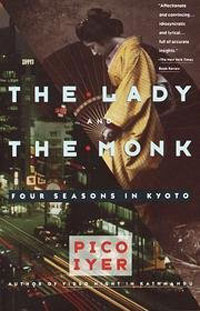 Enlightenment in Kyoto
A travelogue – A writer spends a year in the city of Kyoto finding the Zen enlightenment he is looking for. Pico Iyer spent a year in the city to study the culture and people and to follow its philosophy. He studied its many angles and tones during the four seasons of that year. Would he find the Zen enlightenment he is looking for?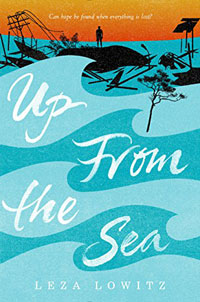 The Tsunami and its aftermath
A powerful novel-in-verse about how one teen boy survives the March 2011 tsunami that devastates his coastal Japanese village.
And don't forget the other #BookTrailLiteraryTours:
Cities: