Oh the places we have been! Literary Locations 2021
Where did you travel by book in 2021?
There have been some fantastic travels in 2021 so I thought I would go on a little literary trip down memory lane and meet the authors who have took us on these travels over the past 12 months. I think with the restrictions on real life travel still being in place, it's good to have travelled so imaginatively in our heads.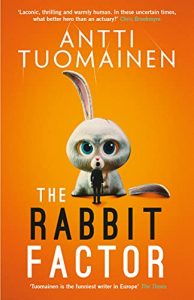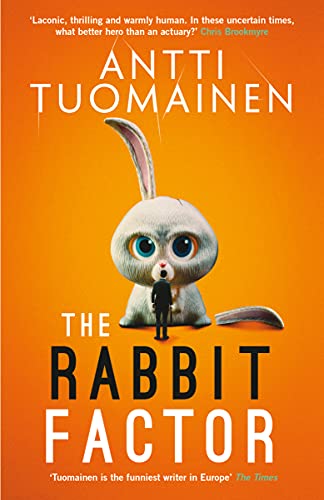 An Adventure park in Finland
This was the most unusual and unexpected place to visit. I've never been to  a park like this one before and  not one with a huge rabbit. This is one very quirky Finnish novel and you will not believe what goes on in this adventure place?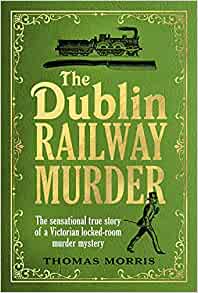 The Dublin railway back in the 1800s
Not only is this a great journey (quite literally) to the past, but it's a crime and mystery based on a real life one. I get very excited when authors recreate or are inspired by events in the past and then  bring them to life. This is a wonderful tour of the railways, Dublin society and so much more!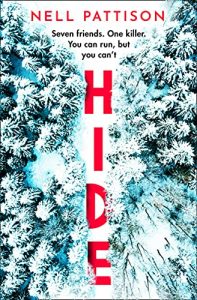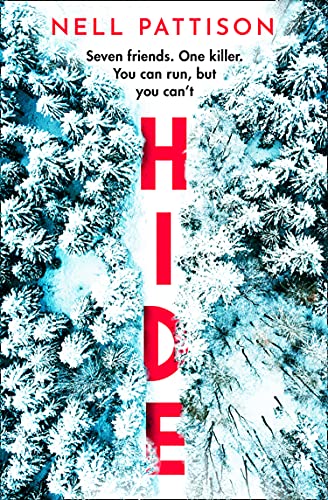 A nice visit to a nature reserve
Now, you would think that a wander around a nature reserve would be restful and exicting. Nice to be in nature and with friends, right? Ha, well not when Nell Pattinson is your guide. She has packed something for this visit that you are not going to be expecting!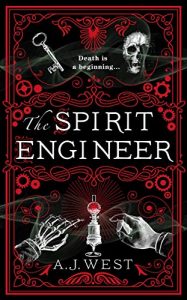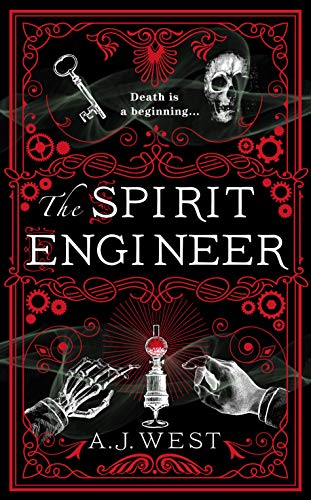 The world of sceanes and spiritualism
This has been one heck of a reading experience! I have never been so scared, chilled yet utterly fascinated as I was in this book. There is a lot to enjoy here and it;s all so well written and evoked I could feel the whsipers in my ears and the hairs on the back of my neck stand up. Chillingly good!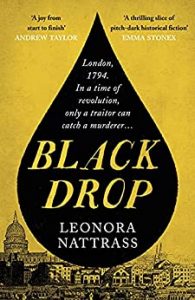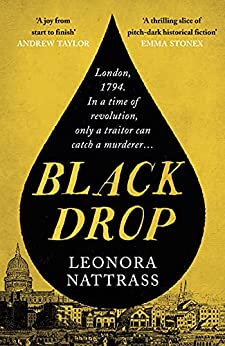 Georgian London
The author here has evoked a very fascinating time period in this novel and has crafted every detail of Georgian London so well you really do feel you are there. It's the time of revolution, the main character is a political radical and over the water, the American colonies are on a knife edge. This is  a real insight into a unique period in London's history and the writing is crystal clear and what a picture the author paints!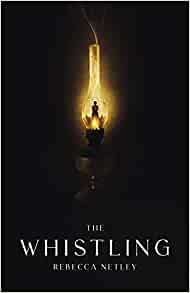 A remote Scottish island
If you think islands are the perfect place for a rest, away from the busy world…..welll this one not so much. Here, you are cut off from the world but that just means when something happens, you can't escape…This is SUCH a good ghostly novel with such an evocative island.
And now for a few more uplifting and fragrant locations…….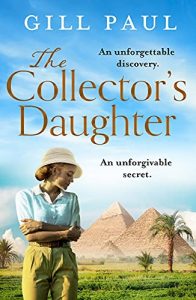 The hot Eyptian desert and Downton Abbey..
This is an historical novel inspired by the real life lady who lived in Highclere Castle of Downton Abbey fame and travelled to the famous tomb of Tutankhamun with the team of explorers. I knew a little of this story but here we go behind the scenes from the point of view of Lady Evelyn Herbert and her role in the whole affair. What about the curse? What really did go on during the find? And what happened years later? Ooh this is good, immersive reading.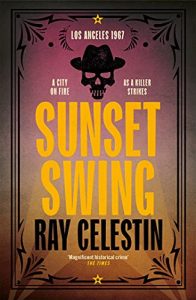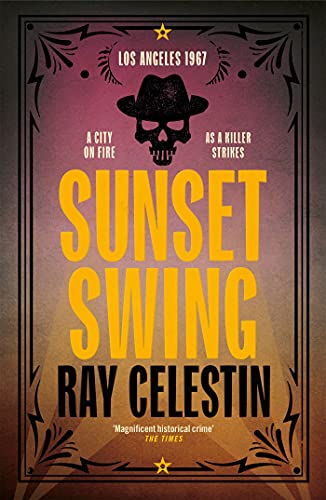 The city of Jazz
Ok, so this is not really a relaxing setting, but this LA and it's a city infused with jazz! That aside, you go on a trail of a serial killer and it's based on true life, but….there's jazz! This is a line from the book – "LA was sunshine; LA was darkness. LA was the golden dream and the broken promise." Now that is a setting, isn't it?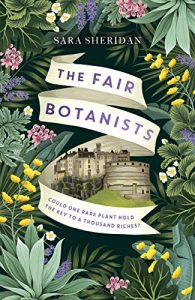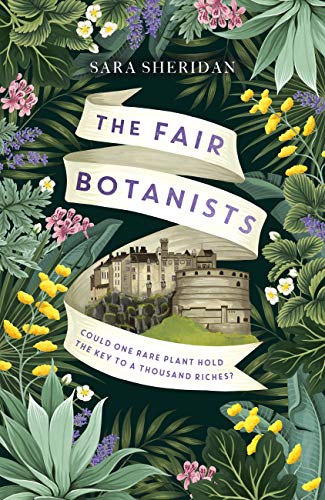 Edinburgh's botanical gardens
A cheery setting to finish with. This was a real favourite setting this year – the Botanical Gardens of Edinburgh! I visited Edinburgh not long after reading this and just felt even more in the novel than I would have done. This is wonderfully written and there's lots of history and real characters infused in this read. SO much to love about this. Highly recommended!
Oh the places we have been! Literary Locations 2021
Happy literary travels for 2022!