Literary Locations of Riley Sager
Riley Sager takes readers to some chilling places
Literary Locations of Riley Sager – Riley Sager is a man of mystery. He likes to place readers in settings they really wouldn't like to be in real life. Settings that seem normal at first but then turn out to be something all together very different indeed….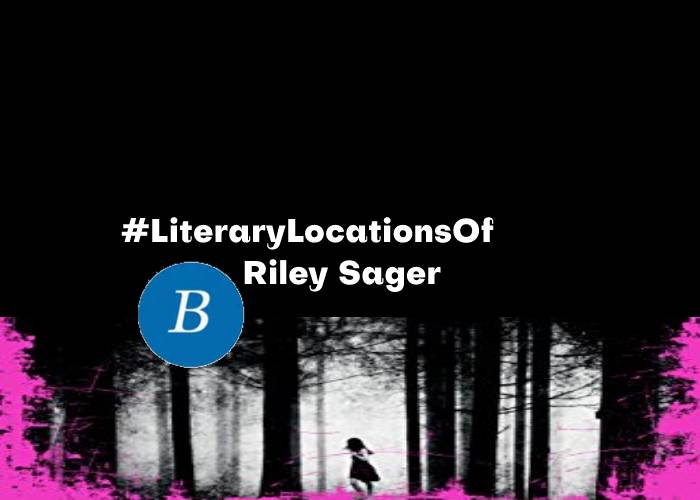 Setting – The open road. Inside a car with a serial killer
Take this novel for example. Riley takes you on a journey from one end of the US to another. He takes you on a road trip.  Two strangers from a college who decide to share a car journey. Sensible and money saving yes? A nice way to meet a new friend? What happens if you happen to find yourself in a car with a serial killer though?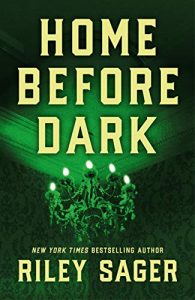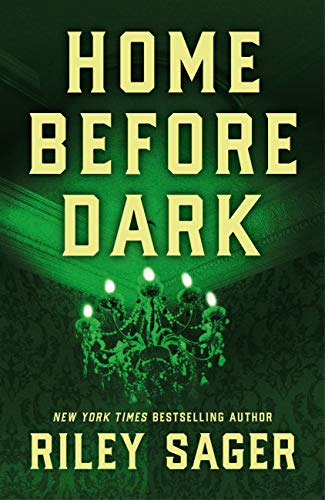 Setting – an old and rambling Victorian house in Vermont
Maggie and her parents, Ewan and Jess, move into a rambling Victorian estate called Baneberry Hall. They spend three weeks there before fleeing in the dead of night, an ordeal Ewan later recounted in a memoir called House of Horrors. His tale of ghostly happenings and encounters with malevolent spirits became a worldwide phenomenon. Imagine visiting a house like this in a novel and getting to see just what happened? Are you brave enough? Riley evokes a scary house very well indeed.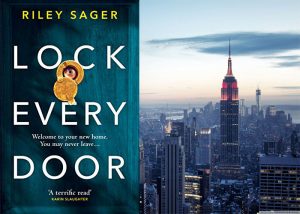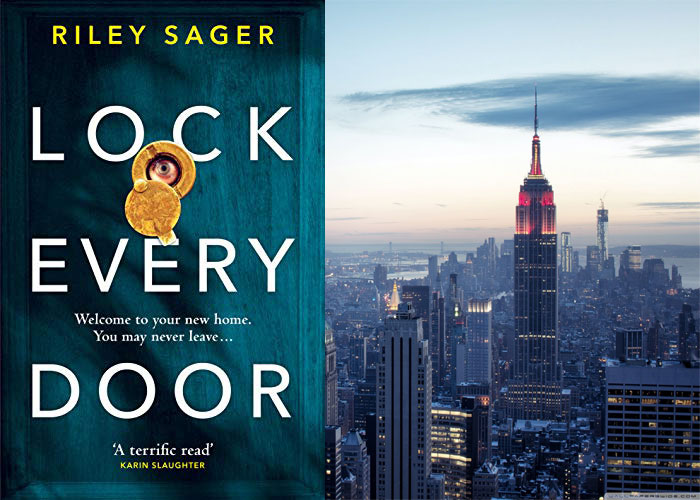 New York and a posh apartment block
When the title of a book could also be a warning, then you know the master of creepy fiction and horror is behind it. He sets  the story in a rented apartment that is sought after in New York City.  A girl gets the chance to house sit for a couple but there are rules:
No visitors. No nights spent away from the apartment. No disturbing the other residents.
And that is just the start……
Summer Camp in New York
Staying in New York now but heading just out of the city for a nice relaxing summer camp, you think you would be safe here, right? Nope. The Sager storyline ensures that you will never see a summer camp in the same way again.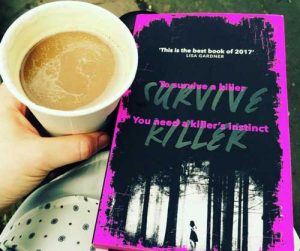 A dark wood
A novel about a special club. However, this is not a club you want to be part of.  A final girl, you see, is a survivor of a mass killing.  There's  a house in the woods in this novel and you don't want to venture into these woods….
A dark forest – That was the fairy tale Quincy had been looking for, only it was more Brothers Grimm than Disney"
More #LiteraryLocationsOf posts here…..