Romantic locations with romcom authors
Romantic locations with romcom authors
There is a book for everyone. They are books for everyone. There's been chatter on Twitter recently celebrating fiction but leaving out romantic fiction for some reason. Why? Romantic books and their authors are just as important as anyone else. In these tricky times especially, who doesn't want a little romance, a bit of feel good in their lives?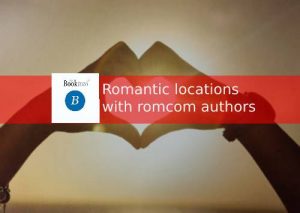 So, here is a post celebrating some romantic and feel-good novels that you can pick up to visit some very nice places indeed!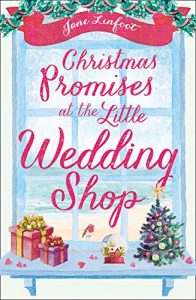 Cornwall Christmas
Jane Linfoot
Two happy events in this one which take place in Cornwall. What better place to celebrate Christmas and weddings! Feel good is guaranteed here. Cornwall, Christmas and celebrations of weddings! One would be nice, but a novel with all three really makes  you heart sing.
Cornwall has that charm doesn't it? Not a novel set on one of the marvellous beaches but a wedding shop so a nice fresh approach to a feel-good book.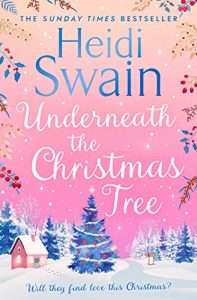 English cosy village
Heidi Swain
Heidi Swain takes readers emotions on a romantic stroll to Wynmouth, a fictional village in England. It sounds like Weymouth so that's where it's placed on the BookTrail map but that's the beauty of a book like this. You can almost recognize where it's set but not quite. That means your imagination does the rest and what a wonderful treat for the reader! This is a lovely read as it takes you around Christmas tree farms like you see on those Hallmakr movies. I've never been to one myself but they sound lovely and I can only imagine the gorgeous pine scent in the air. Now, smell is one of our five senses and it can make your mind calm, allow you to imagine yourself in a magical woodland forest….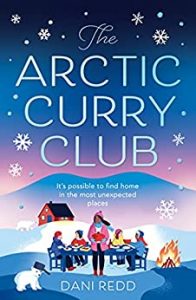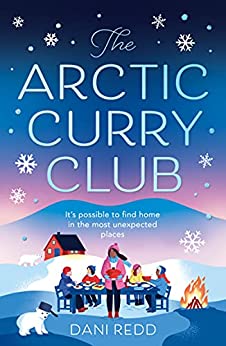 Artic
Dani Redd
Wrap yourself up warm for this one! Bbbr. Now I nearly didn't read this as I don't like curry. Daft or what? The mix of hot curry and cold surroundings sounded nice. The character of  Maya was really interesting. She goes there with her boyfriend only to find that, when things don't work out, she finds a new love of her mum's recipes and starts to share them. A lovely warm and cuddly message here.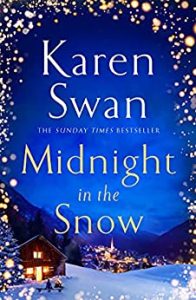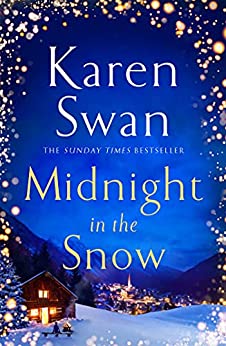 Snowy mountains in Austria
Karen Swan
This lady can always guarantee to ensure that you have a lovely time and finish the book feeling better than you did before you started. Look at that cover? These feel good books really do ramp up the cosy factor. Often covers draw you in to the point that you wish you could step inside. Karen takes you directly inside the cosy cabins, out in the crisp, fresh snow and all under the dark, night sky…..
A good 'Will they, won't they' in this one.  Obstacles to a romance and a rocky road along the way but what a lovely visit to the mountains with characters Kit and Clover.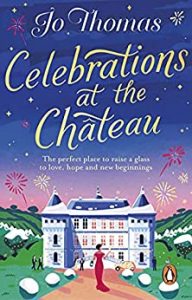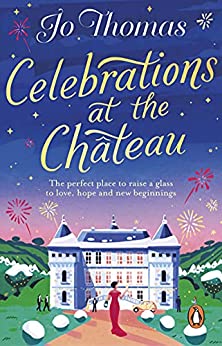 Castle festive fun!
Jo Thomas
This lovely lady certainly makes you smile with every one of her books. This time, it's in a castle at Christmas. I mean, what better place to spend Christmas! Jo has that knack of  bringing unexpected places to life, places we probably would never get the chance to visit ourselves and then totally make us feel as if we've been there! Christmas at the castle is heartwarming!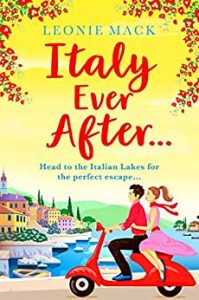 Jullie Caplin has set up cafes around the world in some gorgeous locations.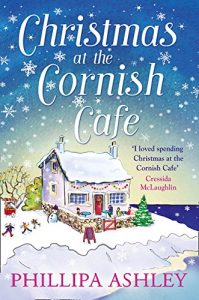 I also saw on Twitter that Philippa Ashley has even written a character's downfall due to their dismissal of romantic fiction. Given current tweets, she's keener than ever to keep this in the novel out next year  A Golden Cornish Christmas.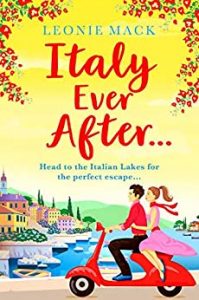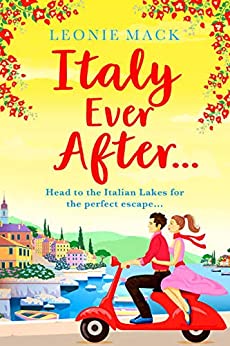 Leonie Mack is offering a tour on a moped around Lake Garda. Just bring your heart with you!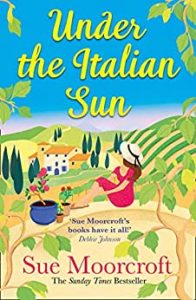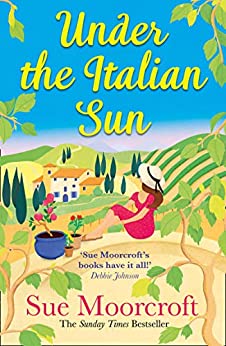 Meanwhile over in Italy, authors Sue Moorcroft and  Sue Roberts are enticing you with visits to different parts of Italy but with guaranteed sunshine!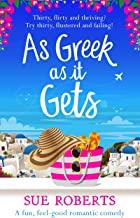 For feel good fiction set in places you might not have heard of – trust Isabelle Broom to surprise you. She brings unusual characters together and pits them up against tough decisions and brings you along for the ride. Ups and downs are all around but you know you're going to get a burst of feel good by the end. Live your life through these characters and imagine the places you'll go!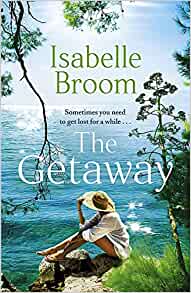 Talking of feel good fiction –  Tracy Rees is a writer to watch. She won the first Richard and Judy competition with her novel Amy Snow. This features an actual treasure hunt within the story and got me totally addicted to this new and fun writer. I've just spent a glorious few days in The Rose Garden too. Very much recommended.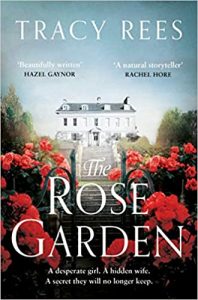 Milly Johnson has a lovely romantic and feel good set of ingredients in her books. One is called The Perfect Imperfect Woman. Now, she asks the question What makes a imperfect woman perfect. And what is perfection anyway? Makes you feel better about yourself.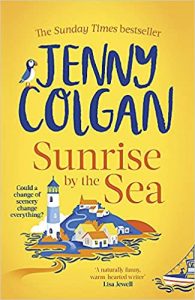 Jenny Colgan has boats and books and islands in Scotland in her books. What more could you ask for?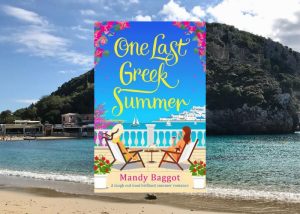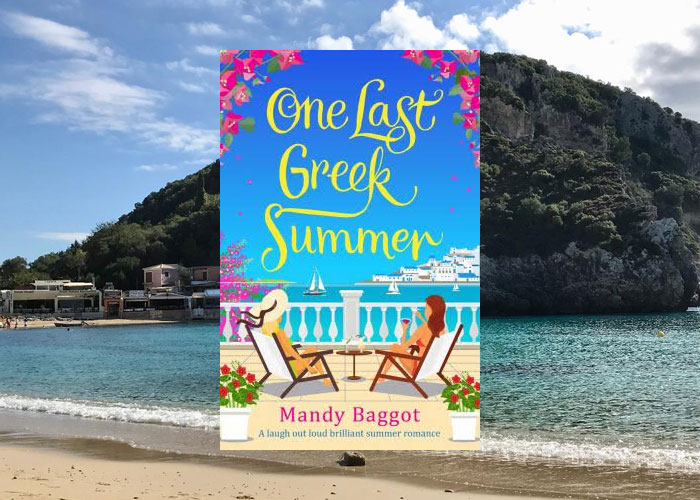 Mandy Baggot – Ah the Queen of fiction set in Greece. She even has one character go to Corfu for two weeks and gives them a chance to change their life!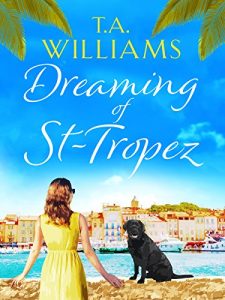 And don't think men don't write some top romance fiction. T A Williams is the writer to read here! Ah his books are like postcards on the cover and a totally immersive experience inside.
Hope you're smiling after reading this lovely list. There's plenty more where these came from. Take your pick, feel good and you won't regret it. Even if you're sometimes a great big cynic like me, there's something very unique and charming about feel-good romantic fiction. Nothing else quite like it.
Always remember
Read what you want
Read romance, literary fiction, crime, translated fiction and everything in between
As for me – after witnessing a few murders in crime novels, I always find a spot of romance  lightens the mood and restores your faith in humanity hehe
Happy Christmas  to one and all!