WIT month – English writers translated
Women in Translation Month – From English to another language.
I'm going the other way with WIT today. I have looked at a few authors I 've read in both the original language and in English, but today there's a twist.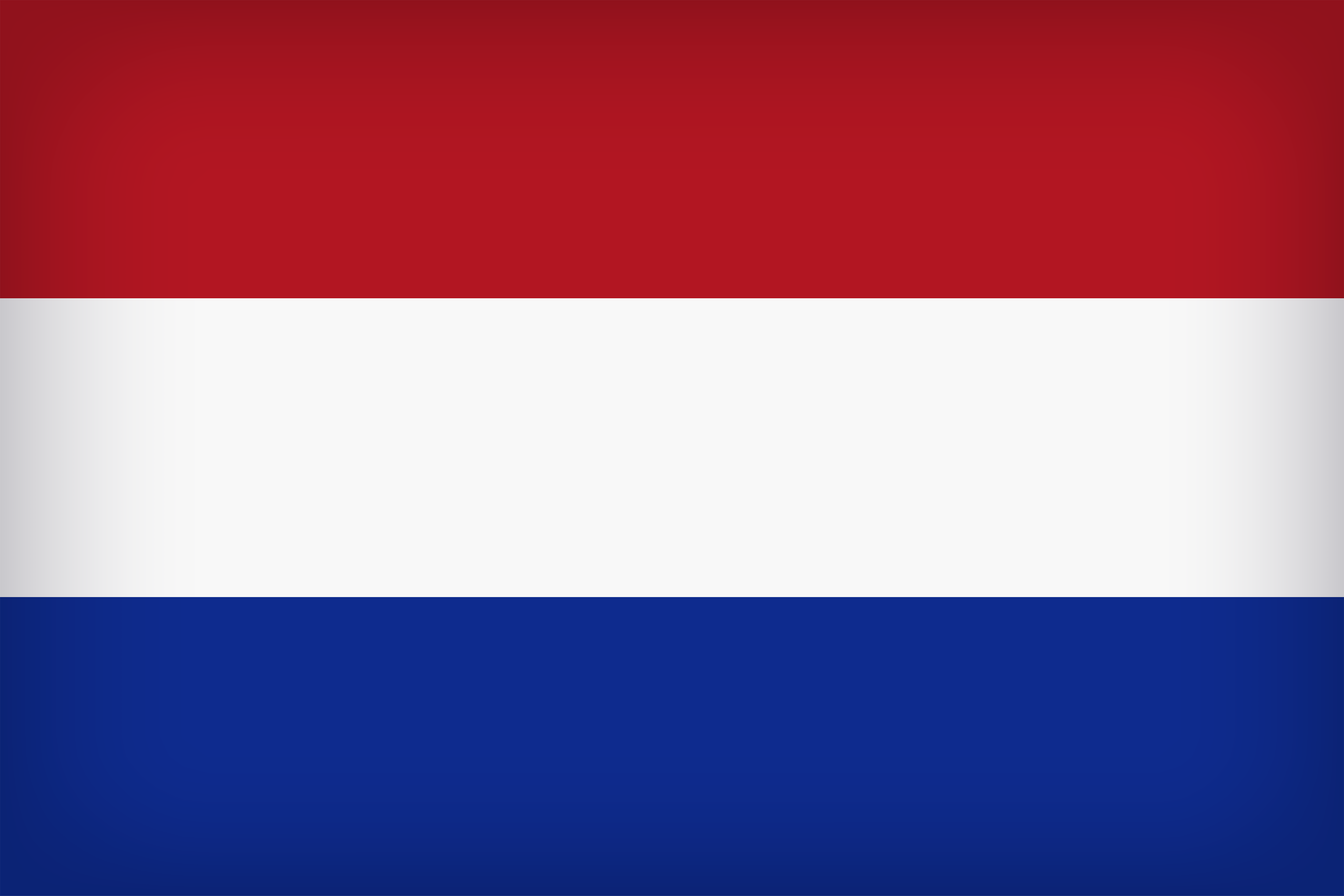 I keep my languages fresh and interesting by reading plenty in them. I always collect novels by Kate Morton in every language I learn so I can practice and gauge my level since I know the books so so well. It might seem a strange way to learn but it works for me!
After reading in French, Spanish and Swedish for many years, I am now teaching myself Dutch. And I'm doing it with books – by women in translation! English-speaking authors who I read 'the other way'. Still technically women in translation but in reverse.
This is The Getaway by Isabelle Broom. I loved this novel in English and I thought it would be fairly straight forward to read in Dutch. Isabelle writes clearly and the writing always flows so I hoped it would be good ito guess and pick up words and phrase structure. Which author would I love to read again and very slowly? – enter Isabelle Broom.
She kindly set me one of her author copies and I am LOVING IT! The parts I have read so far read very well but the nice cute verbs don't sound as romantic in Dutch. I keep imagining I'm in the Netherlands but I'm actually in Croatia!
Would you learn a language this way? It's tricky, I'm not going to admit but it's the way my brain works. I have to see the whole thing and then pick it apart before putting it back together again. Should have been a car mechanic!
Happy WIT month
Susan