Literary Locations of Leena Lehtolainen
Visit Finland with Leena Lehtolainen
It's wonderful to discover a city through the eyes of an author and their characters isn't it?  I'd love to go to Finland again for example but whilst this travel restrictions is upon us, I decided to use the Leena Lehtolainen books instead.
So, welcome to Helsinki Booktrail style!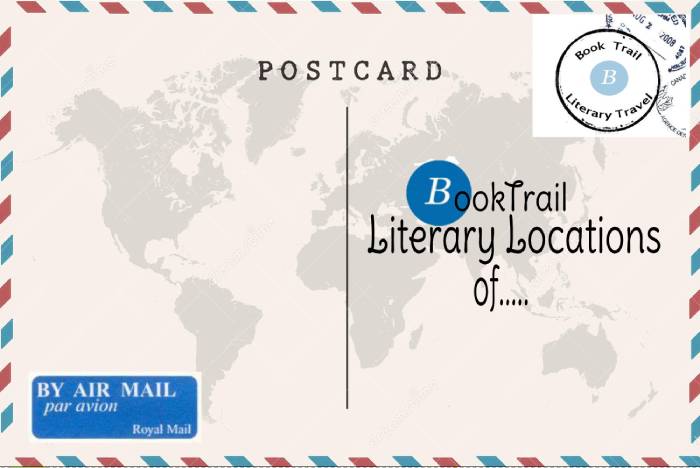 Before that however, let's take a look at a town called Vesanto in the north of Finland first as this is where the author is from. I always wonder just how much influence an author takes from their home town…
It's a small town, looks nice and cosy, sparsely populated and safe…….Maybe Maria Kallio, the author's protagonist should ask to be transferred here from Helsinki as she's based in the capital city and there's plenty of work for her there…..
So what is the Helsinki like that Maria Kallio knows…
Vuosari – where the first body is found in My First Murder
Vuosaari is a neighbourhood in East Helsinki and is geographically the largest district in the city and also one of thee fastest-growing. In the novel the victim has a nice lakeside villa here which is envied by everyone in the book. The apartments in the picture above look nice so I imagine he lived here.
Espoo
This is the small town where she goes to and tries to start a new life before she's drawn back to Helsinki. She finds a job in a small law office in Tapiola in the north:
Before heading back to Helsinki, let's just take a detour to Arpikylä, North Karelia where Maria is from. The town is fictional but the region isn't. This is the capital city Joensuu:
Right, let's get down to Helsinki as there are plenty of cases to solve for Maria. She's got her work cut out that's for sure. The cases are dotted in and around the city and you do get to see quite a unique view of the city via the novels.
Matinkylä
Take for instance, Death Spiral. The sports centre is located in the neighbourhood of Matinkyla which is real but the sporting venue where the crimes are committed is not of course. The image below shows a very real and very nice sporting venue in the area:
Helsinki centre police station
This is perhaps the most popular view of the city in the novels. Imagine Maria and her team running around here….
Hope you've enjoyed your little jaunt to Finland with Maria Kallo.
Web: leena-lehtolainen