Literary Locations of Jo Thomas
The Grand Thomas Tour of Europe in books
Jo Thomas has featured on this website a few times as her locations are just so evocative and iconic! Her lastest novel sees her take us to Spain for a bit of house sitting in a ….pig farm. Yes, a pig farm. Might not sound the most fragrant but this one is where the pigs live who are reared for the rather wonderful Iberico ham! Take time to explore the world with Jo Thomas with some of these iconic places to follow: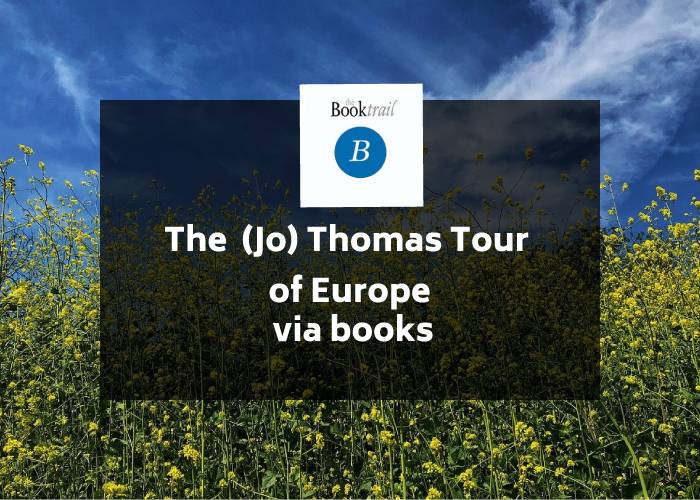 Think Southern Spain, glorious Iberico ham and  a series of unexpected events! In this novel, Eliza ends up moving to a rural finca in southern Spain, looking after the owner's Iberico pigs, learning about secret gastronomic societies… and finding a new zest for life and love along the way.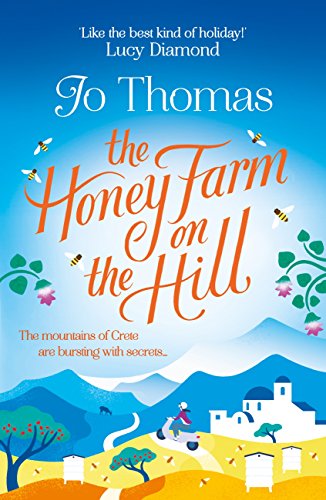 If you are after something sweeter than even Iberico ham, this novel takes you to a place that is full of sweet and delicious surprises.  One magical summer Nell fell in love in the mountains of Crete. Eighteen years later, she sees that a honey farm in the same hilltop town has lost its bees, she has the idea to go back and restore the farm for the good of the community, but there are more than a few surprises along the way.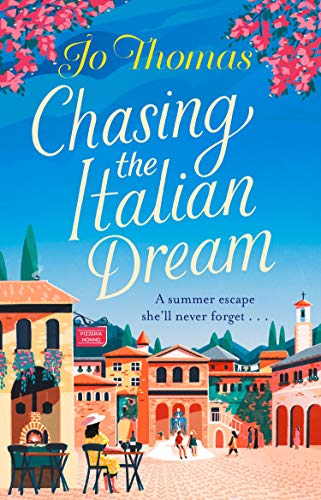 From Crete, we head to Italy on the grand tour. Lucia is a lawyer in Wales, when she takes a well-earned break at her grandparents' house in southern Italy. When she learns that her grandfather is retiring from the beloved family pizzeria and will need to sell, she has an idea that she just had to see happen.
How about a new life in France? Well, this is a tricky way of doing it, but a really fulfilling one! Del and her husband Ollie moved to a beautiful village in Provence for a fresh start but then Ollie decides he's had enough and heads home to England leaving Del to go it alone. All she is left with is a crumbling farmhouse, a mortgage to pay and a few lavender plants. What on earth is she going to do? If farm life is a bit rough and rural for you, there's always that castle in Normandy that Jo has also written about. There's Celebrations at the Chateau for you to experience!
As well as the far flung hot locations, there's always the cosy ones Jo loves to explore too. A personal favourite was the island in Coming Home to Winter Island in the Scottish Highlands. There's a stay in a big house overlooking a bay.
You will always travel with Jo Thomas Tour around Europe!
Twitter: @jo_thomas01 Web:  jothomasauthor.com/