#Authorsonlocation – Colette Dartford's Somerset
To celebrate the release of An Unsuitable Marriage – Colette Dartford describes her 5 Favourite Walks Around Bath, where the book is partly set: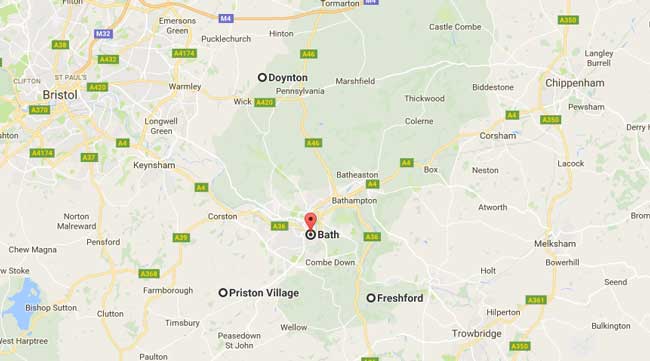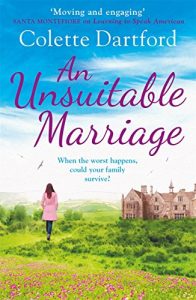 One of the reasons I love living in Bath—a UNESCO World Heritage Site—is that it's blessed with stunning Georgian architecture and surrounded by breathtaking countryside. As a writer I find it a constant source of inspiration, and as an avid walker, I'm spoilt for choice. My top five walks are:
1. Bath Skyline – A six-mile circular walk, much of it elevated and offering spectacular views of the city below. The Skyline is replete with surprises—hidden valleys, woodlands and grazing livestock, as well as archaeological sites such as Roman settlements and 18th-century follies.
2. Priston – A pretty, rural village south-west of Bath, where I lived when I first moved to the west country. The outlying Cotswold and Mendip hills meet here and merge to form a verdant, undulating landscape, crisscrossed with footpaths.
3. Kennet & Avon Canal – The towpath walk from Bath to Bradford-on-Avon is an absolute delight. It's ten miles long and you do have to share even the narrowest parts with cyclists, but the verdant valley views are more than worth it.
4. Freshford to Iford – Set in the Limpley Stoke valley between Bath and Bradford-on-Avon is the picture prefect village of Freshford. On a warm day the short but lovely walk to Iford is a veritable treat of tranquil country lanes and riverbanks that lead to the Manor house, with its exquisite gardens and summer concerts.
5. Dyrham to Doynton – Another circular walk, this time from the splendid Dyrham Park—a baroque country house set in an ancient deer park—to the picturesque village of Doynton. At seven miles it takes about 3 hours and is steep in parts, but on a clear day the reward is a wonderful view of the Bristol Channel and Wales beyond.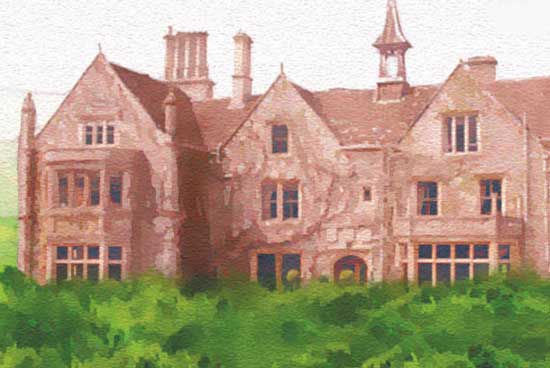 With that Colette and I head into a tea shop and so for now, this tour of Bath and Somerset comes to an end – but there's more in the book….
With many thanks to Colette for her guides and trails around Bath and Somerset – plus she knows ALL the best places for cake! (But that's a secret for now)
Twitter: @ColetteDartford   Facebook: colettedartfordauthor   Web: colettedartford.com