BookTrail Travels to The Writing Retreat
Travelling into a book
The one where I dive into The Writing Retreat by Julia Bartz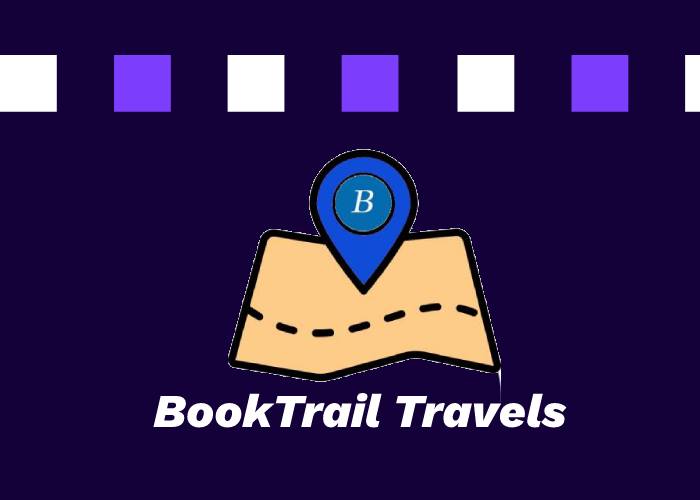 I went to my first writing retreat recently. Well not in real life you understand, but I fancied a holiday with a difference, so I stepped inside Julia Bartz's writing retreat to see what they were all about.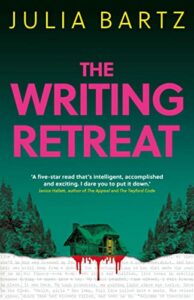 Oh my. What a dramatic and unforgettable experience. I am so pleased this wasn't real. I don't imagine there would be quite as many dramatic incidents at a real writing retreat as this one. Hopefully not. A great example of why it's best to visit some settings just via a book.
The cabin I stayed in was lovely at first. Wooden cabin with panoramic views. I could live here I thought. I got the chance to come here thanks to a misunderstanding of sorts. I managed t bag the chance to join my IDOL of the writing world Roza Valo in a remote cabin with a few other lucky souls to write for a month in the presence of a master.
I was so glad to get here. I work in publishing by don't like my boss and the work was getting me down. I'm hardly going to give up a chance like this am I? Even if my former best friend Wren is going to be there.
BlackFriar Estate. Just look at this. It's somewhere deep in the Adirondacks. This is the view from part of the estate:
The other people here seem lovely. I  like Poppy, she's a lot of fun and Taylor is just the life and soul of any party. Kiera is a mystery. As for Wren….well the less said about her the better.
A real lodge in the Adirondacks…
Whoever wins this retreat, gets their work published. Imagine Roza praising and publishing your work! Of course, we each have to write around 80, 000 words first and edit each other's work. That's going to be interesting!
The entrance to the retreat?
Been here a few days now. Erm, this is not your typical writing retreat.  There are writing seances for one, the other writers are showing their true colours. As for the Blackfrars estate, the stories of hauntings and ghostly goings on seems to be a bit more real than I first thought. This place has some stories to tell, never mind the ones we write down whilst here!
The Retreat in the Adirondacks?
Been here for a while now. I have lost track of time. I don' know where I am and not even who I am anymore. I trust no one. As for Roza, the woman and writer I have admired ever since I can remember is INTENSE! She has rules we must all follow and challenges we mut all meet otherwise….well I don't want to think about that.
Nothing cosy about this place!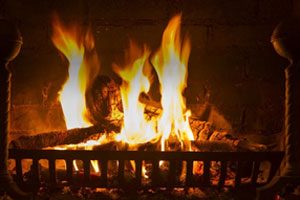 I am starting to think that I may never leave this place. The chance to write a novel is an interesting way to trap people in a remote location. One book will see the light of day but I'm not sure that everyone here will.
Twitter: @juliabartz