Literary Locations of Rod Reynolds
Rod Reynolds guide to Literary Locations
Rod Reynolds is the author of some fine fiction and gripping thrillers. He has set them across the world and has taken us to some very interesting settings such as casinos and bays..
So, where can you expect to go with Rod Reynolds?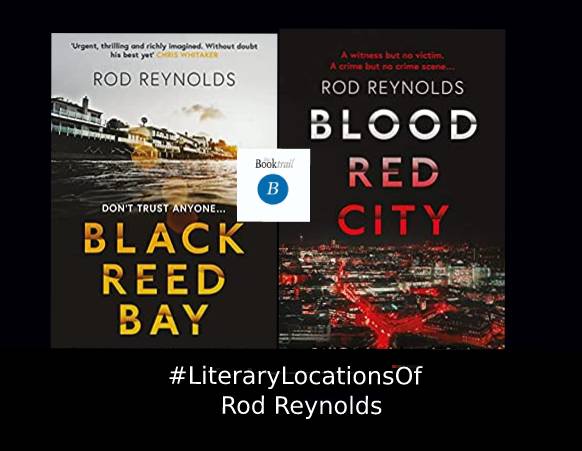 A journalist is sent a video of a murder on a train….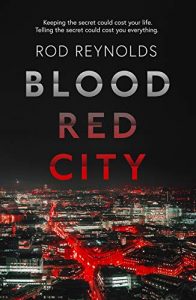 Mobsters and more in the Las Vegas desert
Straight inside the Palace of Sin in the desert, Las Vegas –Mobster Siegel is preparing to open his new Hotel Casino, The Flamingo – Rod Reynolds once again shows his skill at evoking time and place. Inspired by real events too.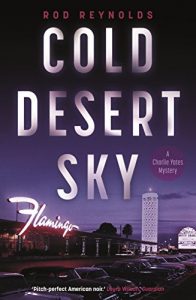 A fascinating place this one! Texarkana sounds made up almost. It's actually a town on the border of Arkansas-Louisiana- Texas. A very unique place in real life and a county court that is the most photographed in the USA apparently!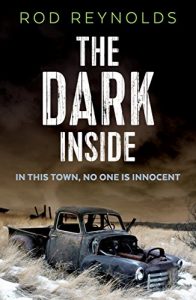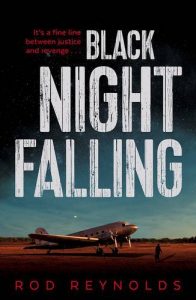 Oh well, if it's the landscape of the Long Island Serial Killer you're after….This Rod doesn't half explore some dark and twisty settings in his novels…
Casey Wray is a detective with Hampstead County PD. A missing girl and an investigation, hampered at every turn by a small local community with a hidden agenda….
BookTrail Boarding Pass: The Books of Rod Reynolds
Twitter: @rod_wr Web: www.rodreynolds.com