PARIS by the Book (Trail)
Paris by the booktrail
Paris is one of the most beautiful cities on earth and one of the best if you are a book fan! The streets, cobbled lanes, canals and famous buildings are all in  novels at some point or other and it's a city writers love to write about! The city is firmly on the BookTrail Literary Map, so let's take a look….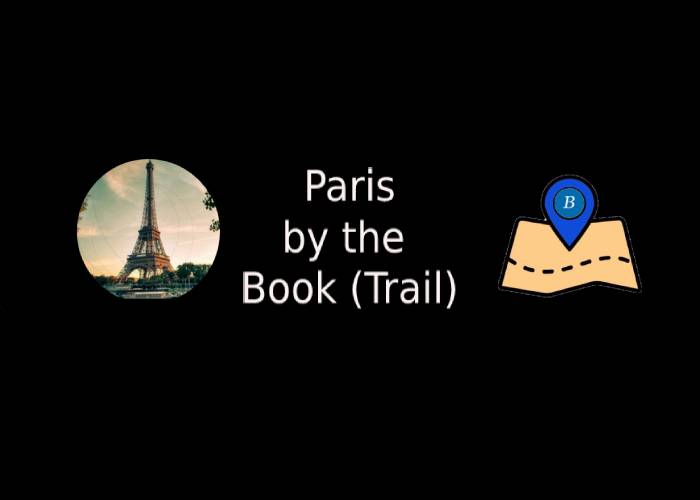 Oh to be in Paris right now! The Bookshop Shakespeare and Company is there for one thing. There's even a book about it! Sylvia's Bookshop. Best thing is that this is the best place to wander around via bookish locations…..with an author in your pocket!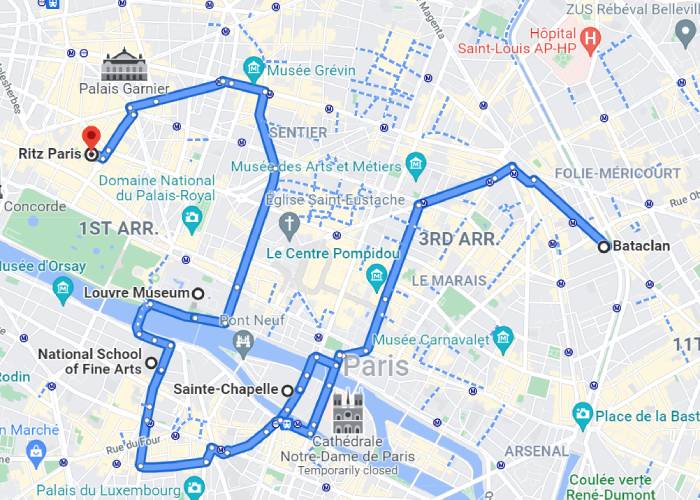 Bataclan Theatre
The Lost Girl  – The Bataclan features in the novel The Lost Girl by Carol Drinkwater and looks at where the tragic terror attacks took place in 2015.
Saint-Chapelle ile de France
The chapel at the centre of the island which is beside the apothecary shop which is the focus of  The ClockWork Girl. Mystery at the heart of the city ad right next to the most famous literary site in the entire city- Notre dame where the hunchbback of notre dame lived.
Société Nationale des Beaux Arts.
Start off at the artistic side of the city with some real life stories fitted into fiction. In the Société Nationale des Beaux Arts. In Renoir's Dancer, we follow the story of  Suzanne Valadon, muse, dancer and enigma. This novel is firmly entrenched in the artistic site of the city.
She became the first woman painter admitted to this prestigious school
Louvre museum
The home of the famous Mona Lisa who has been given a anovel of her own in the form of I Mona Lisa which tells the story of the woman behind the painting. Of course ,the most famous novel which brought tourists to the city to see where the holy grail could be hidden is The Da Vinci Code. The upside down pyramid which is also part of the novel is underground a short walk from the famous painting. Whatever you believe, this novel paints a fascinating pictgure of paris and draws you in….
The Ritz hotel
The Dressmakers Secret contains a very good secret of its own. I had no idea about how Coco Chanel was Implicated in the war when the Nazis were in the city.
As Coco Chanel's assistant, Adèle lives side by side with German officers in the splendor of The Ritz hotel. But Adèle has a secret. She is working for the resistance, right under the German's noses. What a fascinating plot and a gripping story. Sadly this is also the place that became famous for where Princess Diana was staying the night she died.
Happy literary travels around Paris. Paris by the Book (trail)  is the way to discover this amazing city!