The BookTrail Guide to Nordic Noir
Your guide to Nordic Noir
There's so much choice out there that you could easily get lost in the maze that seems to be Nordic noir. Here's a BookTrail friendly guide to a Spring time visit to the coldest countries in crime fiction.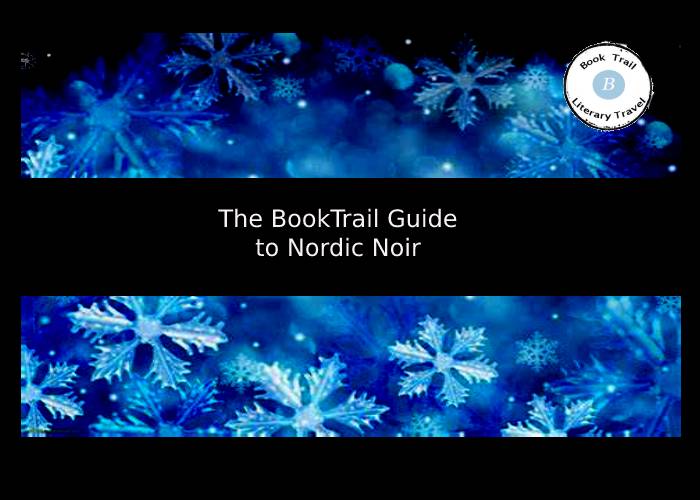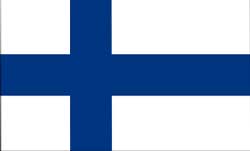 Finland
Where to start? If it's the quirky side of Finland you want to visit, then of you have to go to Toumainen territory. Of course this is not a  real place, just a name to call the locations covered by Antii Tuomainen. If you haven't read him before, oh give him a whirl! His plots are as quirky as the shirts he wears for author appearances. And he is is the nicest, funniest man!
Seeck and yee shall find
Max Seeck is a good place to start for crime thrillers with a twist. THE WITCHHUNTER is about  a crime writer who becomes involved in a plot of his own…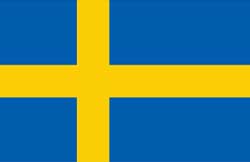 Sweden
The Lackberg landscape
Ok so you have Camilla Lackberg who has just come out with another series, this time jointly written with another writer and I totally recommend her books set in Fjallbacka. Not as Noir as others but that is a good thing as the plots are strong and the settings gorgeous and there are still murders to be had.
Kill two locations with two Stens
I would really recommend Viveca Sten if you want to explore a bit further out of Stockholm city and over to sandhamn in the archipelago. There's always a murder or  a mystery here – an island setting so it feels like a locked room series which is fab.
Camilla Sten is a must read. She has written my favourite novel called the lost village which has the same vibes as the film Blair Witch. An entire village goes missing and no one is left behind…..
Her latest The Resting Place offers looks at the bizarre case of a woman withprosopagnosia – the inability to recognize a familiar person's face….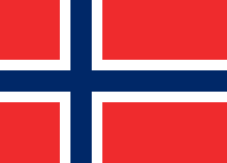 Norway
JO Nesbo leads the pack here. Very hard- hitting and brutal crimes, written in razor sharp prose. The Snowman is probably the best to start with if you are a Nesbo newbie.
Thomas Enger writes alone and in a crime fighteing duo with Jorn Lier Horst. Got to get yourself a novel or two from his shelves. Twisty and dark, these cases are detailed, fascinating and always twist when you leaset expect it.
Gunnar Staalesen is the writer who has a model of himself leaning in the doorway of a building. He is the unsung hero of crime fiction who thanks to Orenda books is getting a well deserved spot on the Norwegian fiction stage. A very inresting character we have here. Lots to discover with every case.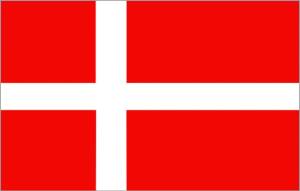 Denmark
Heidi Amsinck is your woman to go to here. She has created the character of DI Henrik Jungersen. Here who has to deal with disturbing cases in the homeless community. Copenhagen gets a lovely look in here with the snow and the scenic views. However, you get to see the dark side where tourists fear to tread and it is fascinating!
Just buy her books. Honestly. Blaedel should be on your crime fiction list. Thank goodness the books are in granslation although I have read a few in Swedish to get that Nordic feel. The translations are very good though so you are in luck!  Detective Louise Rick is a strong female protagonist that is very strong and compelling. I love these books. Need to do a Blaedel booktrail very soon.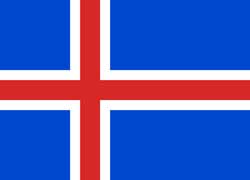 Iceland
The party continutes in Iceland. Want an Icelandic agatha christie ? Ragnar Jonnasson is your man. Locked room style mysteries in a village that gets cuts off from the world eveytmie it snows! The books are very strong with compelling plots and characters who never act the way you think they will.
Yrsa Sigurdardottir and Lilja Sigurdardóttir might sound like two lovely names but don't be fooled. Their books are dark and twisty and criminally good. Yrsa writes creepy novels that seem to get under your skin and stay there. There's a book with a  china doll in it which gives you a taste of what is to come….
Lilja must write with a knife as her prose is so sharp. Kudos to Translator Quentin Bates who nails it every time.
Wrap up warm as it's deadly cold in Scandinavia