Literary Locations Of Sarah Naughton
Locations in the novels of Sarah Naughton
Literary Locations Of Sarah Naughton – This author has taken readers on a real mix of journeys to all kinds of settings. Music festivals, islands and an old house. You should see where she puts her characters and how she tests them. Not to mention her readers…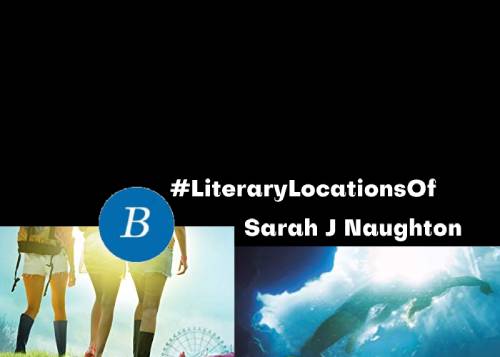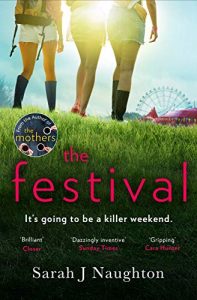 A music festival
Four women, one weekend and a music festival they will not all leave alive. If you have never been to a music festival, then this gives you a very good idea of how it all work. Not so much with the murder storyline of course but the rest is pretty acurate with the tents, going to those funny toilets, deciding which music to listen to, how to eat and dress…who to go with?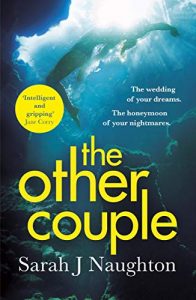 A honeymoon in Vietnam
Paradise or is it? Just read this description in the novel:
"The sea is a sheet of silver, dotted by a few black masses that must be tiny islands. It meets the sky at a horizon so broad and clear she is sure she can make out  the curvature of the earth. Leading down to the murmuring surf is  a beach that stretches a hundred metres in both directions, bounded at each end by a spur of jungle. The sand is an ethereal, luminescent white."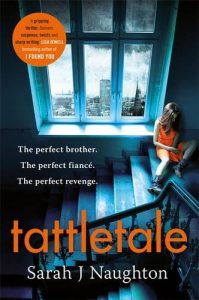 London church
Mags flies in to London from Las Vegas. She is determined to find out how her brother Abe has ended up in a coma. Not the reason you would want to travel to London but it's a visit you are not going to forget. Main locations here are a flat in Gordon Terrace and the converted church of St Jerome.
Probably best not to go to any of the places above with Sarah Naughton though!