An Author Literary Xmas Tour
A Christmas Trio of Treats
Three of the best places to be at Christmas has to be Edinburgh, Paris and New York. So, if you are lucky enough to be in one of them or really want to go but just have an armchair and access to some fine books, then why not come on a little Christmas tour?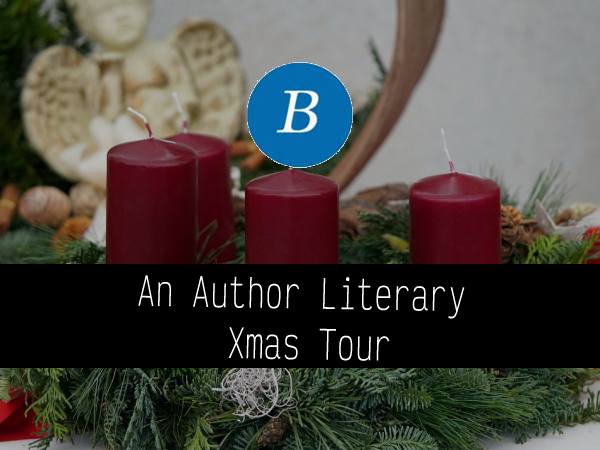 Edinburgh, Scotland
Authors to discover Edinburgh with – Ian Rankin, James Oswald, Oscar de Muriel, Doug Johnstone, Ambrose Parry and Douglas Skelton to name but a few! Don't forget Sara Sheridan – she takes you to the Botanical Gardens!
Dont' forget the wonderful Xmas market or the festive decorations outside The Dome restaurant.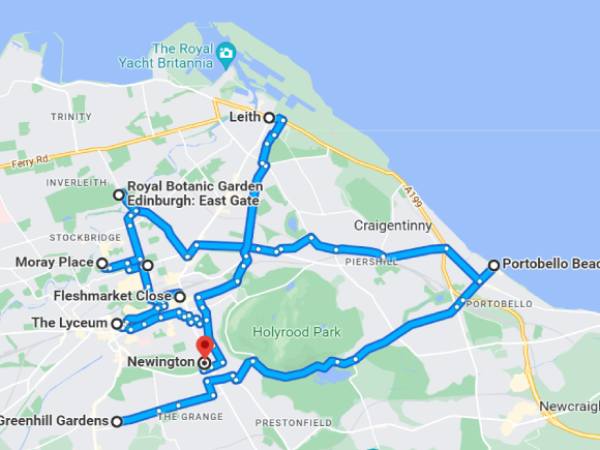 Portobello Beach – Doug Johnstone
Greenhill Gardens – A Dark Matter  – Doug Johnstone
Botanical Gardens   – Sara Sheridan
Moray Place and The Lyceum  – Oscar de Muriel
Port of Leith, Royal College of Physicians of Edinburgh- Ambrose Parry
Newington  – James Oswald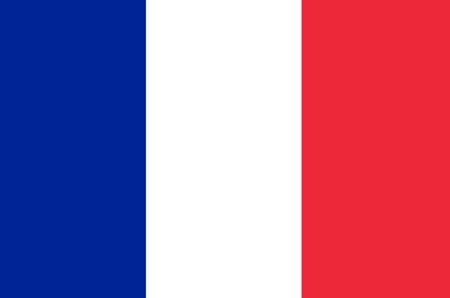 Next, take the plane to Paris
Allow Johana Gustawsson to guide you around the Bibliothèque de l'Arsenal, Lorraine Brown has an adventure waiting at Gare du Lyon, Lorna Cook has a lovely stay at The Ritz for you.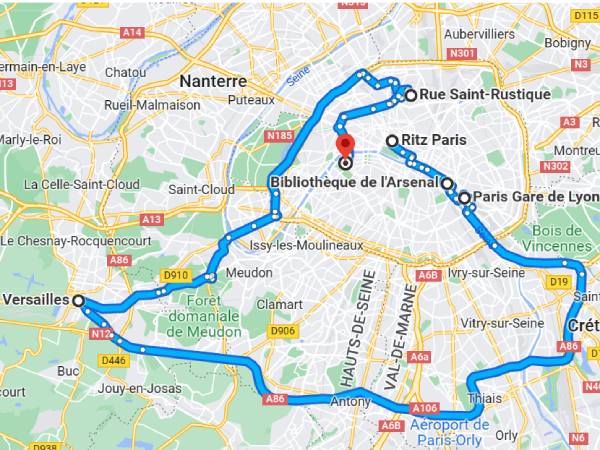 Wait for the royal treatment with Anna Mazzola who transports you to Versailles no less! Robert Dinsdale knows the spot to showcase the  magical rooftops and magical toyshops. Best for booklovers – The American Library is where Janet Skelsien Charles takes you.
Finally, hop back on that plane and let's head across the ocean to New York! The City that never sleeps of course so you can arrive any time. Always something to do.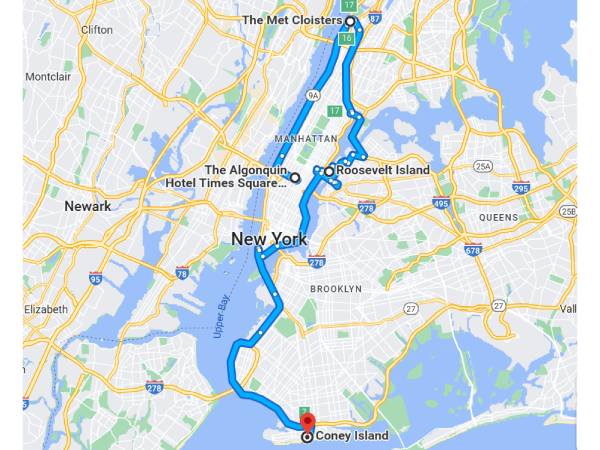 Katy Hays who gives quite the tour of The Cloisters! If you manage to get out of there alive, Dorothy Parker and Gill Paul are waiting for you with a cocktail in hand in The Algonquin Hotel. There are quiet places in the city – just ask Louisa Treger who transports readers to an island. However, it used to house an asylum so, maybe not.
Nydia Hetherington and Nancy Bilyeau are the women to go to Coney Island with.
Wherever you spend this Christmas, hope it's a really happy one!