BookTrail Books of the Year
A yearly celebration of BookTrails
This has been a GOOD year for books. Not much else really when you think about it. Personally it's been a year I would rather forget for many reasons. I've had the most emotionally painful year ever. This year, my BookTrail Books of the Year is something special to me as these books got me through when the world was darker than it's ever been.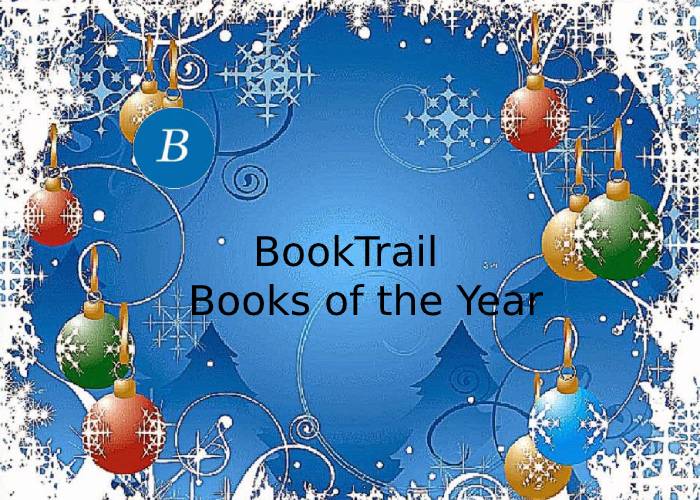 I actually haven't read as much this year as I usually do. Sometimes even books can't break through the dark clouds. However, the magic of just owning books, looking at them on the shelves, that feeling of looking forward to reading the latest one on the TBR pile for example makes such a difference.
My reading mojo has been up and down but this little lot caught my eye……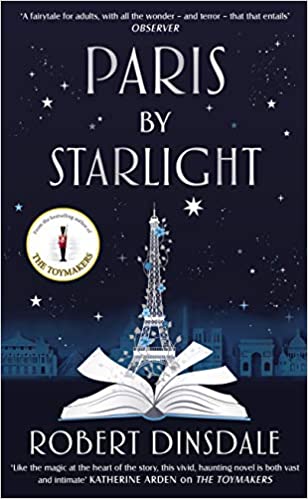 PARIS
Magical, sparkling and set in the city of lights. I'd love to climb into this man's imagination – it must be a wonderful to live in that head of his. With this book and the first one, you can!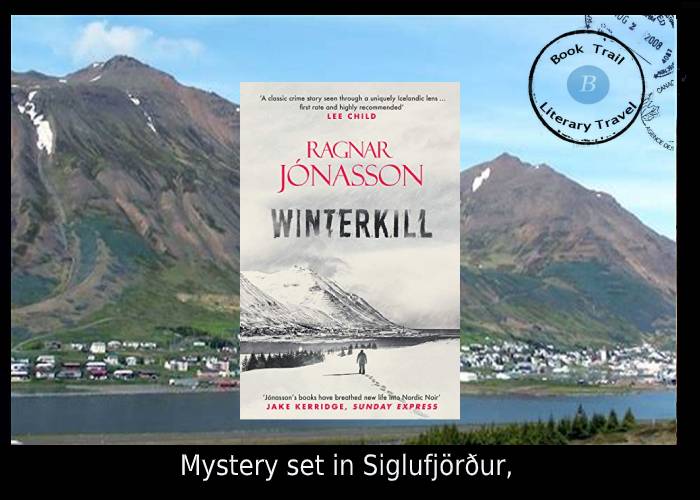 ICELAND
This series is one of my favourites for setting and atmosphere. Winter has come to the small town in Iceland we all know and love thanks to Ragnar. A brilliant end to a brilliant series.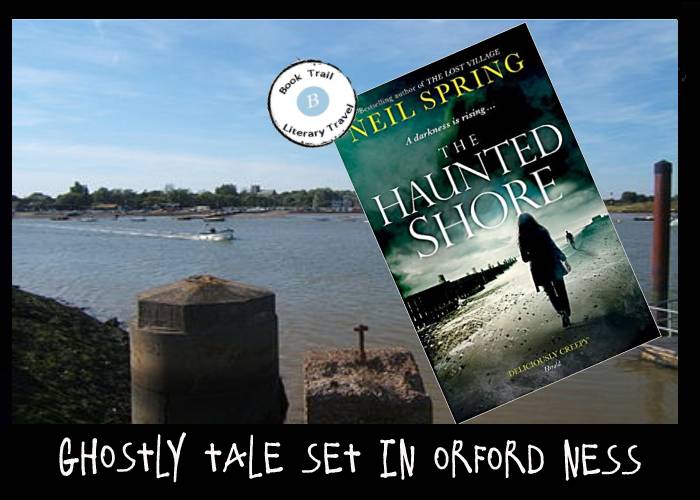 ENGLAND – SUFFOLK
Neil is one of my go to authors. He scares the bejesus out of me and I can't sleep properly for days after reading one of his books but I just have to do it. They are based on or inspired by real life hauntings, ghostly goings on and suspicious activity and legends….. Where he finds these stories and how he weaves them into a compelling story is chillingly brilliant.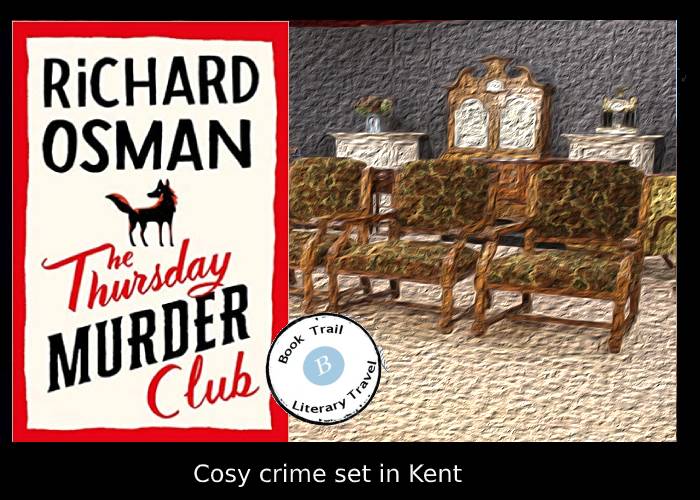 ENGLAND
Well this was a delight! I love the dry humour  and quick wit of Richard Osman when he's on the telly and so I was hoping this would come across in his debut novel. AND IT DID! The book, set in an old people's home is full of wonderful characters, witty one liners and just a joy from start to finish. A mystery and a murder with old people stuck in a retirement home – add Osman magic and you have comedy gold.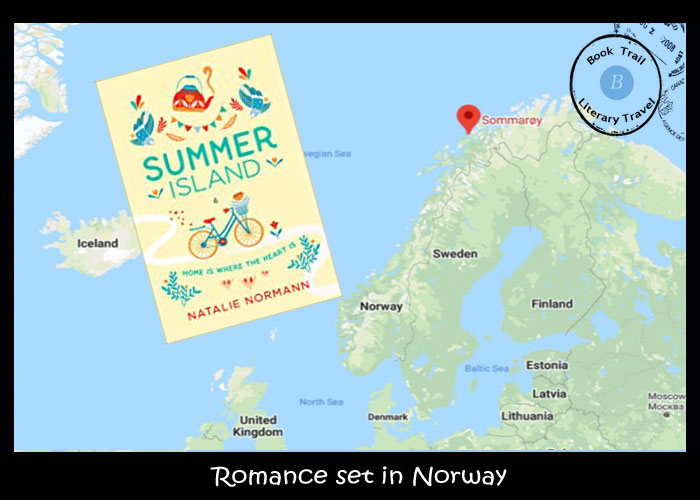 NORWAY
A novel set on a Norwegian island….with a pinch of romance….. mistrust of a newcomer….a new life abroad…doesn't this sound good! It was and I urge you to read it for all of these reasons and more. The setting is perfect for a literary escape and I was half wishing I was there with the nice man in the book….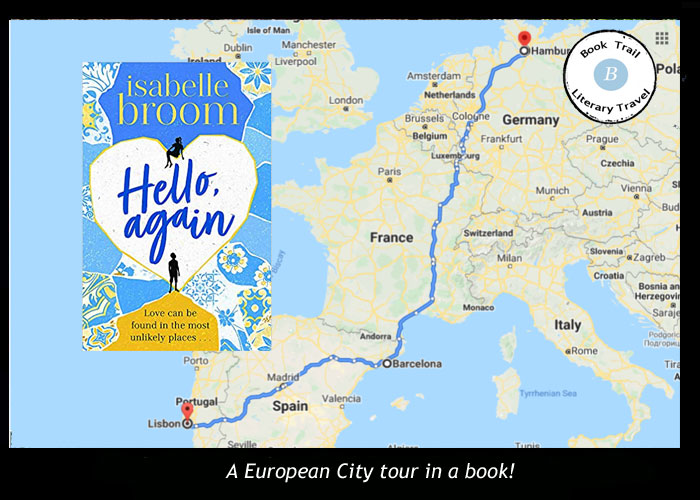 EUROPEAN TOUR
You can always rely on Isabelle B to take the reader on a journey they will never forget. Oh the places I've been with her! The way she makes each of the locations she writes about come alive is brilliant. they each play a role but fade into the background to let the characters and the story shine. I always turn off my phone and put on the kettle when I get a new Broom book.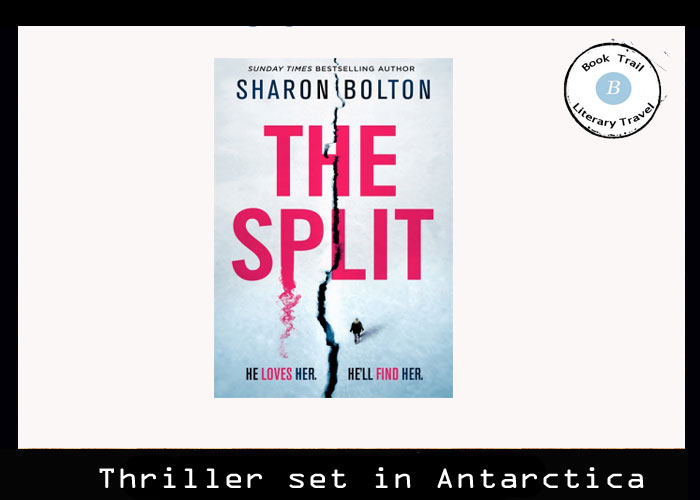 ANTARCTICA
I shivered with pleasure reading this book  – set in the cold Antarctica. In the remote snowy middle of nowhere, no-one can hear you scream. The level of involvement with the characters and what they are doing out here really fascinated me. Yup, this one gets the BookTrail stamp.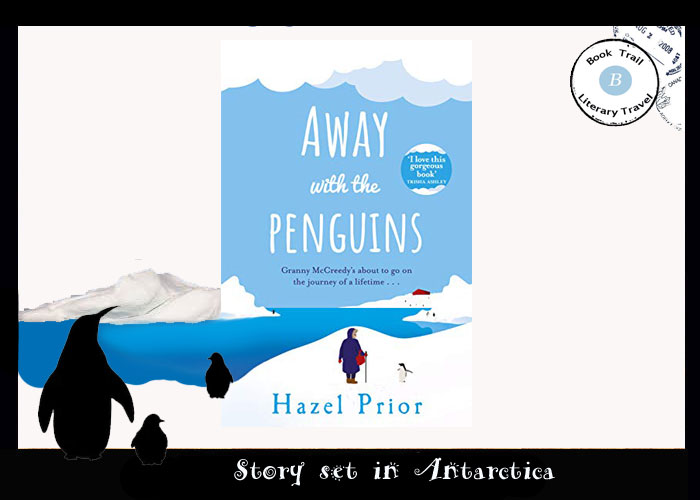 ANTARTICA
This is the book that really made me smile this year. I read it more than once as I wanted to see the penguins again and imagine them waddling through the snow. I mean, who can be sad when there's waddling penguins around! Love the story and the setting but this book has added charm and leaves you with a real warm feeling inside.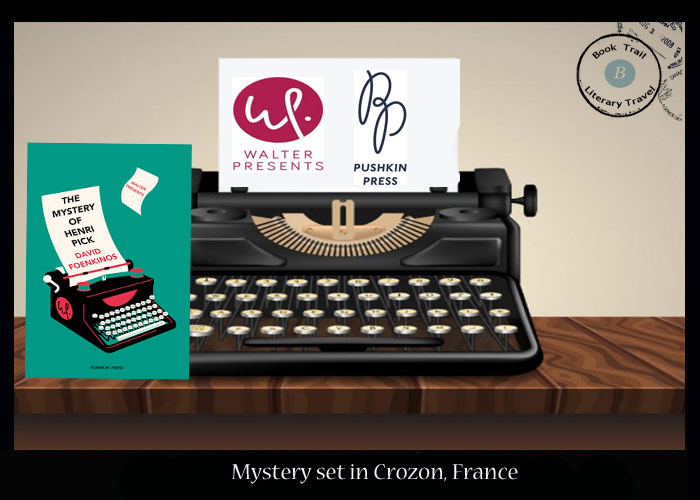 FRANCE
I loved this one! It's a mystery about books and there's so many books, bookish moments and bookish emotions inside then it made me want to hug every book in sight. A mysterious writer has written a run away bestseller…but who is this mystery man? Attempts to track him down have been fruitless but the mystery really captures the imagination of the town and, well, everywhere really.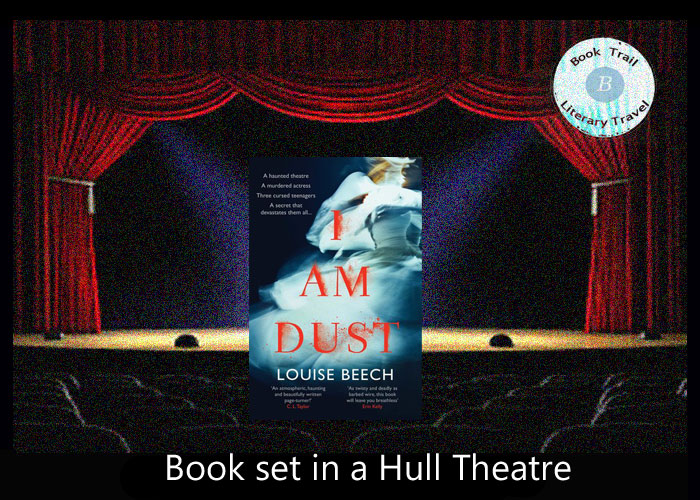 ENGLAND – HULL
Louise has written some of the most soul- searching and emotional books I've ever read. This is no exception. It's mysterious, honest, tender, shocking, emotional and so much more. I can still smell the greasepaint in this book when I think about it. Set in a Hull theatre, behind the scenes this captures the magic and mystery of behind the scenes. This book really gets under your skin and it's one that really lingers on my mind despite my reading it in February.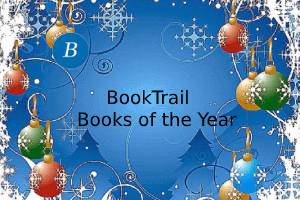 To be honest, this is just a snapshot of the novels I've loved this year. There are others but I always like to draw up a list of ten at the end of the year to showcase a few. A few that have taken me to places that are special, unique and very memorable for various reasons.
Books take you places when lockdown prevents you from travelling in real life.
Merry Christmas to all fellow booklovers!
Susan x