Romantic novel set in Norway by Natalie Normann
Take yourself away to Norway on an island adventure!
Romantic novel set in Norway by Natalie Normann – Oh to be in Norway right now! Well with this sweet and summery read, you can be! When a novel is set in Norway, I want to read it asap. When it's set on an island, even more so. Add in the fact that it involves an English man going over and finding what life is like as a newcomer, I am there!
There's quite a bit of romance in this read which is always good for the reading soul.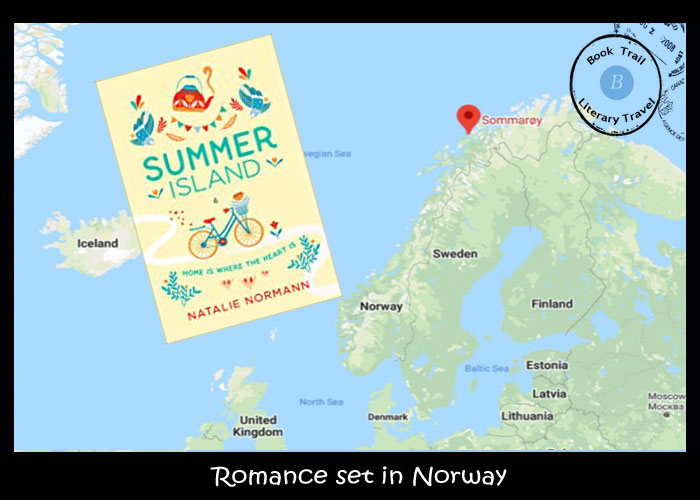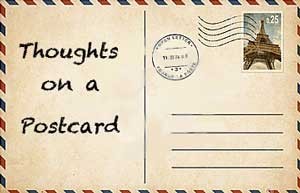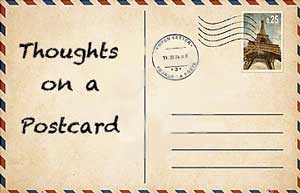 #Bookreview
Perfect story to read on an island in summer funnily enough! The plot is set up as the perfect 'meet cute' with English Jack heading out to Norway to claim land which has been left to him. He comes across one of his new neighbours, Ninni, who has also just arrived on the island after a tough break up. She's not looking for love and neither is Jack. And there are plenty of obstacles anyway to anything happening, least of all Ninni's lack of interest. But as we all know,sometimes the person who is indifferent to you or even nasty is the very one you have to watch out for!
The island in Norway plays a charming role – almost playing cupid and helping them to keep their distance when needed. The island isn't that big so everyone know everyone else. This new 'Englishman' takes their interest immediately. Who is he and what does he want?

I really loved the way the author made use of location and culture to add to the story. The outsider coming in, the 'strange' local customs and the misinterpretations make for some fun reading.  It added a lot to the story and there was lots of nice  food mentioned too which is always a bonus. AS Jack gets to know his new home and the community, you learn lots about the Norwegian way of doing things and it really gave a fresh spin on the romance story.
BUT…this is not your simple sweet romance story as it's a slow burn with the characters views of each other changing quite a lot. There's no sweetness and light here but rather some pain and regrets of the past. Ninni doesn't even like Jack at first so they are not the obvious couple by any means. Some might say this is a shame, but I do like a bit of drama (in a novel – when it's real life it's a totally different thing!)
This book offers a taste of and  short getaway to Norway. Just what we all need right now!
Oh and kudos to the author for writing this as her first book in English. Now I have her Norwegian ones to go and seek out! Yippee!

Twitter:  @NatalieNormann1