Travel to a Kent retirement home with Richard Osman
A murder club in Kent
There's a book out now – it's only been out a week – but it's made me chuckle and laugh and smile in equal measure that I had to write a review worthy of the book. It's a joy and a gem to read and if you're feeling down, want a chuckle or just want to meet some of the funniest characters you ever will see…then this book is for you.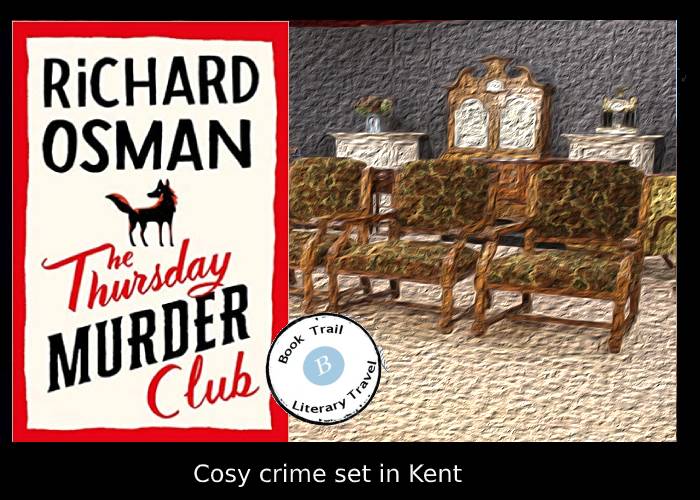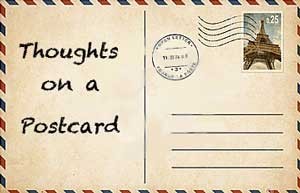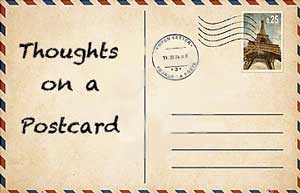 #Bookreview
Teehee heee . That was me pretty much throughout this novel and it was getting a hug from a book, a cup of tea and a biscuit plus some very funny company.
Richard Osman writes as he speaks and acts on the telly. He is of course a very popular TV presenter in the UK but I've seen him compere events , be on panel shows and in many comedic situattions and he always delivers. Even when it's a straight forward and serious event, Osman always manages to sprinkle that dry British humour and sarcasm he's sooo good at.
The plot here is brilliant in its simplicity – a retirement home where the old people get up to all kinds of misbehaviour. It's supposed to be a quiet time of life but not for this lot. Quite right too – if retirement homes are like this……!!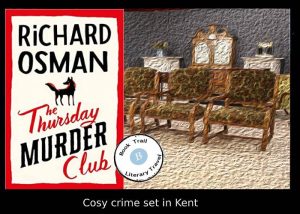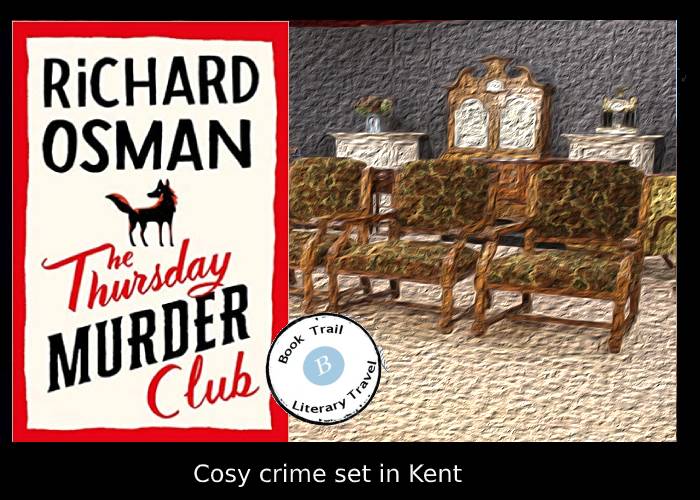 Joyce, Elizabeth, Ibrahim and Ron are in their 80s but age stops them from doing nothing! In fact they are going to do just what they want to and then some. They gather on a Thursday to be armchair detectives and try to solve an unsolved crime. Elizabeth is the ring leader and what she says goes, but they all do have a lot to say so they need some kind of order! She's a dark horse that Elizabeth – bet we find out some very juicy gossip in future books about her!
The four characters get help from a local policewoman and get many official police docs from her to allow them to dig deeper. Crafty eh?
Well before long, a murder happens right beneath their noses and very close to home. So what happens? A very funny story ensues that's what happens.
I laughed and snorted out my tea reading this novel. it's funny and very witty, Very British too with words, phrases and sarcasm the order of the day. I was very pleased to see that there was a lot of reality too with old age ailments not being brushed under the carpet but woven realistically into the storyline.
Aah what more can I say? Buy it, read it and love it. And when you see a copy in a bookshop, give it a hug.

Twitter:  @richardosman  Facebook:MrRichardOsman/