A Holiday in Books
Reading week in Sweden
It's reading week in Sweden as I talked about on my last blog post. This got me thinking where I would go if I could literally have a week anywhere with any book. Of course, me being me, I would pick several books and really make a holiday of it.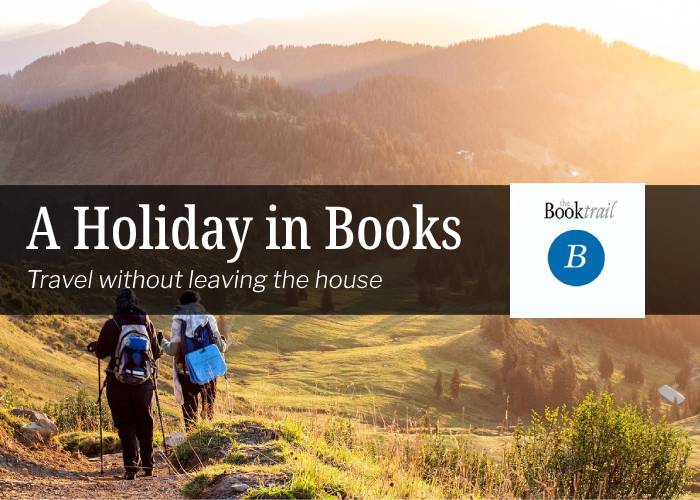 A Week's Holiday in books
Start – Cornwall Travels by book– Sunday
You can't beat a nice summer's day in Cornwall can you? Oh to be in the Lake House where Kate Morton set her mystery of the same name. I'd want to be there when the house was as its finest, when they are having  a garden party on the vast lawn and before the baby goes missing……
Having said that I would quite like to have a nosey around the glass fronted house in Lucy Clarke's You Let Me In as it sounds gorgeous! Not so sure I'd stay there for long as something spooky starts to happen…..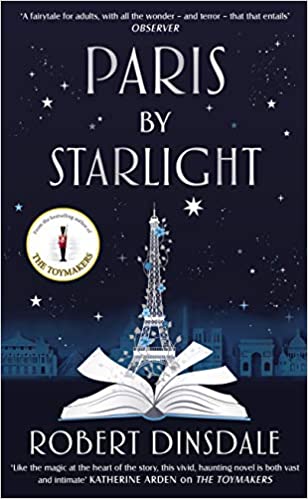 Monday/Tuesday Travels by book – PARIS
Let's head overseas next  – I would go straight to Paris if only to visit Robert Dinsdale and his magical book set in and around the city of lights. Paris by Starlight is his literary offering so I would need to stay for two days to really appreciate it.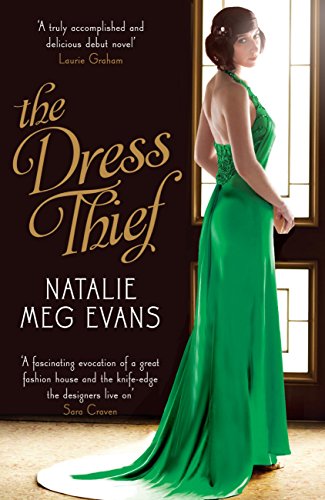 Just as well there are so many great books set in Paris! I'd meet up with Natalie  Meg Evans as she sets her books in the Paris Fashion world so she would know all the good places to go and the smart places to eat. Maybe I would meet The Girl Who Reads on the Metro when I'm rushing around from one place to another.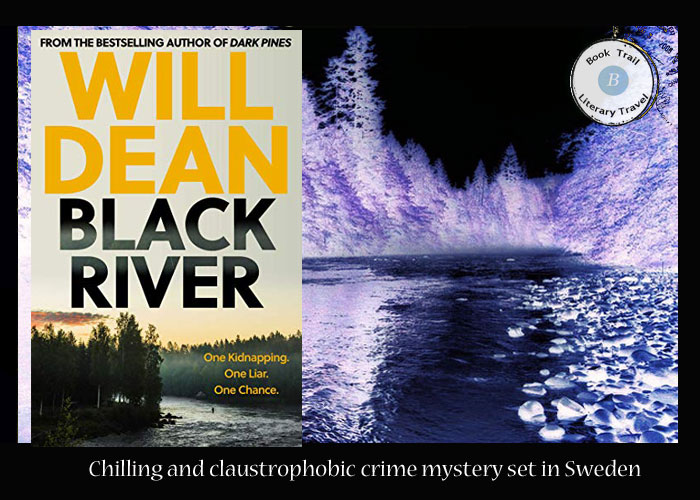 Travel by book to Sweden next – and it's only Wednesday!
I'd pay Will Dean a visit in Gavrik and then head over to Stockholm for a ride in the archipelago to find the Hidden Beach that Karen Swan told me about and revisit Sandhamn where Viveca Sten loves to hang out. She writes about crimes on the island though so I would need a Swede you wouldn't mess with to protect me….enter Lars Kepler – two bodyguards for the price of one. You're not going to mess with a couple who have written about stalkers and rabbit hunters are you?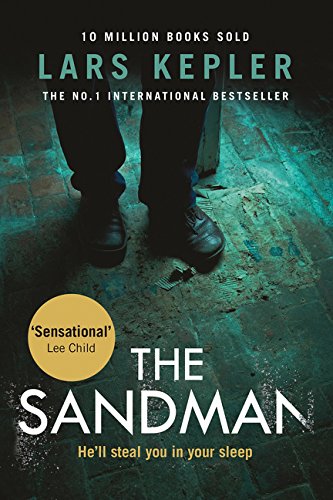 Thursday Travels -Thailand and the French Alps
I'm tired so I'm in need of a relaxing retreat. A beach perhaps? Maybe not THE BEACH though even though it's in gorgeous Koh Phi Phi as well, there are some strange people who might be here having built a utopia in the forest somewhere….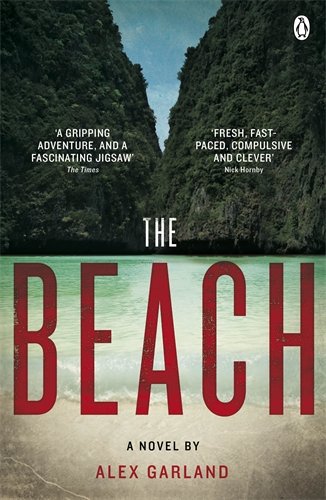 Think I might head to the mountains – not the French Alps though as Ruth Ware is currently stalking the ski slopes there. I though about a nice chalet and Catherine Cooper but she invited me once before and not everyone comes out alive…..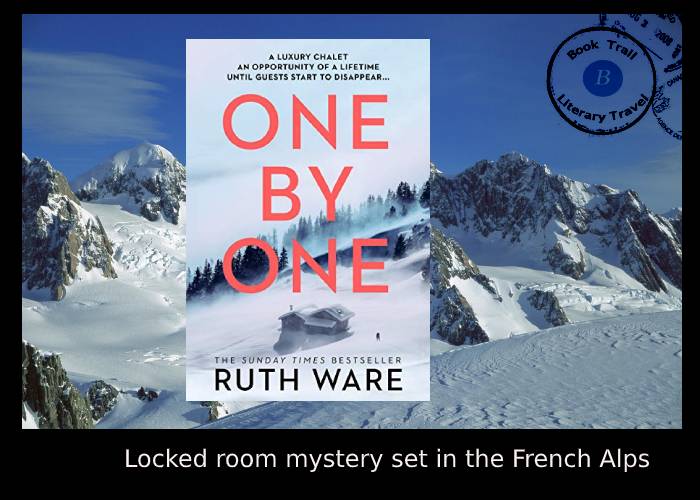 Friday Travel by book – Tasmania and Australia
Think I'll head to Tasmania and Jane Harper's beach in The Survivors. It's small and cosy with nice beach huts to stay in. OK there's murder too and dark secrets in the local community but the beach resort sounds so nice and as an outsider I could keep myself to myself.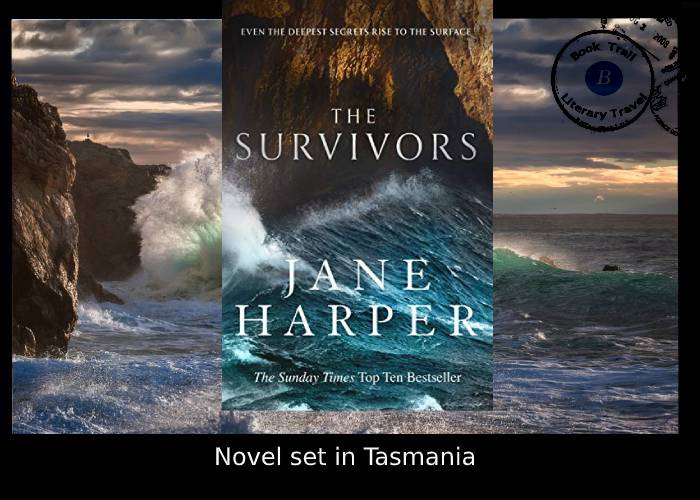 I would love to head over to Australia to visit Vanda Symon as she has a circus in Dunedin so that would be good for the evening's entertainment.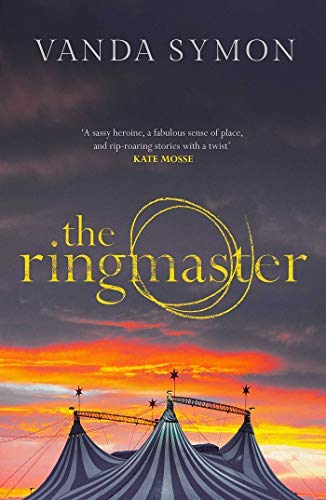 Saturday/Sunday Travels- Russia and Germany
Almost the weekend now, so back to the quiet……but first I'll head over to Russia to help Gill Paul look for The Lost Daughter. She's set the novel in palaces and I would get to meet the Romanovs which would be interesting. I imagine I would have to flee at some point so I'd escape back to Teeside with Fiona Erskine as she's a Chemical Detective and travels across Europe in her truck transporting dangerous chemicals and readers like me.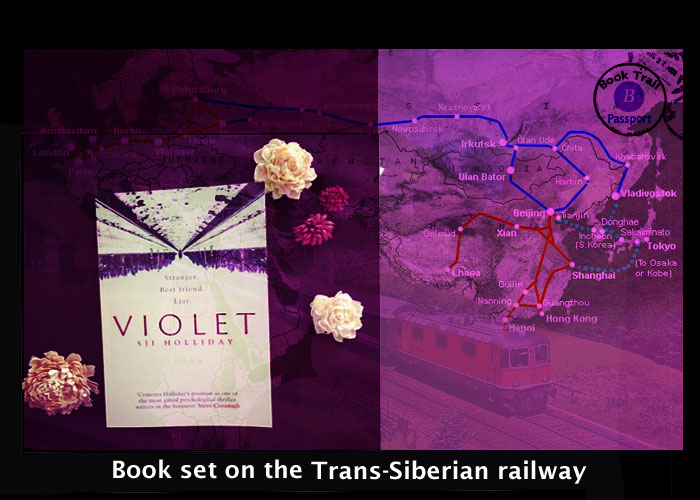 If she's not free for any reason, Susi Halliday has a VIOLET train that runs all the way from Russia to Berlin. I might not want to speak to any backpackers on the train though..in the novel there are some with ulterior motives…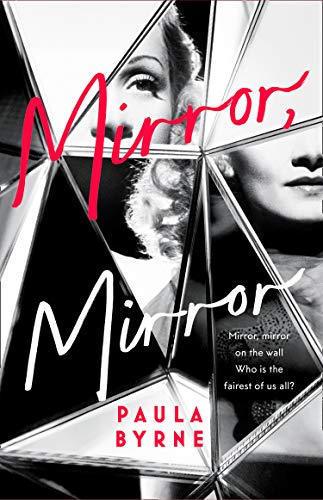 Safe in Germany for the weekend. What about spending time with Marlene Dietrich in Mirror Mirror? Nothing like a glamourous ending to a week of literary holidays.
Happy travels everyone!