The Survivors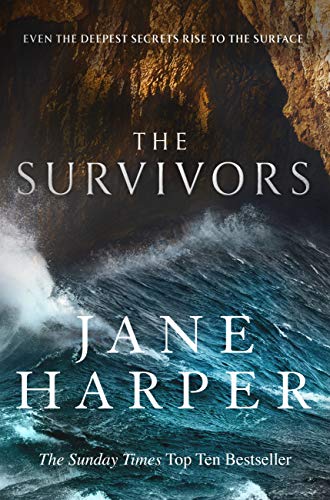 Why a Booktrail?
2000s: One mistake comes back to haunt a small Tasmanian coastal town
What you need to know before your trail
Kieran Elliott's life changed forever on a single day when a reckless mistake led to devastating consequences. The guilt that haunts him still resurfaces during a visit with his young family to the small coastal town he once called home.
Kieran's parents are struggling in a community which is bound, for better or worse, to the sea that is both a lifeline and a threat. Between them all is his absent brother Finn.
When a body is discovered on the beach, long-held secrets threaten to emerge in the murder investigation that follows. A sunken wreck, a missing girl, and questions that have never washed away…
Travel Guide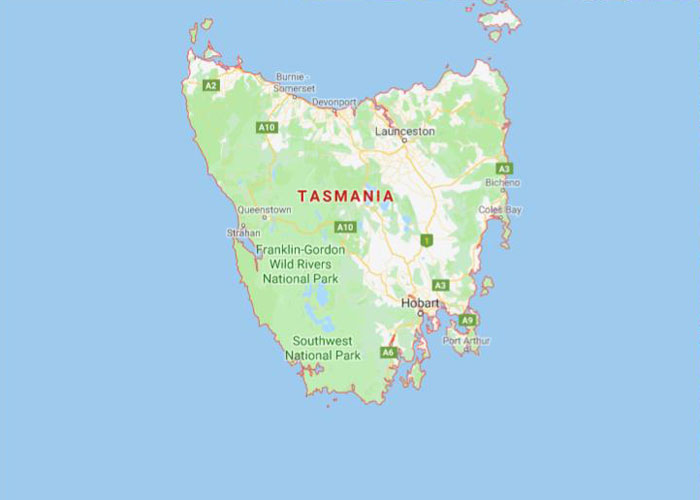 Evelyn Bay, Tasmania
The setting of this novel is fictional but it is one of the most vivid and all consuming you will ever read. It's a small coastal town where Kieran has returned to with his family. He grew up here and something happened that he is hoping to forget or at least forgive himself for. Others won't let him or anyone else forgive that easily however.
The setting is integral to the plot – places identify us and hold our memories as we hold them close to our identity. We may move away but often are called back. We can't escape our pasts forever however.
It's a remote place but one popular with tourists in the summer. In the novel it's the low season and there's few people about. A few stragglers live in the shacks on the beach. A safe place for the most part. This is the spot however where there was a tragedy many years ago. A tragedy marked by  a statue of iron statues looking out to sea – the survivors. The setting is raw, wet, full of foreboding and dark memories. Wet dirty sand and dark cold caves. Harper's language lyrically contrasts the idea of a sunny beach with the reality of what could happen once that sun goes down, and the colder weather and darker shadows set in.
BookTrail Boarding Pass: The Survivors
Destination/location: Tasmania, 'Evelyn Bay' Author/guide: Jane Harper Departure Time: 2000s
Back to Results