TheBookTrail roundup of Travels via books in October
October was a good month for brilliant books
There are some months where you really feel spoiled as a reader. I had so many books I wanted to read then and there. Some I read as soon as I got them as I was too excited to wait until October. I love looking back at my bookish journey for the past month as there are so many memories to look back on..Postcards of Literary holidays!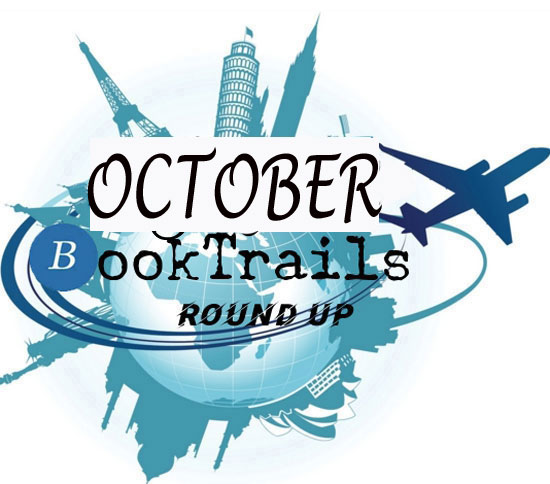 Where did we BookTrail travel to in October?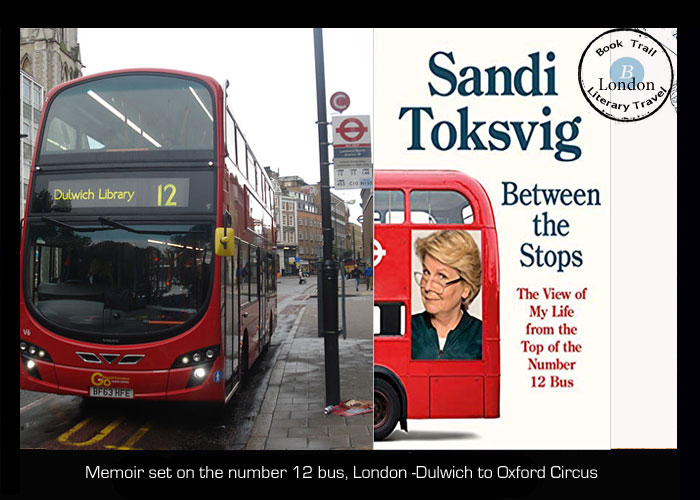 Sit with the funniest woman in Britain as she sits on the 12 bus in London and tells you tales about the places, people and funny every day things she sees, memories she has and some QI worthy facts too!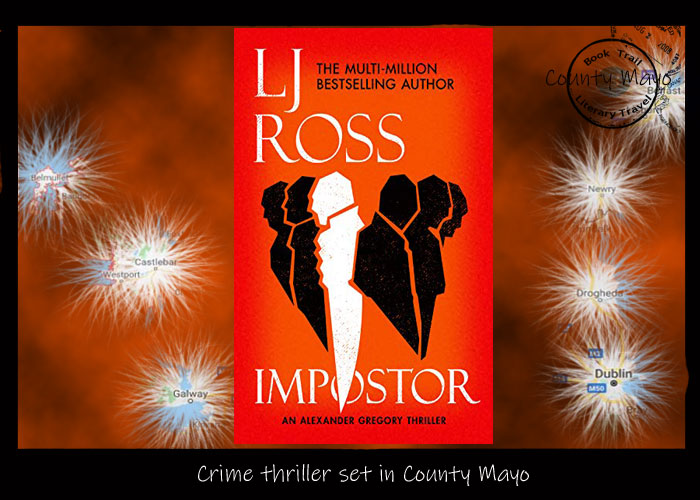 A new series from L JRoss saw the landscape change from Northumberland to Ireland. New detective team and new intrigue!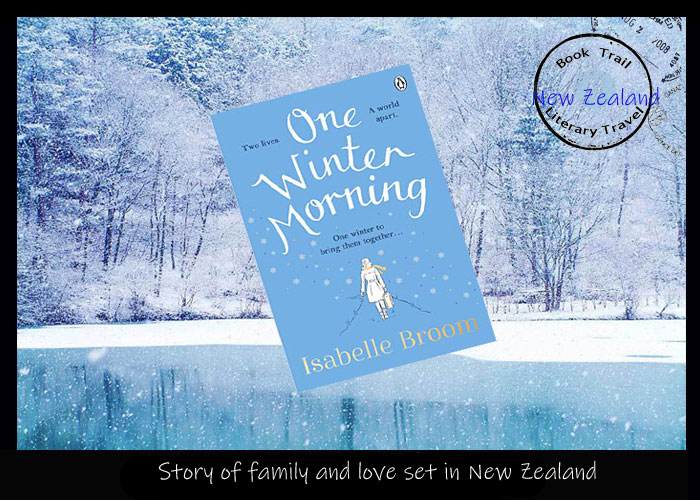 This is a writer who can transport you in a few words and pages, so imagine an entire novel set across in New Zealand where the story is of a woman on one remarkable journey herself? Immersive is not the word.
This is the latest thrilling installment about the Seven Sisters who are all adopted and who lived with their father on the shores of Lake Geneva. When he dies, the secrets of their adoptive heritage comes out. The Seventh Sister is still missing however…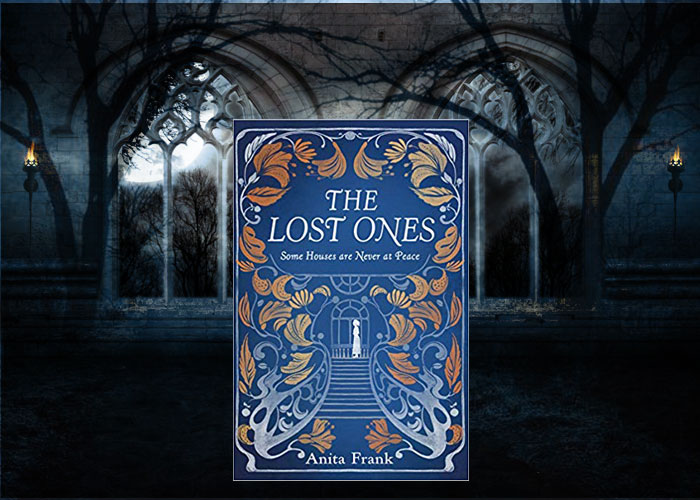 AND….The best book of the month ( in my eyes) and perhaps even of the year – THE LOST ONES by ANITA FRANK
England , a fictional location, but a very very real gothic atmosphere and chilling feel of a mansion